When you think of the Ironside neighborhood and its exquisite cuisine, Ironside Pizza is one of the first places that comes to mind for many foodies. But did you know that there's an equally impressive spot just a stone's throw away—and from the same team? Let us introduce you: La Giulietta.
If you haven't heard of La Giulietta, we don't blame you; it's very hidden. But the word is getting out about this Italian restaurant's appetizing food and great vibes. Located on the Ironside Culinary Campus, this new star boasts a tasty array of pastas, pastries, and other delights.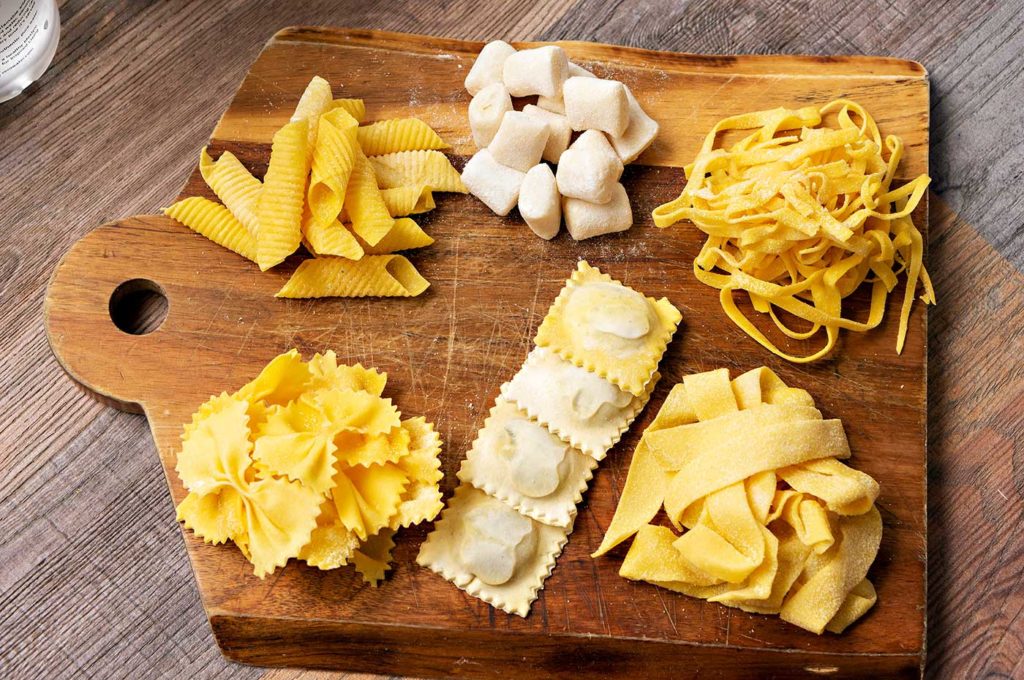 In fact, think of the menu as a more expanded version of its predecessor; La Giulietta resides in the former space of Ironside Bakery. The mix of savory and sweet flavors is a sure-fire hit, judging by the crowds on a beautiful weekend day.
The menu is subject to change based on seasonality, and there's a different menu for early risers vs. late sleepers. Come early for more breakfasty fare like omelets and toasts, or visit in the afternoon for an expanded selection of lunch- and dinner-appropriate bites.
You can't go wrong with either service, but we think the La Giulietta is best enjoyed when its full menu is on display later in the day. The main reason for our argument is the pastas, which can best be described in one word: Wow.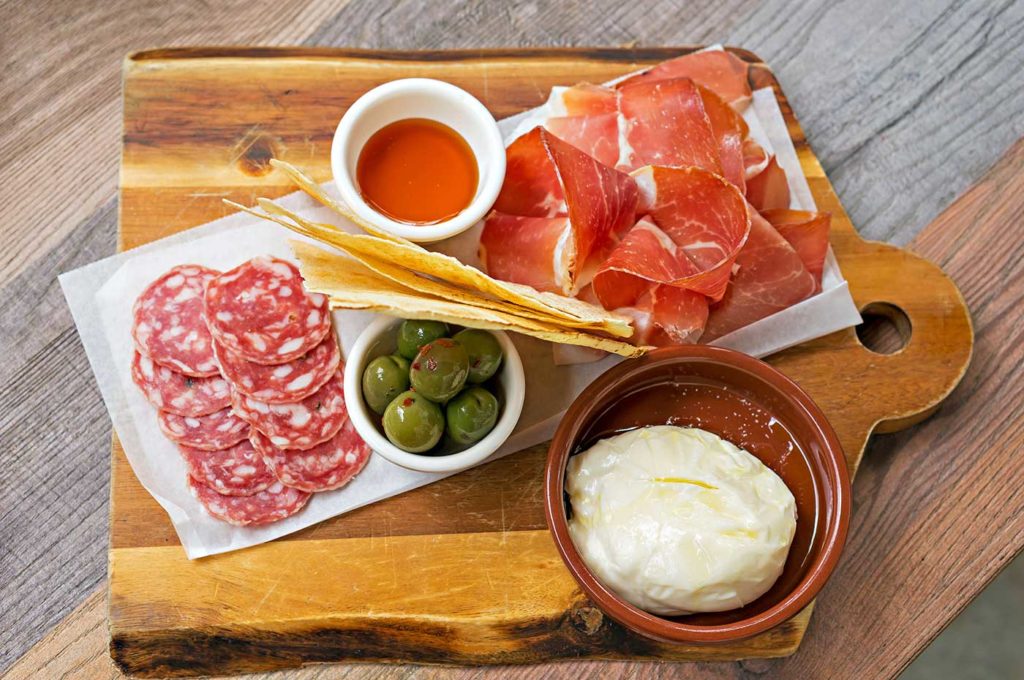 But before you get to that course, there are quite a few appetizers to be had. If you're seeking something a little lighter, the Tris Mezze—a dip platter with eggplant, hummus, and tzatziki—is the way to go. But if you're really hungry or are part of a larger party, it's strongly recommended you order the Tagliere. Emphasis on strongly: This starter with prosciutto, wild boar cacciatorino, Florida honey, and more is a beauty to behold and indulge in. Before you know it, it'll be gone because it's so darn good.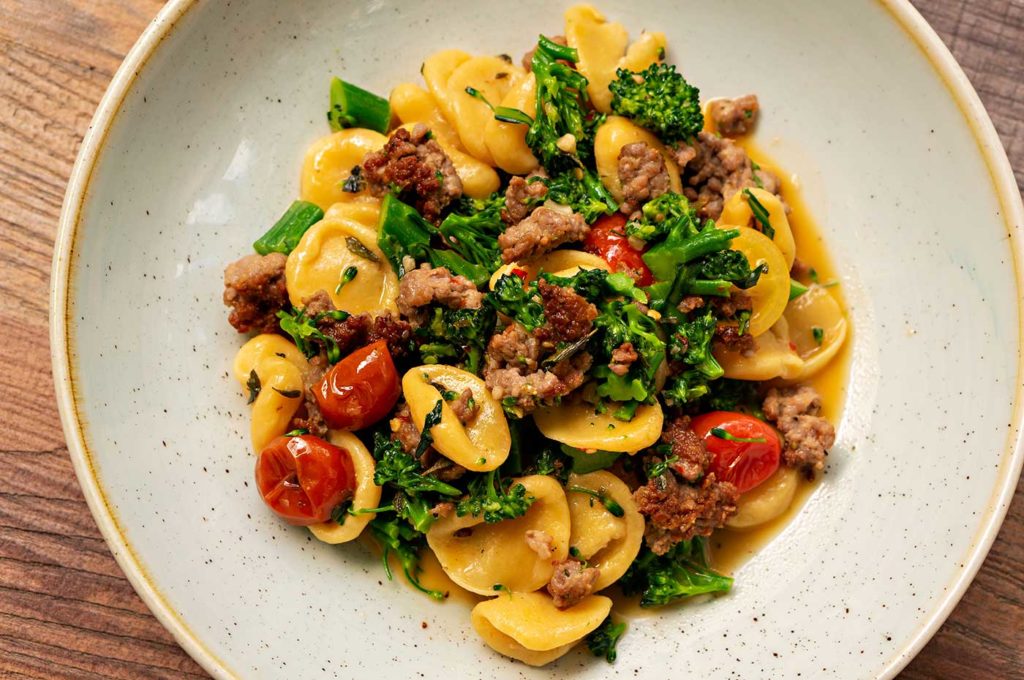 With the bar set so high after such memorable appetizers, you might be a little worried that La Giulietta won't be able to maintain that level of quality. Don't fret, as the pastas take your meal to new heights. From the orecchiette with its Italian sausage and broccoli rapini to the ricotta and spinach ravioli with brown butter, there are few words to do each dish justice. While the pastas may not look all that exciting on paper, just wait until you try them.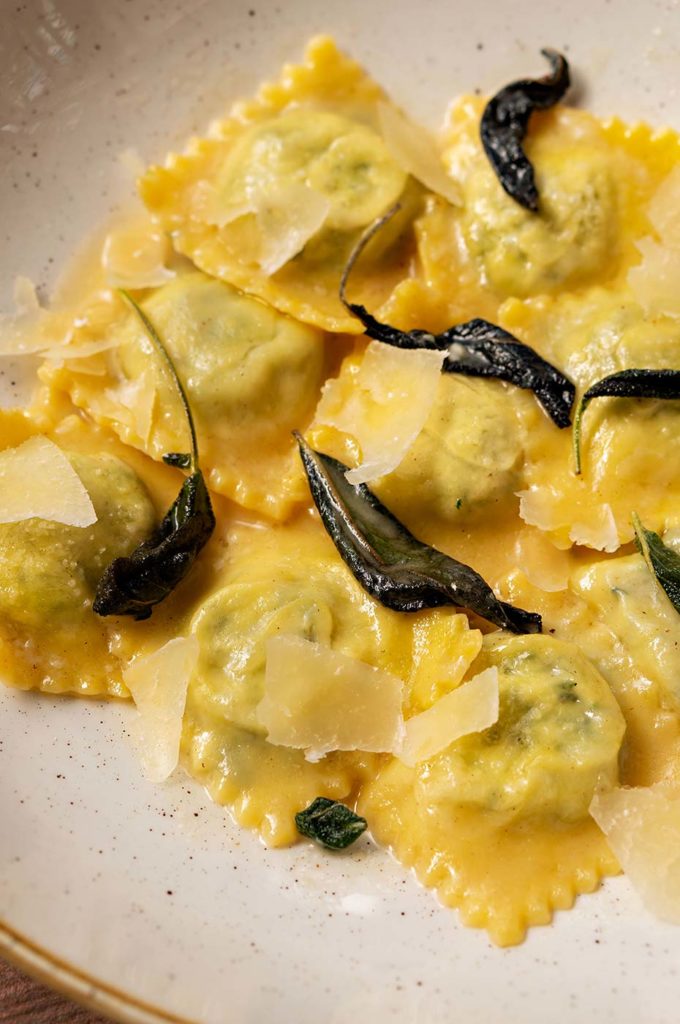 Should pasta not be your thing, La Giulietta also offers a few meat and fish options including wood-oven-baked salmon, branzino and veal chop Milanese. You should also be aware that La Giulietta does not sell alcohol. Guests are invited to BYOB or BYOW with no corkage fees or additional charges.
For guests who may not be aware of the alcohol policy, La Giulietta offers a simple solution: Go next door to the campus's market and pick up a bottle of wine; there's no crazy upcharge here. La Giulietta has thought of everything, and in the end, the guests ultimately benefit. One parting piece of advice: Hurry up and make a reservation now that the secret's out.