For the past year, Casa Isola has enchanted Sunset Harbor's Italian dining scene with scratch-made dishes and endearing "la famiglia" charm. Beloved for its unique takes on traditional, comforting Italian dishes, the José Mendin and Santo Agnello brainchild garnered a quick cult following. Today the five-time James Beard Foundation Award-nominated chef Mendin and co-chef/partner Agnello announce the expansion of their brand into Patio Isola, a larger, al fresco-centered experience boasting all the Casa Isola favorites and then some.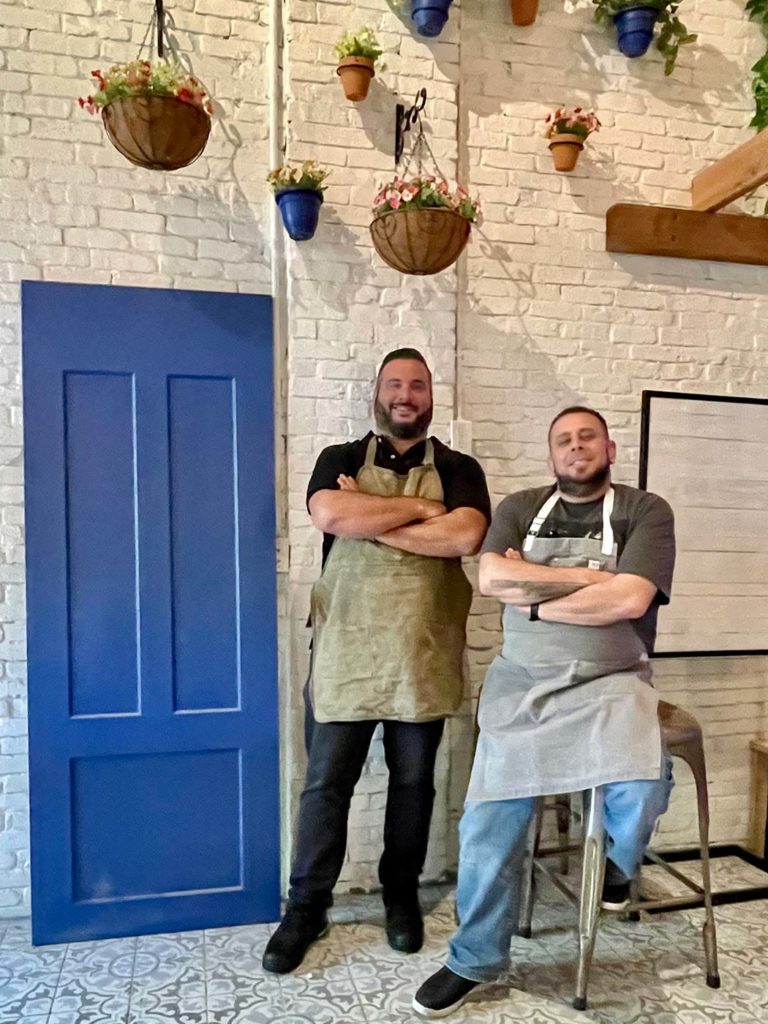 Slated to open Mid-July in the MiMo district, Patio Isola promises everything but the Mediterranean Sea. With 4,500 square feet of spacious indoor and open-air dining areas, the 150-seat eatery stands much larger than its Miami Beach counterpart and though this is an expansion of the existing concept, many additional differences will be found. Diners can expect the same friendly neighborhood feel of its sister space, but with the added perks of a full bar, lunch and brunch hours, as well as a menu of pizzas and calzones.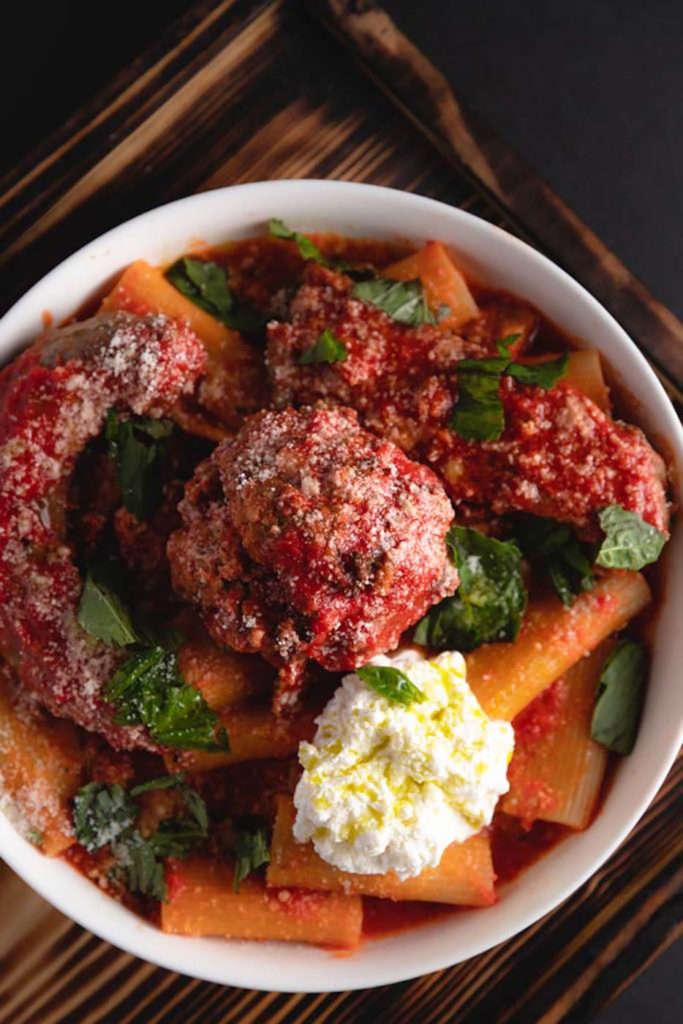 As a former Lucali chef, it's exciting to see Agnello bring his expertise full circle with Patio Isola, where pies are poised to reign supreme. Expect items like vecchia signora topped with braised short rib, taleggio white sauce, truffle oil, and pecorino; don enzo with pepperoni, sausage, nduja, mike's hot honey, pecorino, and fresh cut basil; and calzone prosciutto corto with ham, mozzarella, ricotta, pecorino, and parmigiano.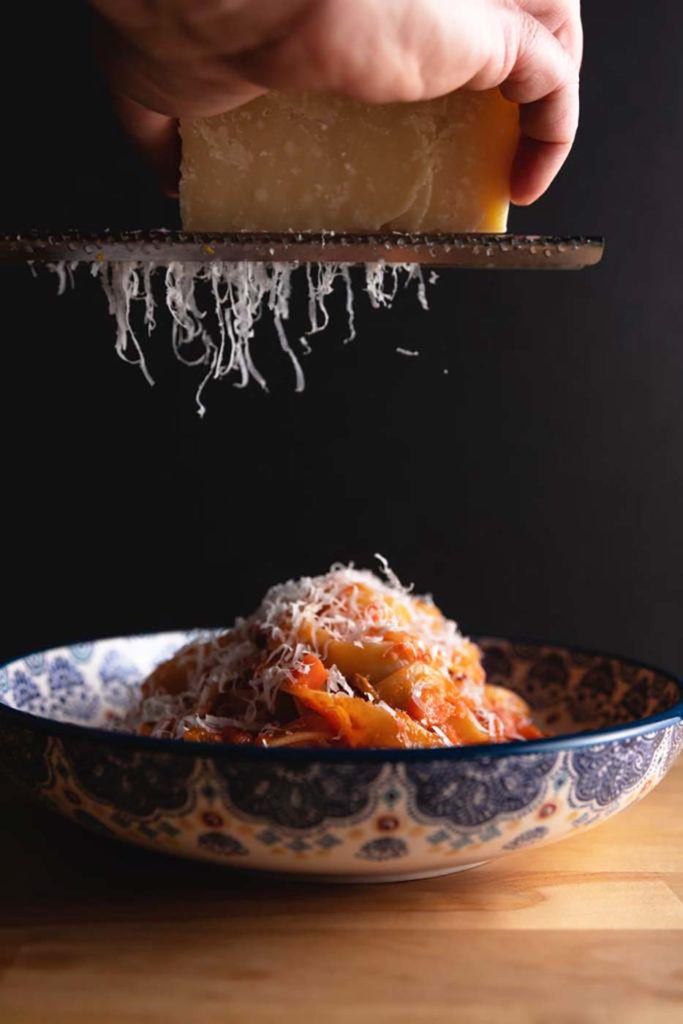 Other notable highlights entirely novel to this location include the linguini mendini with aglio olio, pepperoncini, garlic, anchovy, and pecorino; bucatini a la norma with roasted eggplant, tomatoes, and ricotta salata; and braciola di main a la marsala, made with heritage pork chop, roasted wild mushrooms, and polenta bramata.
"I wanted to bring the flavor to MiMo," says Mendin, adding, "our focus is on being a really good neighborhood restaurant—we want Patio Isola to be a MiMo local favorite.
Mendin and Agnello have collaborated before both on Casa Isola and The PieFather (a food truck located at the Wharf in Fort Lauderdale serving up New York Styles pizzas); by now their cooking styles flow seamlessly. Each not only brings distinctive experience to their concepts, but complement's the other's recipes, tweaking and making additions as necessary to achieve the perfect final product "insieme," aka together.
"Being a partner is like being married," says Mendin. "We actually make each other better. We question ourselves. Every time we make something we ask each other to try and get each other's opinions. We have co-collaborated on a lot of recipes. Sometimes it's an original idea from him that I improve on a bit by giving him a bit of advice and sometimes vice versa. A lot of the recipes have been created together. It's a beautiful thing when we do something together and it comes out exactly the way we want it. Our input in each other's work makes everything better."
Mendin, a native Puerto Rican and Agnello, a native Sicilian, seem to bring their breezy island vibes to everything they touch. Italian for Island, Isola—both Casa and Patio—is no exception.