"Cool." That's the exact feeling we experienced when we set foot inside Jia, the South of Fifth Chinese restaurant. Cool is more than a feeling, though: It's also the perfect word to describe Jia inside and out. You can't help but feel like you're in one of South Beach's hottest spots… and you are.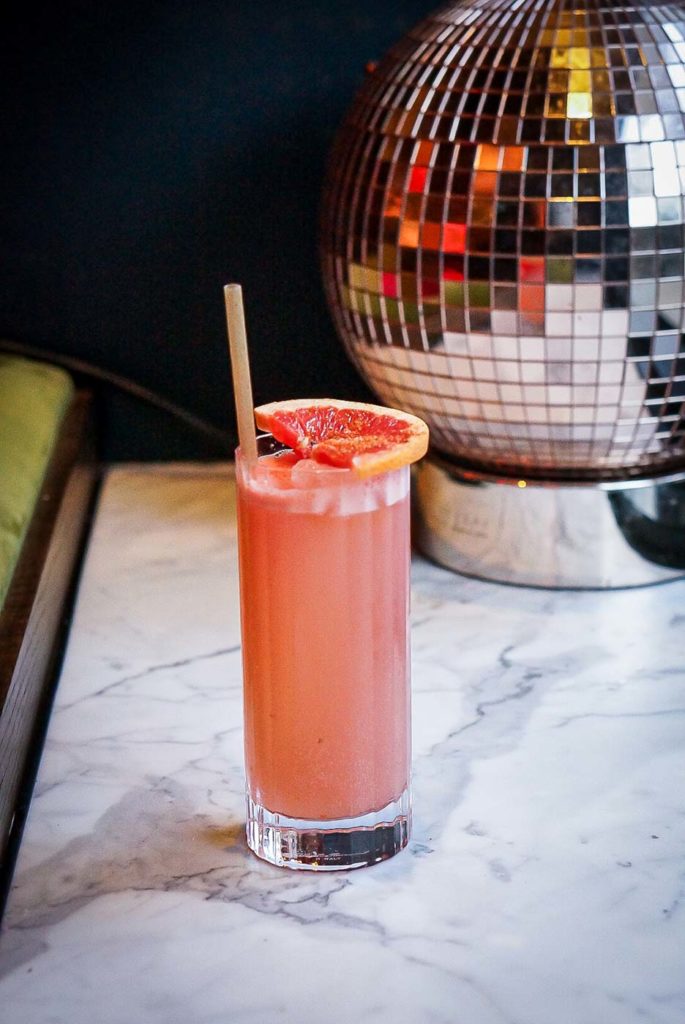 For us, 808 1st Street is an interesting location. We've seen restaurants come and go, emphasis on the latter. Nobody seems to have found the perfect formula for a restaurant that will actually stick around in the space. Until now, that is.
Jia will indeed stick around. Why? Because it's not just cool, but it's also good. Scratch that: It's great. Style will only get you so far on Miami Beach, and the beautiful eatery offers plenty of substance as well.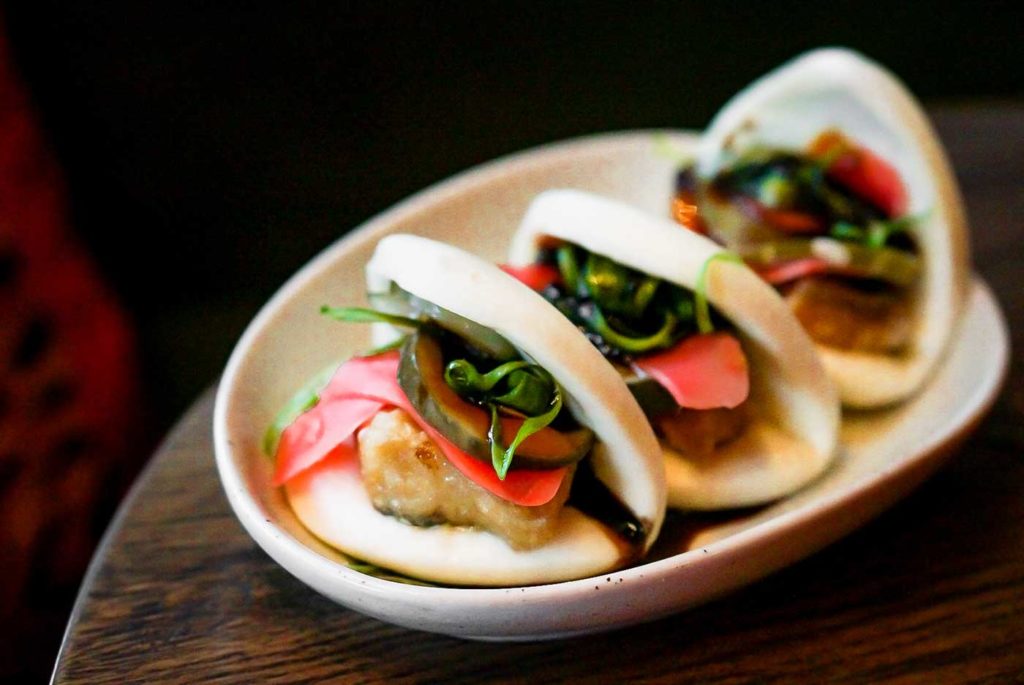 From appetizer to dessert, Jia takes you on a roller coaster of flavors and textures. Speaking of appetizers, any starter will set the bar high for the meal to come. Highlights here include the crispy eggplant, Tang dynasty mini fish buns, and crispy mushroom salad. Each of these is big enough to share, and we suggest that you do so you can order a little bit of everything.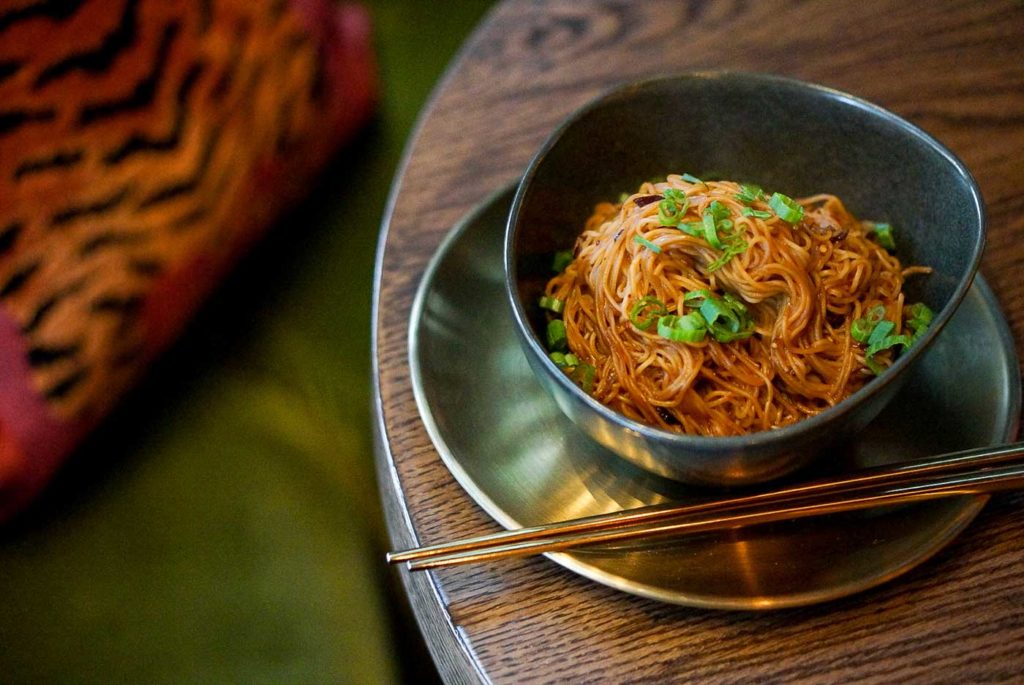 Once you've sorted out the starter situation, it's time for a few notable entrees: the rice and noodles. The more adventurous you feel, the happier you'll be; you could get the steamed Jasmine rice, but that's not what you came for. Instead, go all out with the crystal noodles with crab roe sauce and the black truffle sticky rice. Either one will check all the boxes for you.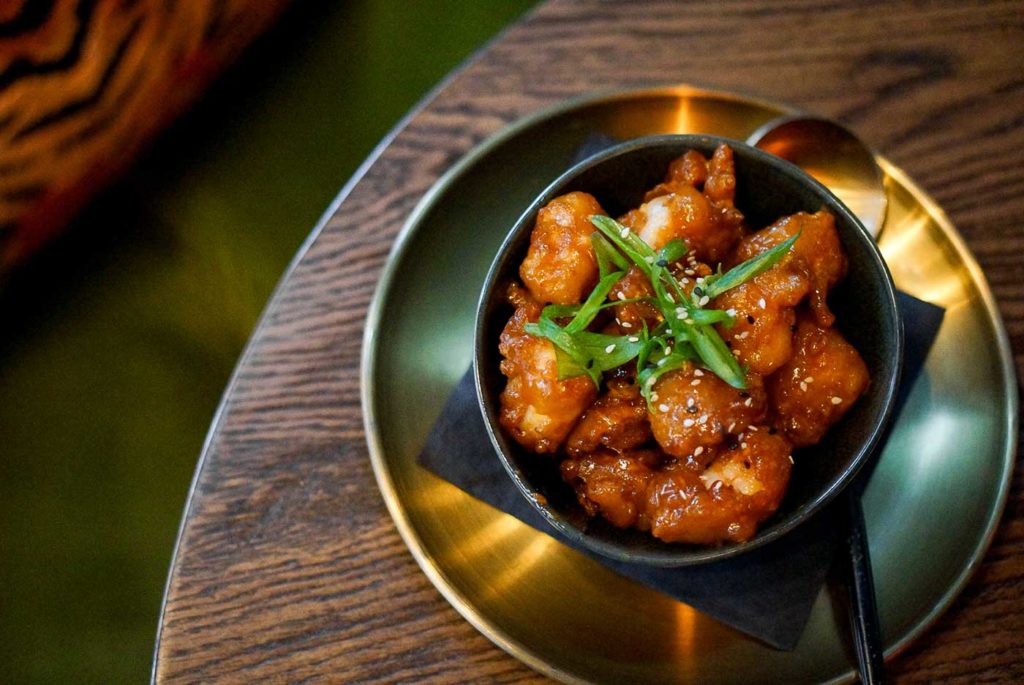 The same goes for the dim sum: There is no wrong choice. That said, it's easy to be swayed by the prawn crystal siew mai and the short rib dumpling, while forgetting all the other options. Don't do that: We found ourselves LOVING the crystal Buddha mushroom dumpling. Even if you're not a big vegetable fan, you should consider an order—they're delicious enough to convert you.
At this point in the meal, you're likely full. A handful of starters and an order of dumplings or noodles is probably enough to fill you up and ensure you leave happy. But if you've managed to pace yourself or come in a large group, you can't leave without one of Jia's signature entrees. Two words: Peking duck. The roasted duck is a common sight at just about any Chinese restaurant, but Jia's iteration is among the best.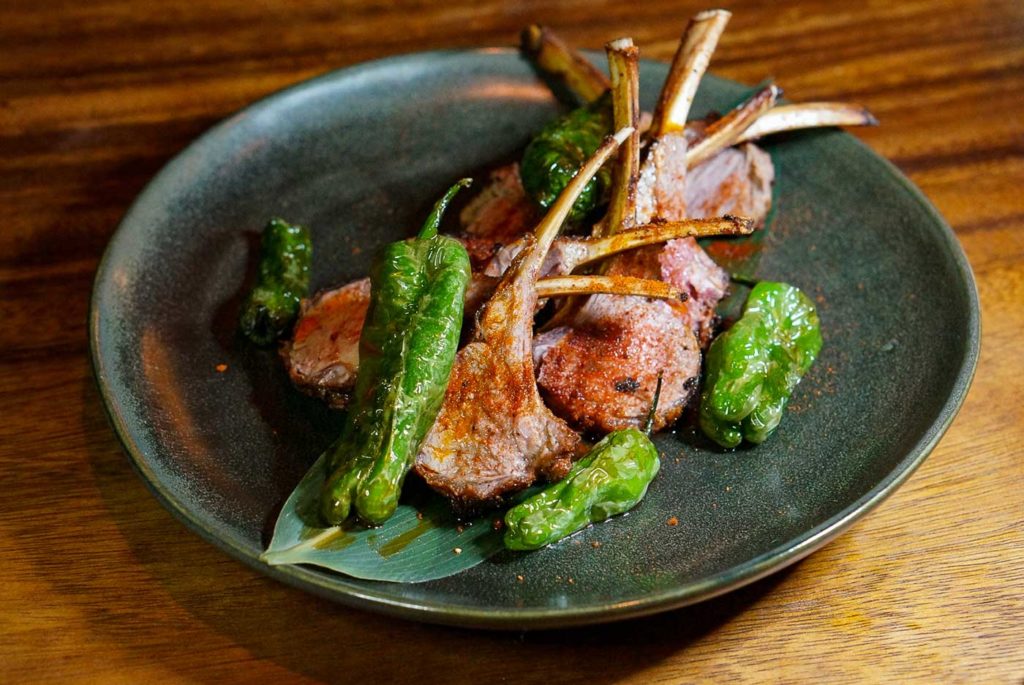 Not feeling like duck? No problem. There are several other must-trys including the claypot 3-cup chicken and the roasted Mongolian cumin lamb rack. The latter, in particular, is heaven on a plate; it's been a while since we've had lamb that good. Dessert-wise, just order what you feel like—it's icing on the cake at this point.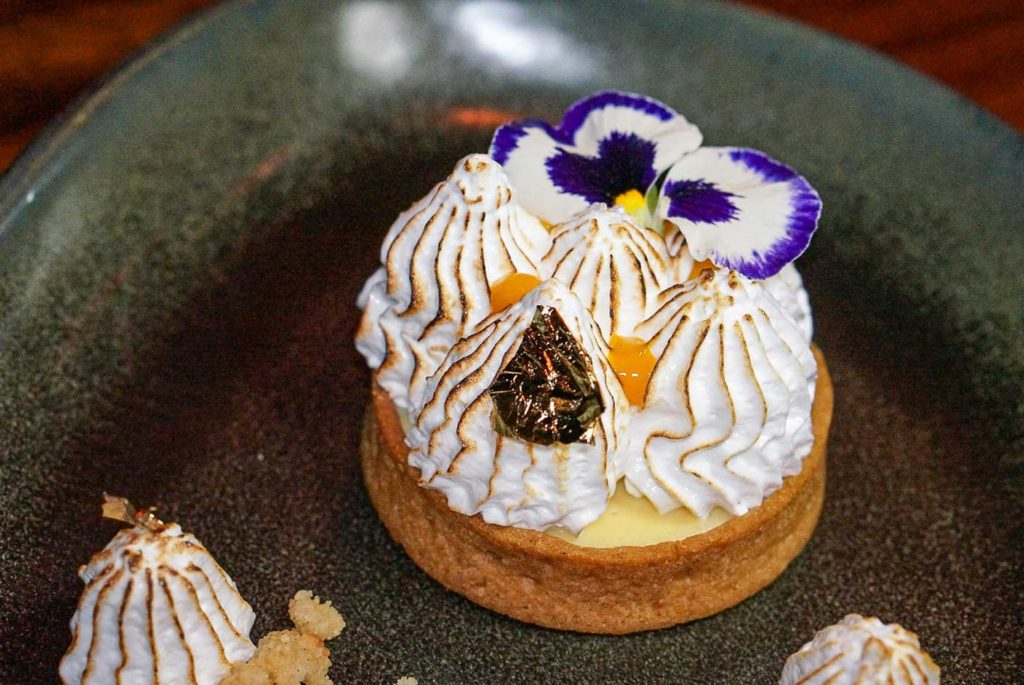 At first glance, Jia might seem like another South Beach spot that's all about looking good, but it's not. It's a South of Fifth restaurant that looks great and takes food seriously. Here's to another welcome addition to the neighborhood.