What if we told you there's a restaurant where the pastas and pizzas are perfect, the wine is divine, and the ambiance is just right? Such a paradise exists: Ironside Pizza. This neighborhood eatery checks all the boxes, and it's a restaurant that deserves all your attention.
If you can't tell, we really love Ironside Pizza. And we know you'll be just as impressed the second you step inside (or outside on the patio). From your initial interaction with the host to the last bite of dessert, the restaurant continuously sets the bar and exceeds it. As you've probably guessed by now, Ironside Pizza specializes in pizza. But before you dig into one of their signature pies, there are many other items to consider.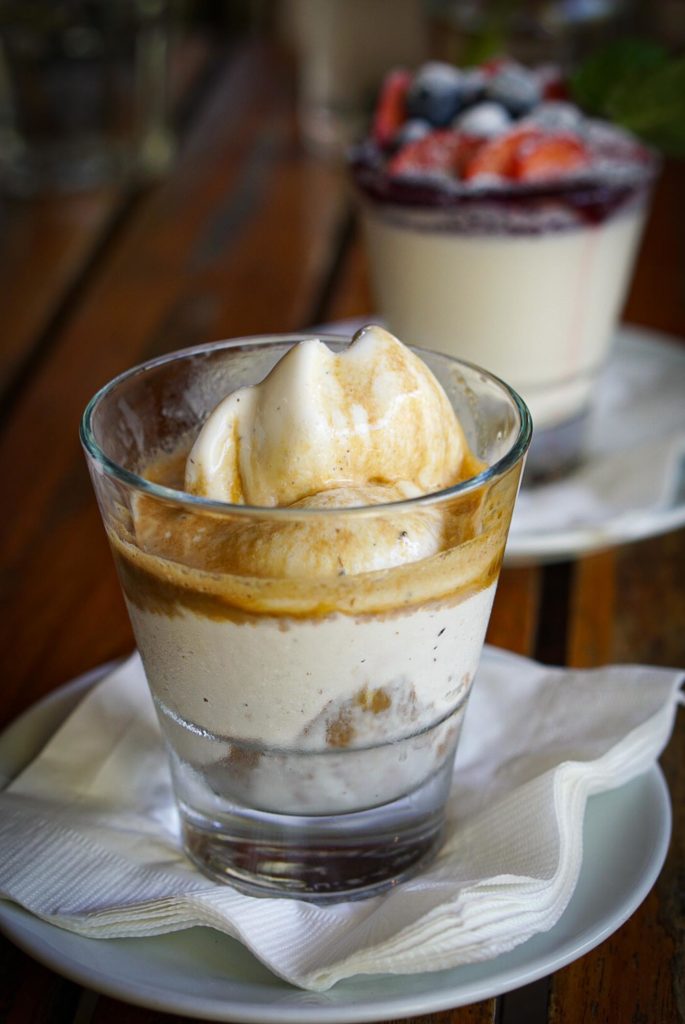 Antipasti abound in the form of bruschetta, caprese, pizza rolls, and an assortment of meats and cheeses. Because you're already going to be eating a pizza, we recommend keeping carbs to a minimum with salumi and formaggi like prosciutto, gorgonzola, pecorino, and sopressata; that way, you won't be too full for the main attraction. That said, if you're part of a larger party, the sky's the limit.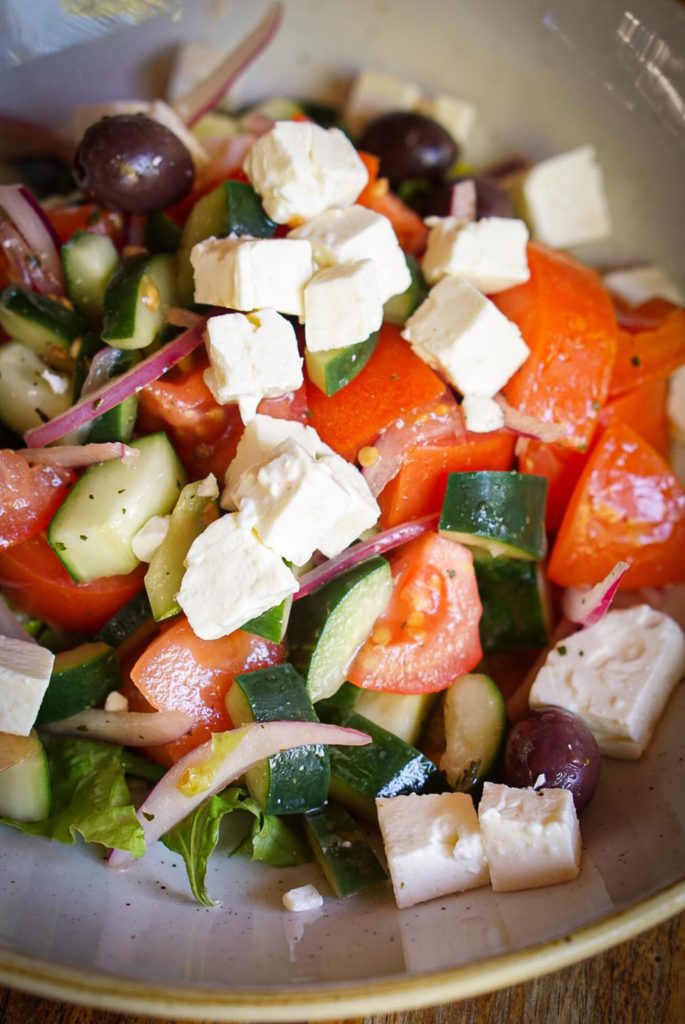 Given the amount of pizza and pasta you're going to consume, it's also probably a good idea to bring a salad into the mix. Whether you opt for Ironside's Greek salad, house salad, beet salad, or another one of the tasty selections, you're going to feel a lot less guilty with a few greens in your system. One thing to keep in mind: These aren't side salads we're talking about. Each of these salads is as large as an entrée, so make sure to plan accordingly; one is enough for at least two people.
So let's talk pizza: 1) Ironside Pizza offers over 12 different pizzas. 2) They're divided into three sections. In the Pizza Classica section, you'll find all your tried-and-true favorites like margherita and mushroom. They might seem a little basic compared to the other offerings here, but they're not – they're exquisite. Even a simple margherita pie here will blow your mind. 
Over in the Pizza Bianca section, you'll find all the no-tomato-sauce selections like the speck gorgonzola and the four-cheese pizza, which are so good that they'll convert even the staunchest tomato-sauce fan. And finally, there's Pizza Gourmet, a section with standouts like calabrese pizza (a personal favorite), a pear and parm pizza, and a pineapple and ham pizza (don't knock it).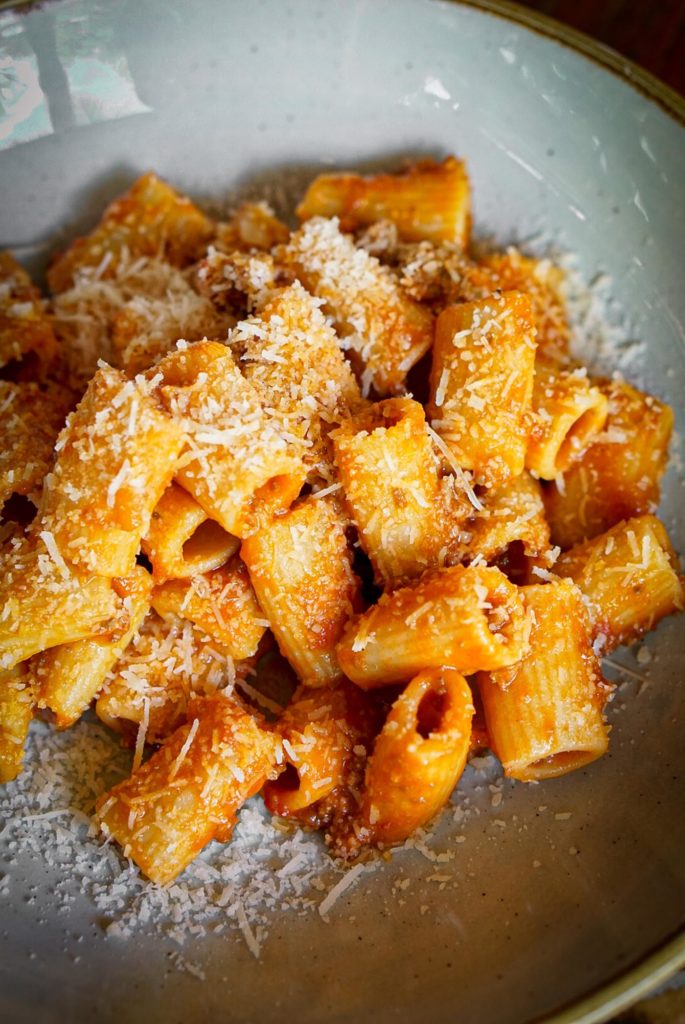 Despite the name, pizza isn't the only entrée that Ironside Pizza offers. In addition to the dozen-plus pizzas, the restaurant also serves up a hefty selection of pastas like gnocchi pesto, spaghetti puttanesca, and Maccheroni ragu. Some of these dishes will be familiar if you've visited Ironside's sister concept Toscana Divino in Brickell; they're the same – both in taste and quality.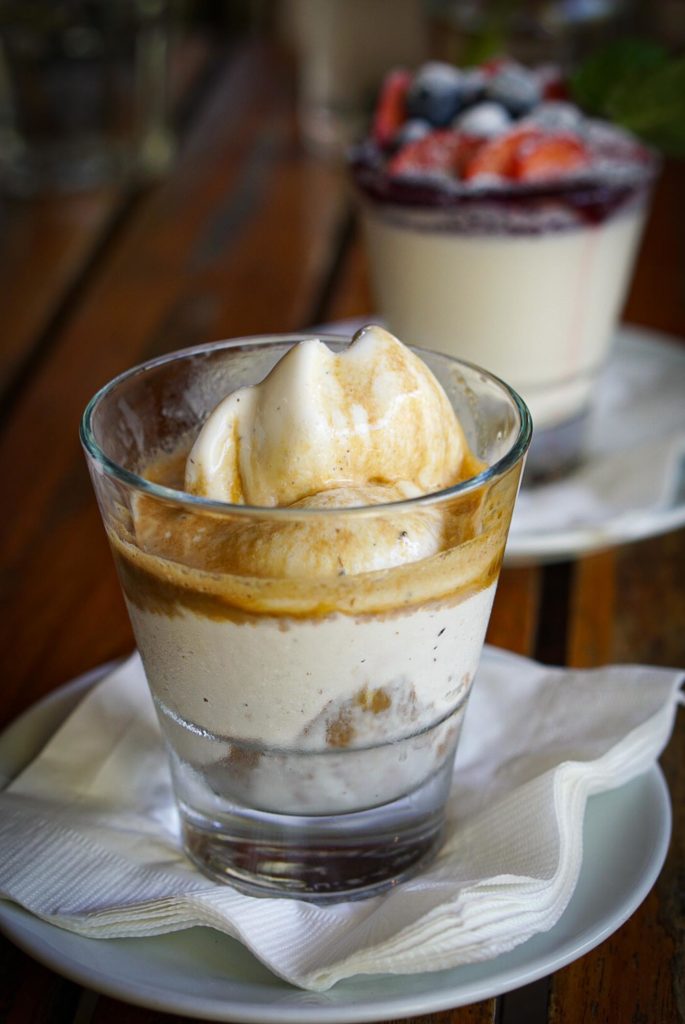 Still have room for dessert? If so, how? But seriously, Ironside Pizza excels in that department, too, with traditional desserts like tiramisu and panna cotta and a few other surprises. That panna cotta, though: Wow. That's all we have to say.
We can keep on singing Ironside's praises, but you really should visit sooner rather than later. Stop reading and make a reservation already – you won't regret it.