Sara Liss has been writing about the Miami food scene for the past two decades, including a restaurant column called First Look which was published weekly on Miami.com for ten years. Dish Miami and Liss joined forces to bring back the beloved column, keeping a finger on the pulse of the culinary world in Miami.
Give us the lay of the land.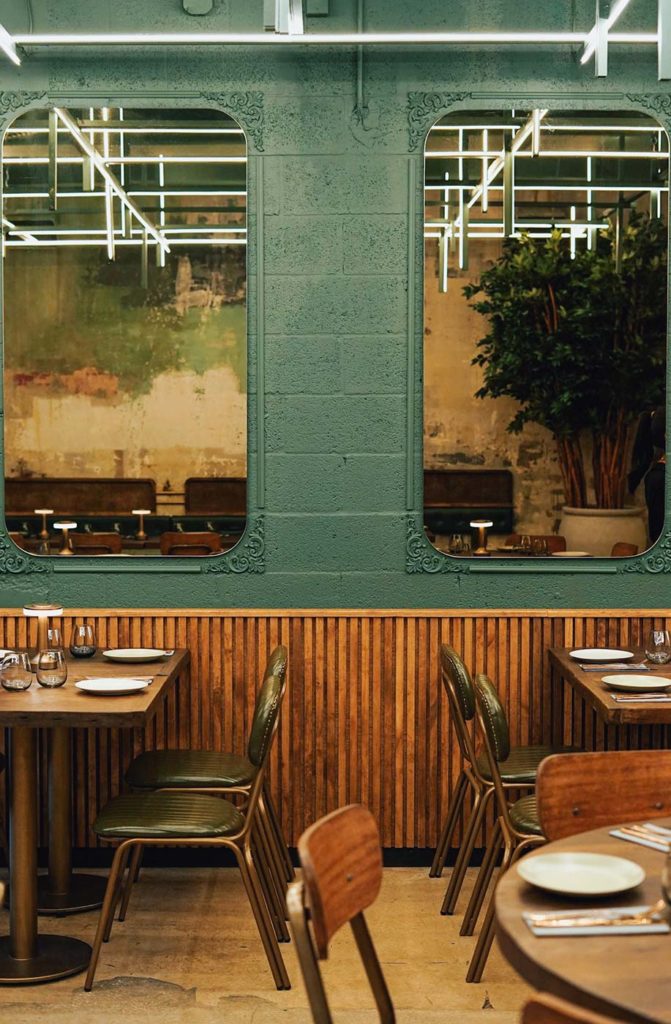 Henry Hané, owner and Executive Chef of B Bistro + Bakery recently unveiled Jattö in the heart of Wynwood (in the former Alter space), a restaurant that draws inspiration from all over the globe while feeling uniquely Miami. The restaurant's name is a play on the Peruvian word "jato" meaning "home," and though the place is outfitted with polished concrete floors, exposed ceiling beams, and industrial light fixtures it has an intimate feel. The outdoor patio is equally welcoming, with wicker barstools framing a hunter green-and-gold accented bar and enough tables to create a courtyard atmosphere.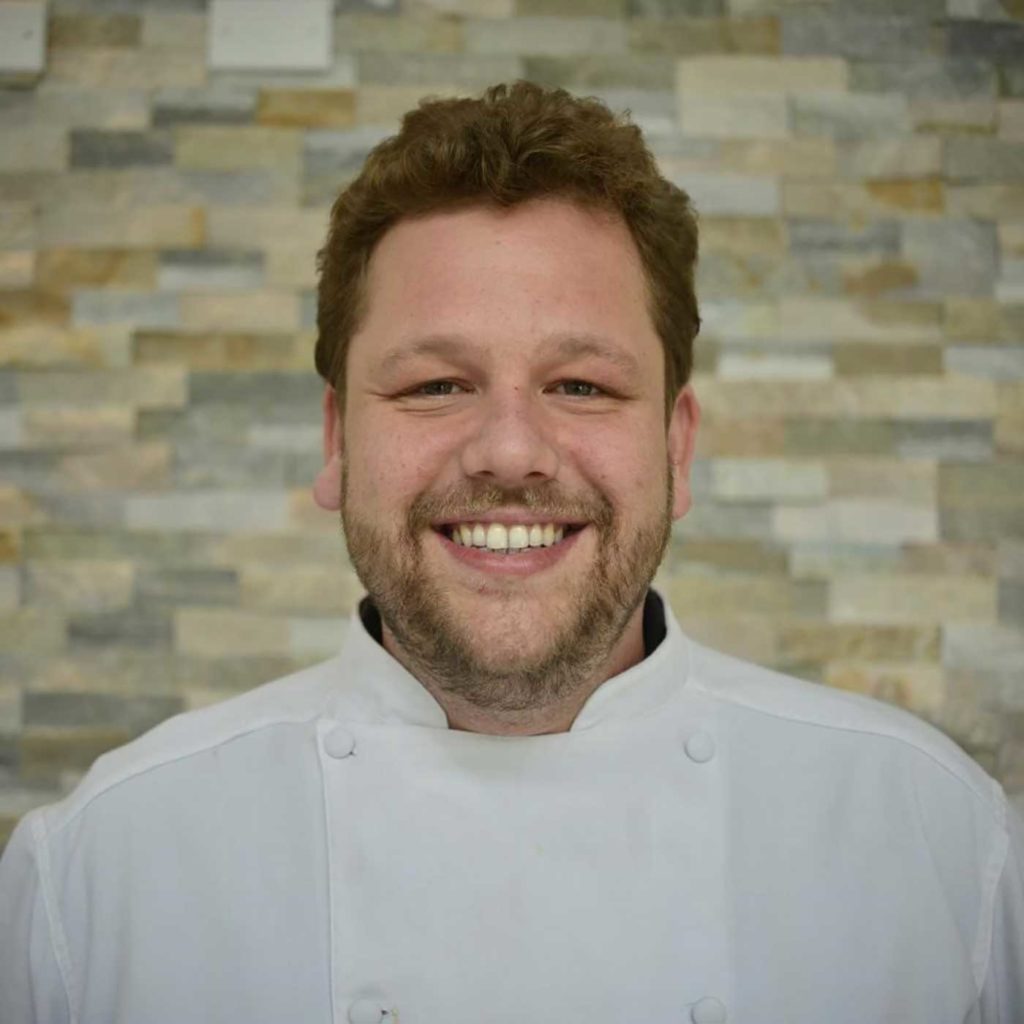 What's the chef's background?
The chef created a reputation for himself at Eating House, B Bistro + Bakery, Bebito's Cafe, and having put in time at two Michelin Star, Le Manoir Aux Quat Saisons and the molecular gastronomy mecca at two Michelin Star Miramar in Llanca, Spain. AtJattö, he allows his creativity to guide the menu, with dishes that alternate between whimsical and avante garde. But despite the bells and whistles, the well-constructed staples atJattö deliver subtle surprises, underwritten by an abundance of umami. Accompanying him in the kitchen is his Chef de Cuisine, Aleric Constantin (aka: @TheCyclingChef). The duo is reunited after working together at B Bistro + Bakery.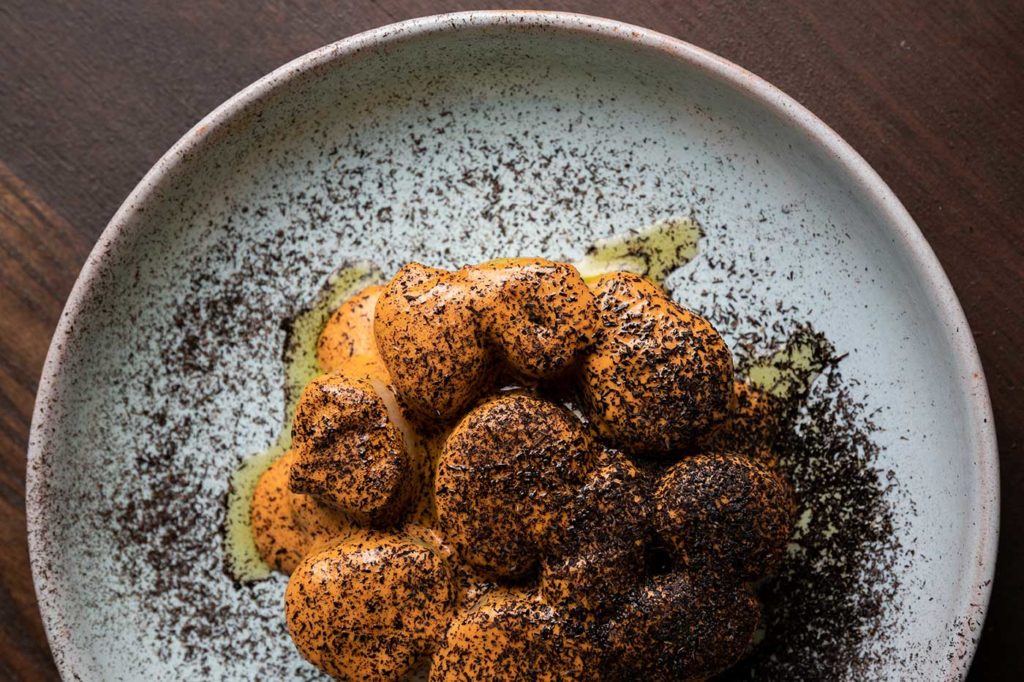 Main event: the food. Give us the lowdown—especially what not to miss.
Dishes are crafted to share featuring small plates ranging from $12-$22 and larger dishes range from $65-$85 (recommended for 2-3 people). Dinner starts with dishes of Sullivan Street Bakery bread topped with colada butter, the Mr. Benedict is a soft egg, dressed with hollandaise, crispy bacon, panela and tamarind gel, smoked paprika dust, while the dippin' dots are frosty orbs of foie gras layered over seasonal fruit and not-too-heavy savory pastry cream with a sweet wine gelee to cut the richness. The leek confit is a vegan's dream with cashew cream romesco and leek ash. Desserts like the affogato colada made with frice sorbet, condensed milk foam, and colada syrup are a fitting end to the imaginative meal.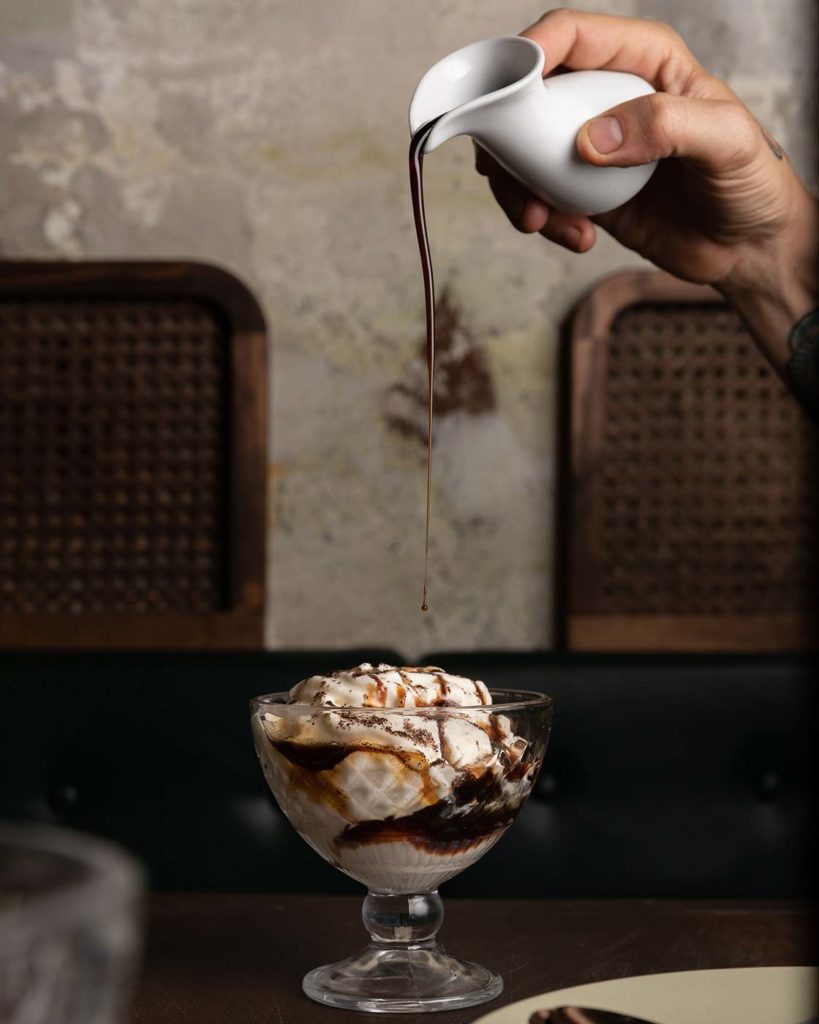 How's the drink menu?
Like everything at this restaurant, the cocktails are designed for a discerning crowd with lots of local flavors thrown in like mamey, guava, and coconut. Given the restaurant's Peruvian leanings there's a classic pisco sour on the bar menu but it gets amped up with chipotle and hibiscus while the negroni is made with Miami-based Coconut Cartel rum. The wine list is equally compelling with plenty of South American and small or boutique wineries represented.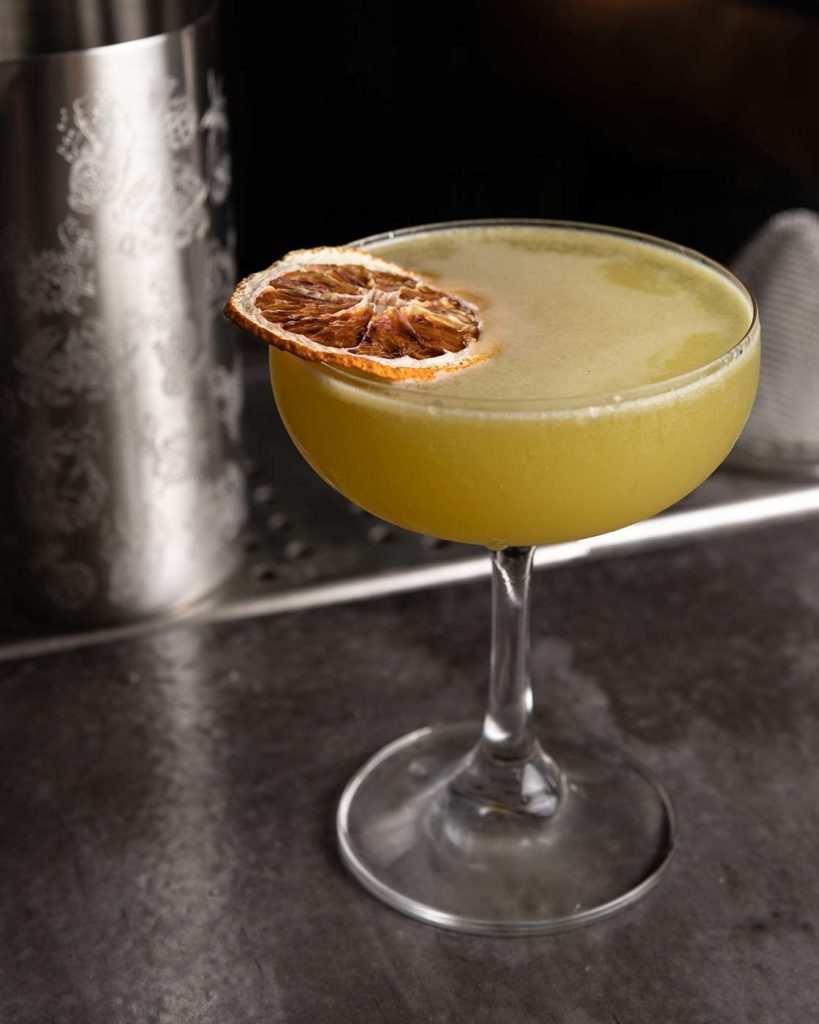 Bottom line – why are we coming here?
AtJattö, Henry Hané is the principal owner as well as the chef—it's his baby through and through. He knows his stuff and it shows—as much in the simple creations as in the ornate ones. The cooking here is precious, lusty, ultramodern, rustic and a host of other adjectives that don't normally squeeze together but find themselves in a tight, mostly happy clutch here. AlthoughJattö has a clean, sleek, and relatively spare look, it has a much more complex taste. And there's plenty to eat here, whether you're hungry for something delicate or blunt. It establishesJattö as a restaurant worth trying, and Mr. Hané as a chef worth keeping an eye on.