In the heart of Little Havana, Cubata stands as a culinary oasis, captivating its guests with delectable Latin-inspired dishes. Step into the lively eatery, and your senses will immediately awaken to infectious music, enticing aromas, and more.  
Once you take a seat at Cubata, get ready for a culinary journey through Cuban flavors. The diverse menu offers a tantalizing array of individual and large dishes, each one boasting stellar presentation and tastes.  
Our recommendation: Begin your meal with the irresistible vaca frita tostones. The beef is equal parts crispy and tender and sits atop some spectacular fried plantains; it's quite a delightful contrast of textures. With each bite, the succulent meat and the savory undertones transport you to Cloud 9.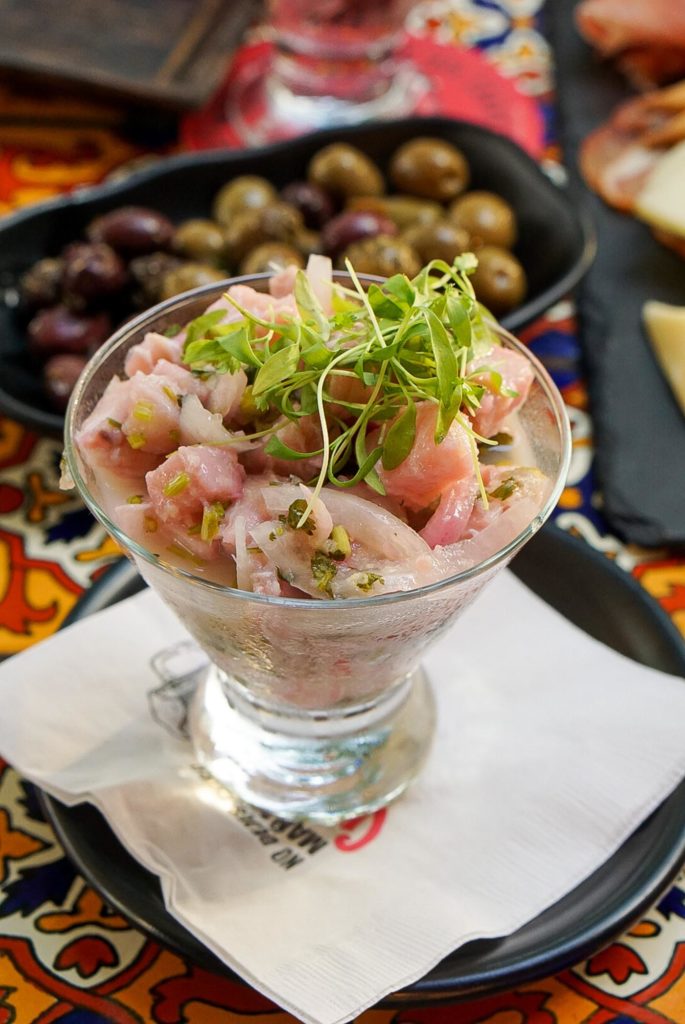 Next, try Cubata's refreshing ceviche, bursting with vibrant flavors and then some. The tangy citrus juices make for a simple yet satisfying dish. It's a light and invigorating appetizer that leaves you craving more (in a good way).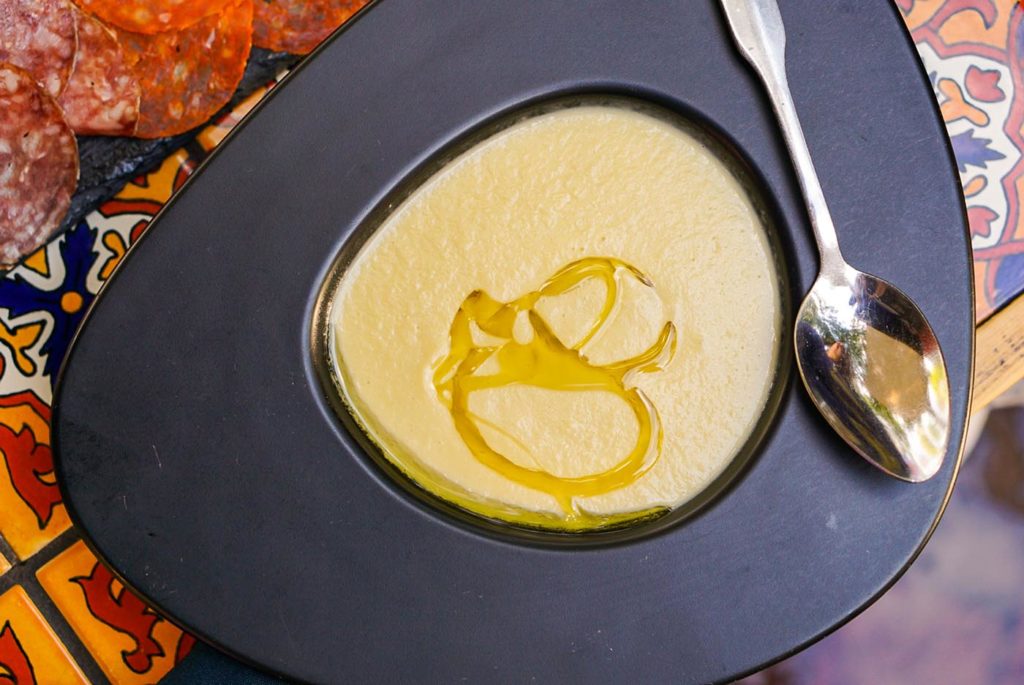 If the weather is on the cooler side when you visit, consider the restaurant's vichyssoise. The classic soup isn't something you would expect to see at a Cuban restaurant—let alone Little Havana itself—but this iteration is definitely worth a taste. It may have stood out like a sore thumb on the menu, but it's damn delicious; it's a comforting and exotic choice that delights the palate.
Part of a larger party? You can't go wrong with one of Cubata's trademark boards. Meats and cheese are always a good time, and Cubata delivers with boards that are both affordable and generous; again, it's quite the steal for the neighborhood.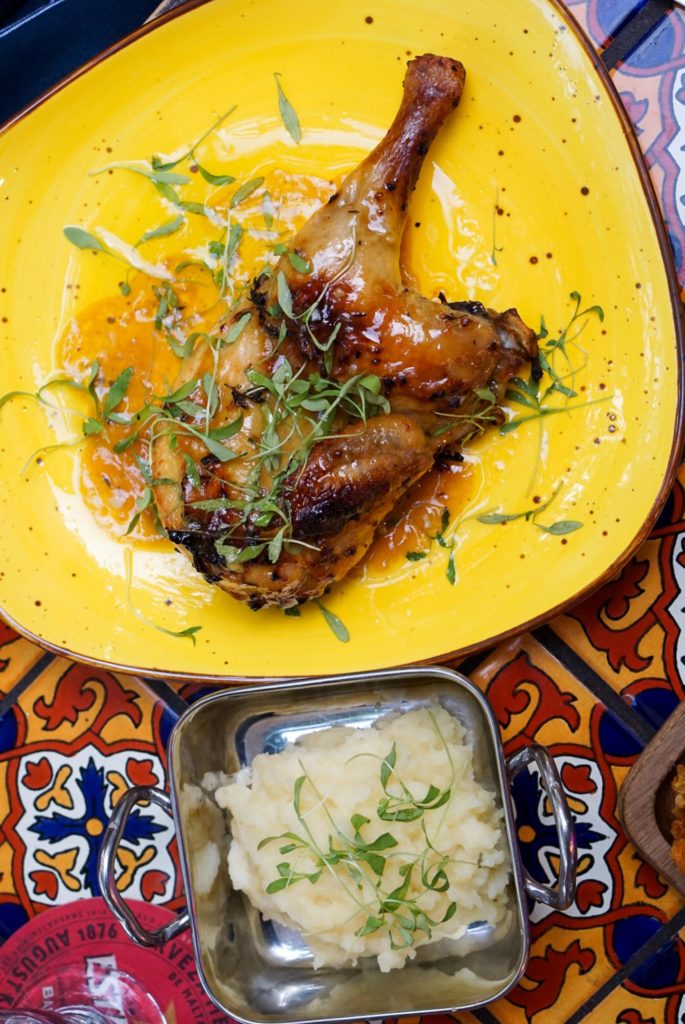 Should you still have room for the main course, you really should think about the pollo a la naranja. The marinated roasted chicken with orange sauce is another dish that's straightforward yet layered—each bite is a rollercoaster that you don't want to get off of. While you could enjoy the dish on your own, it's big enough to share—which we suggest, so you can squeeze in another entrée like the beef tenderloin with wine sauce.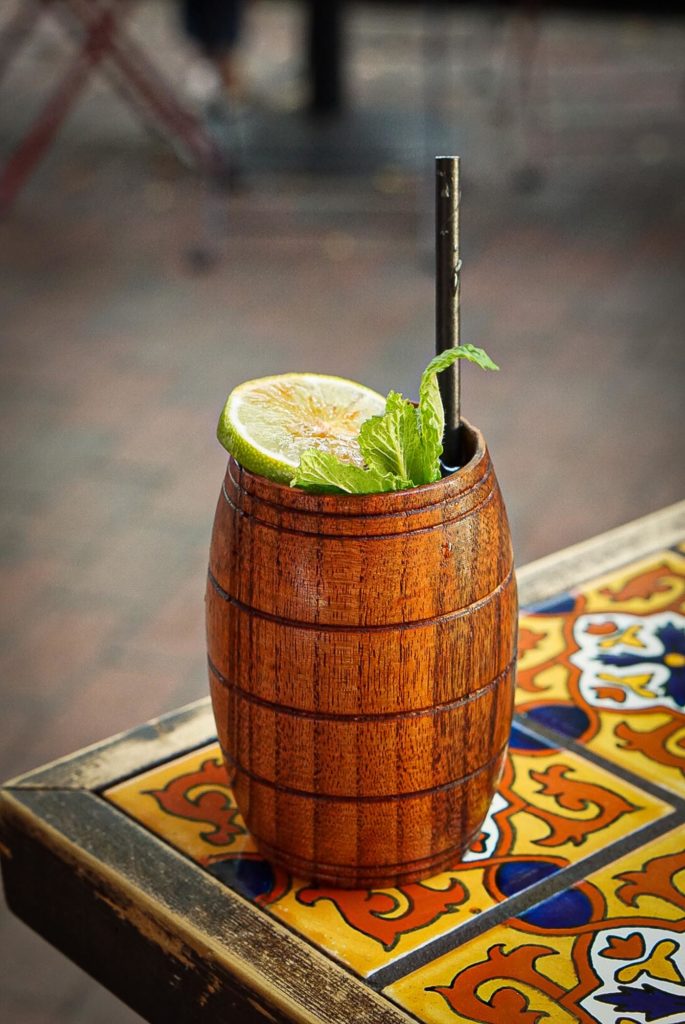 No visit to Cubata would be complete without sipping on their signature mojito. This iconic Cuban cocktail offers the perfect balance of sweetness and tang. Each sip is a treat, transporting you to a tropical paradise. Other cocktails are available—as are wine and beer — but we found ourselves always going back to the almighty mojito, which is available in multiple flavors. On that note: This is the kind of place you can visit just for drinks and live entertainment, which happens nightly; sit outside for the full experience.
As for our final thoughts: The restaurant's commitment to authentic flavors and warm hospitality has left an indelible mark on us. By the time we finished our amazing arroz con leche, we left with satisfied taste buds and a longing to return. Little Havana may be full of tourist traps, but this is not one of them—this is the real deal, and an incredible experience that won't break the bank.