With international travel discouraged right now, those of us longing for a taste of the Mediterranean don't have to travel too far. In Key Biscayne, Costa Med is serving up a mouthwatering menu of European delights – all without the cost of a plane ticket.
The bistro menu is varied and substantial, and the expert staff won't hesitate to help you. Among the appetizers you can expect: calamari fritti, grilled octopus, burrata and prosciutto, and steak tartare. Despite upscale options like foie gras vol-au-vent and Pata Negra Iberic ham, Costa Med isn't afraid to get playful with items like the crab cake pops.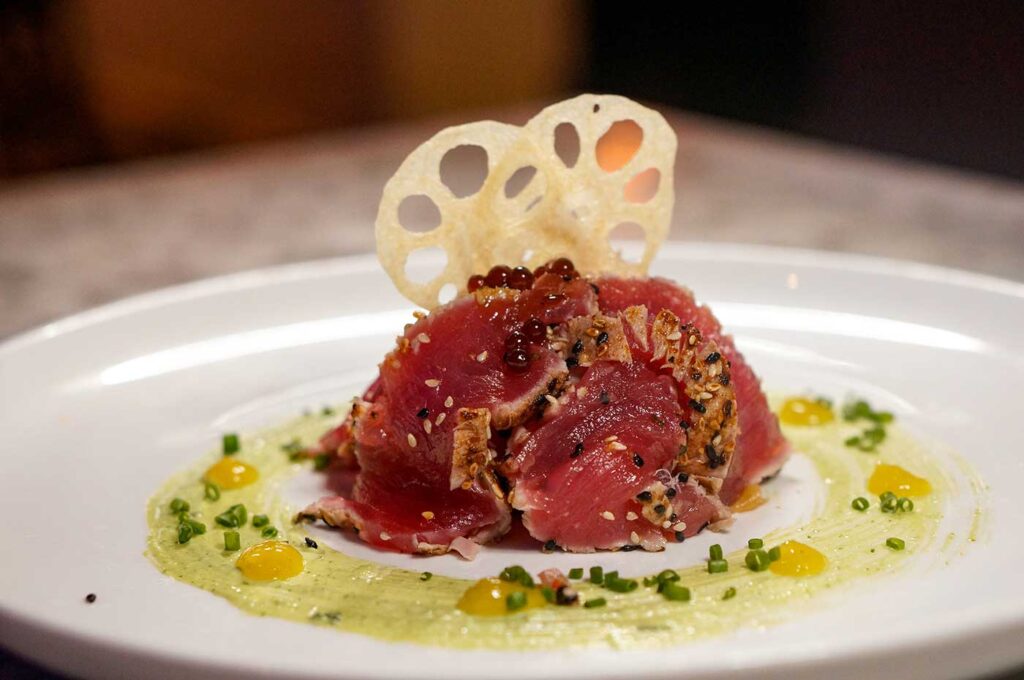 That said, the restaurant is definitely serious about quality. The crudos and carpaccios here reinforce that statement. There's no wrong choice here, but the Creole tuna tataki should be top of mind. The small mountain of perfectly spiced tuna will have the table fighting over the last bite (based on experience). There's just something about the mix of spices with cilantro mayo and ponzu; it's like fireworks in your mouth.
You should be aware that portions at Costa Med are big – and in some cases, very big. That's why it's suggested you don't overdo it with appetizers (no matter how tempting). We also suggest you get a salad.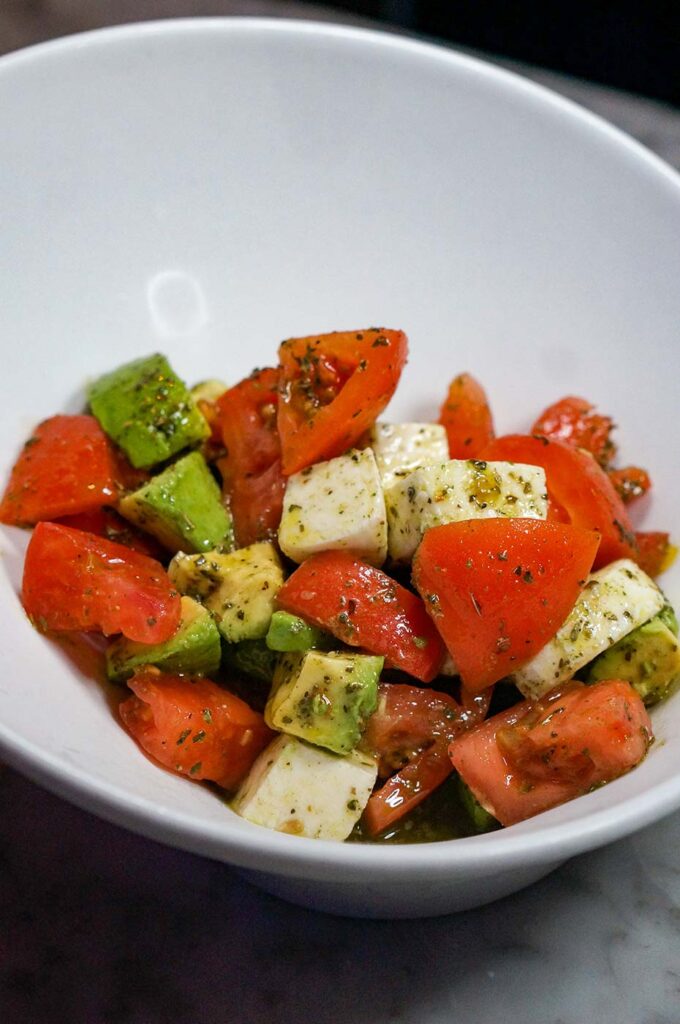 Salads are often overlooked at places with such a large menu, but they certainly deserve a lot of praise here. Costa Med has put a lot of thought into their selections, including the Caprese Avocado. The combination of fresh buffalo mozzarella, vine ripened tomatoes, avocado and olive oil results in a memorably refreshing bite.
More traditional salad offerings like the Greek salad and Mediterranean salad also shine, but it's the aptly named Eiffel Tower that's sure to turn heads. As you can probably guess, it's a tower of vegetables like eggplant, zucchini, squash on a bed of arugula. The rainbow of colors makes for a beautiful photo – and it tastes great, too.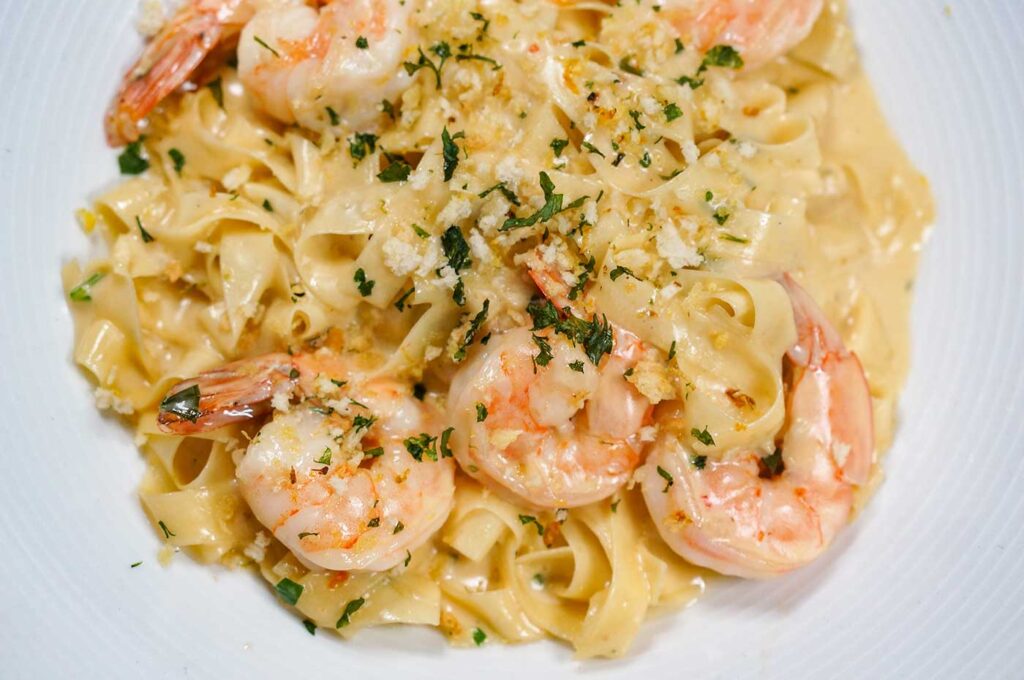 That's enough gushing about salads. On the other side of the spectrum are Costa Med's delectable pastas. Lobster ravioli, bucatini alla Bolognese, linguine alle vongole… all your favorites are available. If you're on a seafood kick, though, the tagliarelle with shrimp is the way to go. Also, be sure to listen to your server for the specials; Costa Med always seems to have something deliciously creative up their sleeves.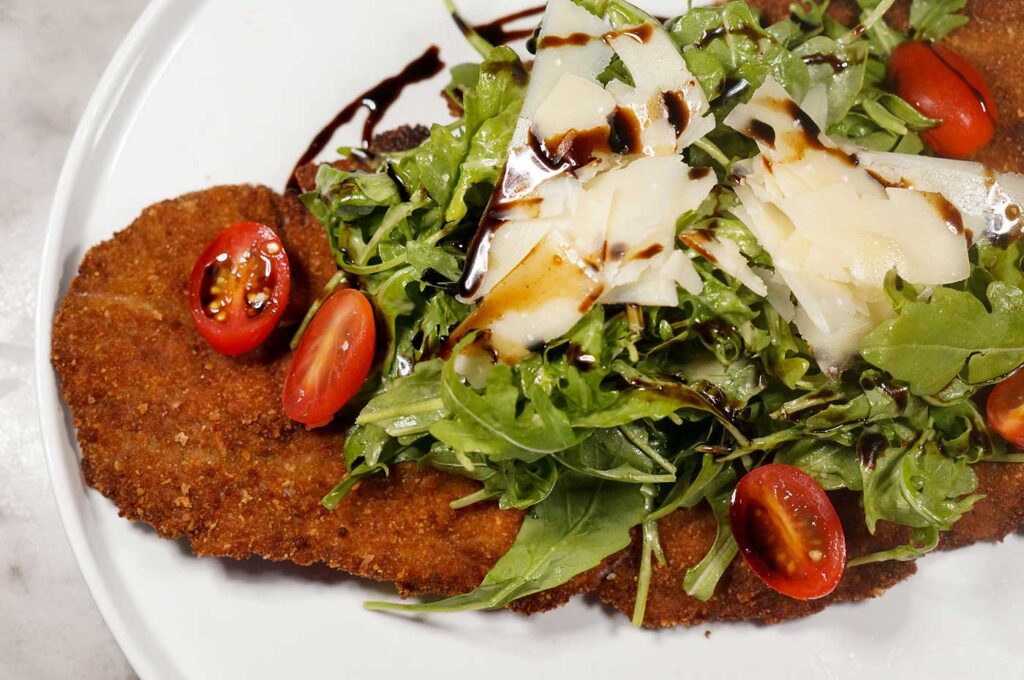 Aside from pasta, guests can enjoy land and sea selections such as seared scallops, branzino, veal scallopine, lamb chops and filet mignon. Speaking of filet mignon, get the entrecote alla Milanese for the party. The breaded and pounded filet mignon medallians are an incredible value and can easily feed the table – this writer had leftovers for days. At $28, you're getting a lot for your money.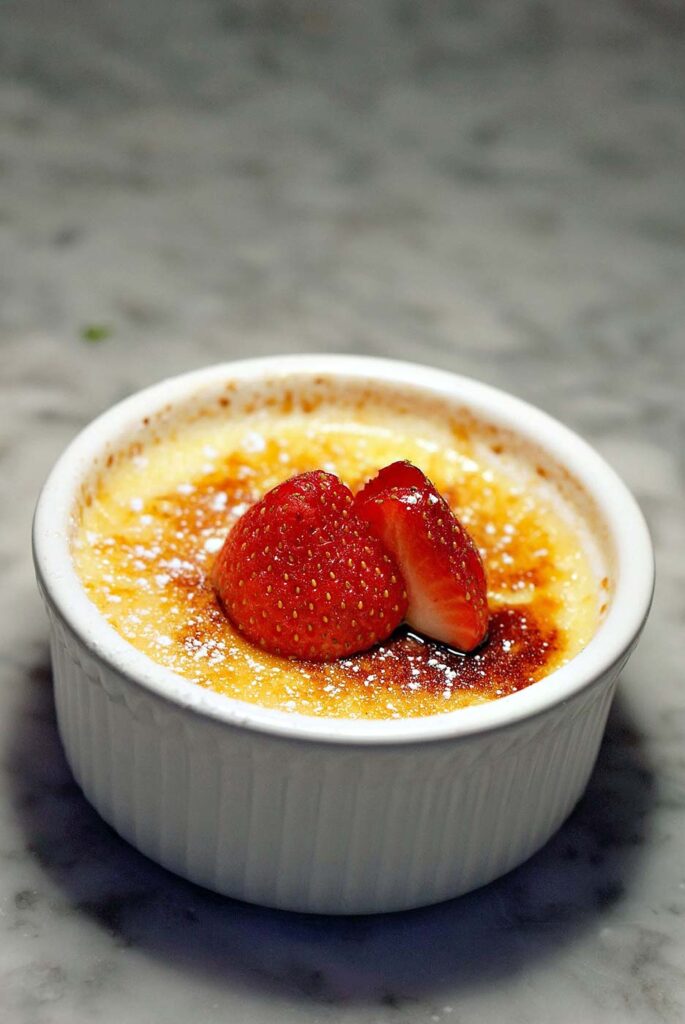 While we can't really travel right now, we're thankful for a quality restaurant like Costa Med. From the knowledgeable staff and ample selections to the extensive wine list and that amazing Milanese, Costa Med transports the guest on a culinary journey. And until we can visit our overseas friends again, this Key Biscayne gem is the next best thing.