"Never Basic, Always Clutch." Clutch Burger proudly touts that tagline everywhere, and the Coral Gables eatery certainly lives up to the hype. The Giralda Avenue gem is a burger lover's paradise, with inventive creations galore. If you're looking for some of the tastiest burgers in town, you've come to the right place.
Before paying a visit to this neighborhood favorite, there's one thing you need to keep in mind: This is not a place for diets. Should you be counting calories or otherwise watching your weight, go elsewhere. There are some light-ish options like a delicious manchego and arugula salad, but you didn't come here strictly for those—you came for the indulgent stuff.
Now with that warning out of the way, here are a few other facts about Clutch Burger:
1. You will not leave hungry. The burgers here are monstrous and are accompanied by an equally sizable amount of fries. In fact, you're more than likely leaving with leftovers. Even the starters like the mouthwatering chips and taleggio fonduta are a meal in themselves.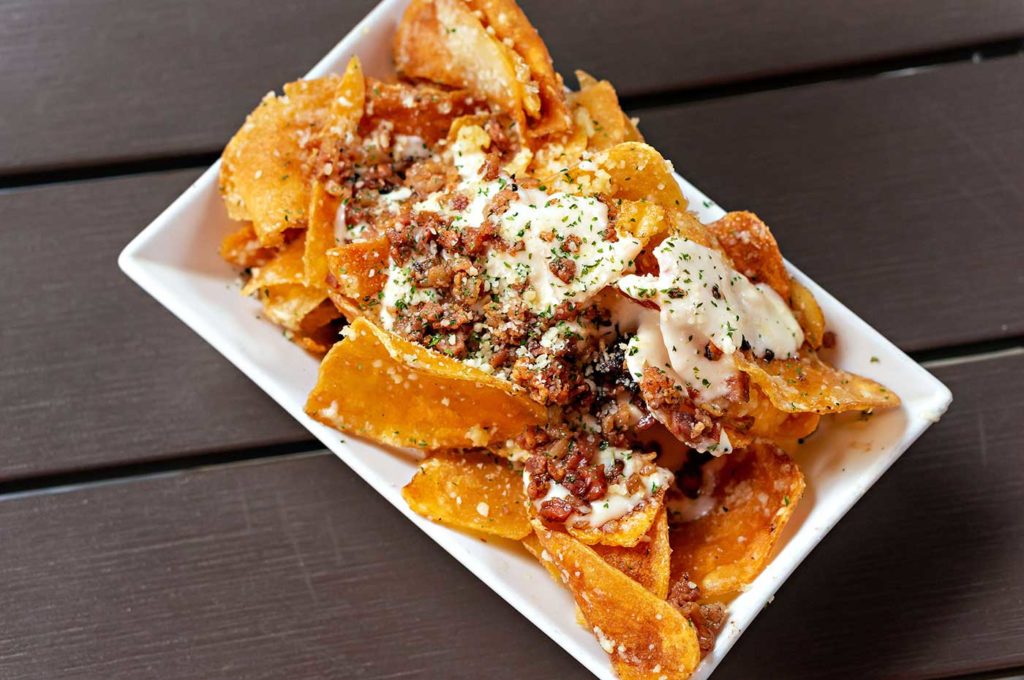 2. The service is awesome. At Clutch Burger, the offerings are extensive, and the friendly staff will help find the right burger for you. Whether you're looking for something plant based (The Impossible), something decadent (Bad and Bougie), or something that's not a burger (Chicken Katsu), your server will happily answer any questions while you search for your new favorite.
3. There is beer – a lot of beer. Few pairings are as iconic as burgers and beers, and Clutch Burger knows this. That's why there are dozens of selections to help you wash everything down. Expect to find the usual suspects like Blue Moon and Stella Artois alongside Florida brews from Funky Buddha, Cigar City, and MIA. Wine is also available if that's more your thing.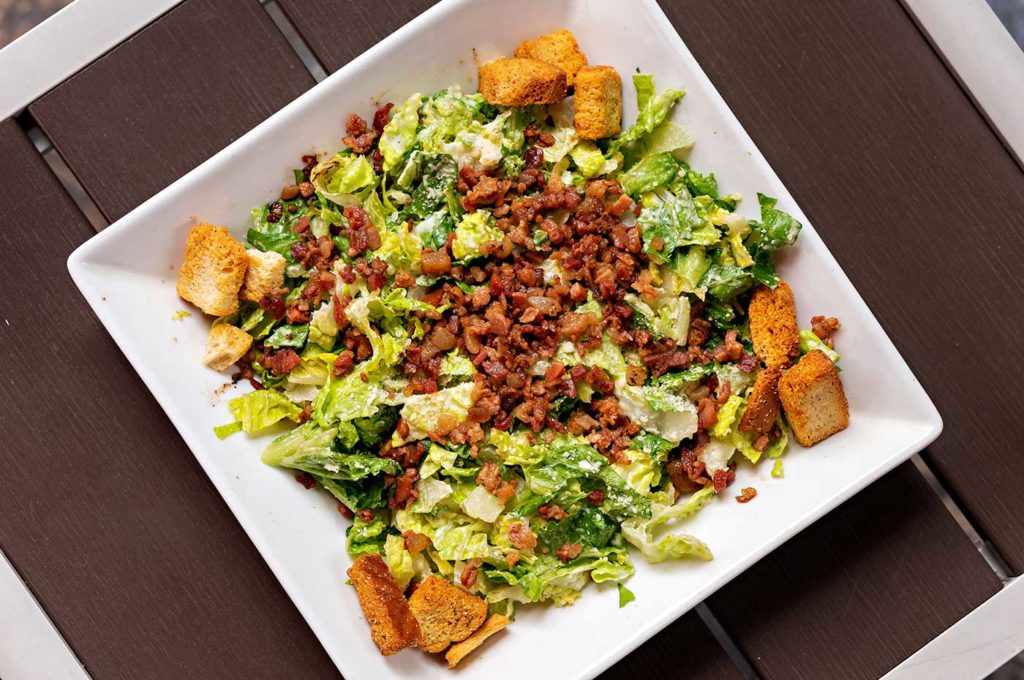 What are our recommendations when visiting Clutch Burger? First, bring a friend or three. As we mentioned, the menu is huge as are the portions; the more people you bring, the more damage you all can do. Second, go easy on the starters—especially for smaller parties. Between the two of us, the chips and taleggio fonduta—aka truffle heaven—and our Bacon-Caesar Teaser salad were more than enough to tide us over until our mains.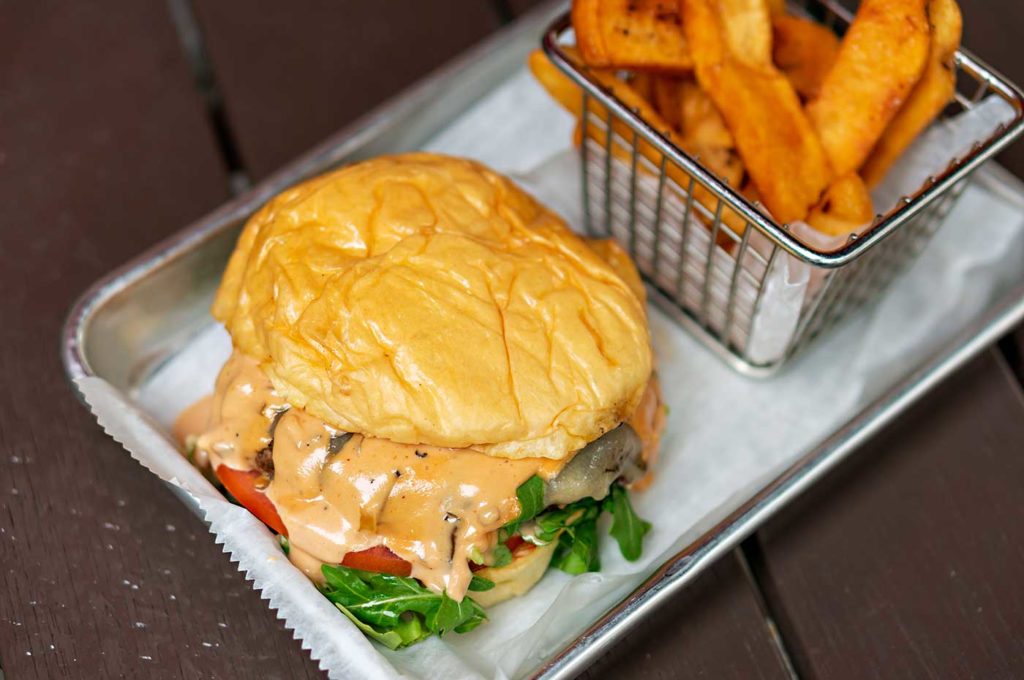 When it comes to the burgers, there's really no wrong choice except not getting one. Wagyu, pork belly, turkey, mushroom… Clutch offers a ton of proteins for every palate. We decided on the Swolf Burger, which came packed with pork belly, chorizo, white cheddar cheese, fried onion strings, and sweet BBQ sauce. Yes, it's a lot—and yes, you'll love every bite. If you don't feel like taking a nap afterward, there's the Turkey on Fleek with the namesake protein and cheddar cheese and clutch sauce. It's a bit lighter and more manageable in your hands.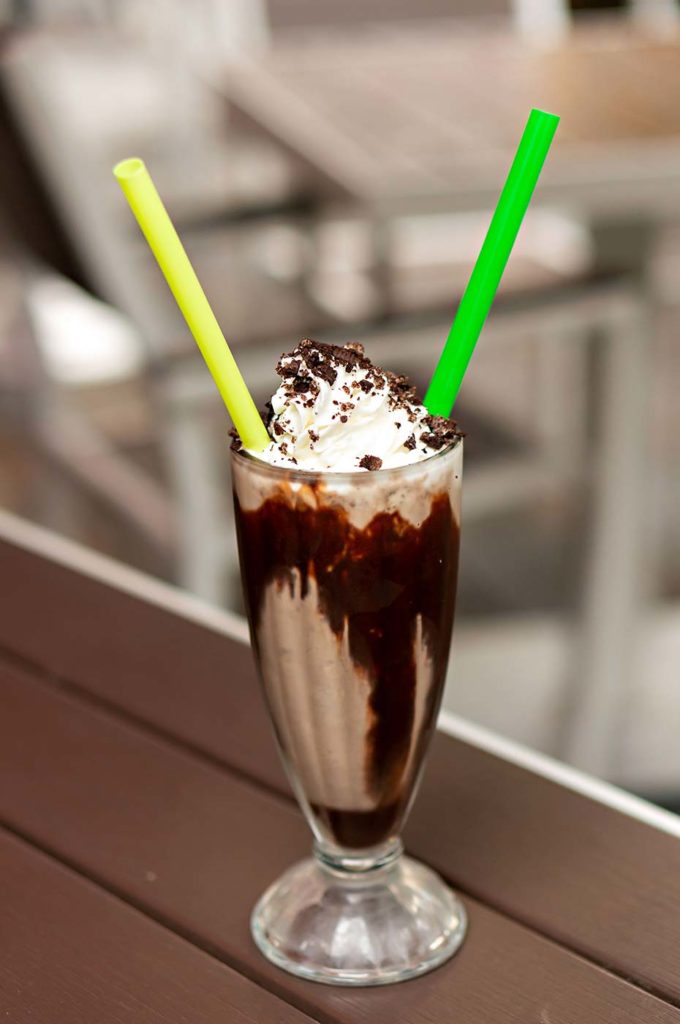 If you still have room for dessert after all of this, we salute you. You deserve one of Clutch's signature milkshakes to finish off. Whether you choose to end on a sweet note or just stick to burgers, you'll now know firsthand why this Coral Gables spot is always clutch.