If you walk down Ocean Drive, you're bound to see two things: a lot of people and a lot of tourist traps. Locals know to usually steer clear of the South Beach destination, but there are a couple of hidden gems along the iconic street. One of those gems is CJ's Crab Shack.
CJ's Crab Shack is one of the (few) spots on Ocean Drive that is actually good. In fact, it's more than good—it's great. Just like its sibling concept The Lobster Shack, CJ's emphasizes fresh and delicious seafood served in huge portions. You've probably guessed, though, that there's a key difference: a focus on another tasty crustacean.
Bring a friend—or three—to get the most out of your CJ's experience. While you can enjoy the restaurant solo, there's so much on the menu that you're going to want a "little bit of this" and "a little bit of that." Did we mention that the portions are huge? Prepare to take home plenty of leftovers regardless of party size.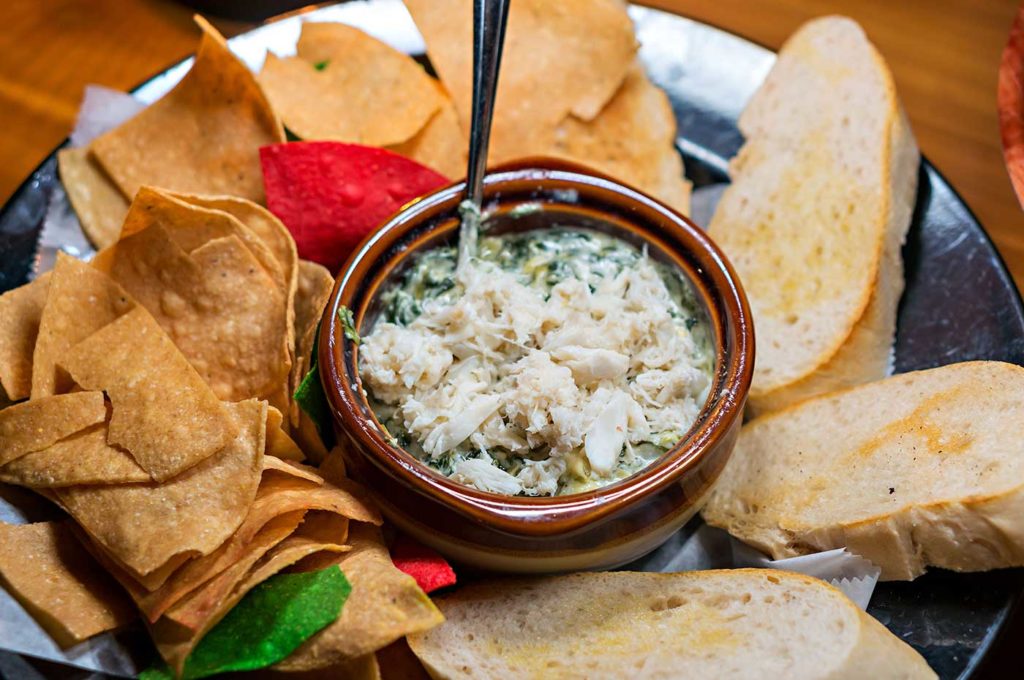 The menu at CJ's Crab Shack features crab in spades. Enjoy stone crabs, snow crabs, crab cakes, crab dip (a must-order), and more; there's no shortage here. If you choose one of the dinner options, your crab will also come with a hefty side of fries, pasta alfredo, or Parmesan corn on the cob. Veggies are also available, but let's be honest: You're not going to order them.
You might be asking yourself, "What if I don't like crab?" You'll have no issue finding something to your liking. CJ's also boasts non-crab options like their fish and shrimp entrée that can be enjoyed fried or in another preparation. The grouper in a bag is also a popular option at the shack. Baked in parchment paper with tomato, onion, jalapeno, and Monterey jack cheese, the fish is loaded with flavor.
Another highlight on a menu of heavy hitters: the seafood pasta with its divine mix of lobster, shrimp, and scallops in a light garlic cream sauce. Steak and chicken selections are available as well for that picky friend. CJ's Crab Shack does it all.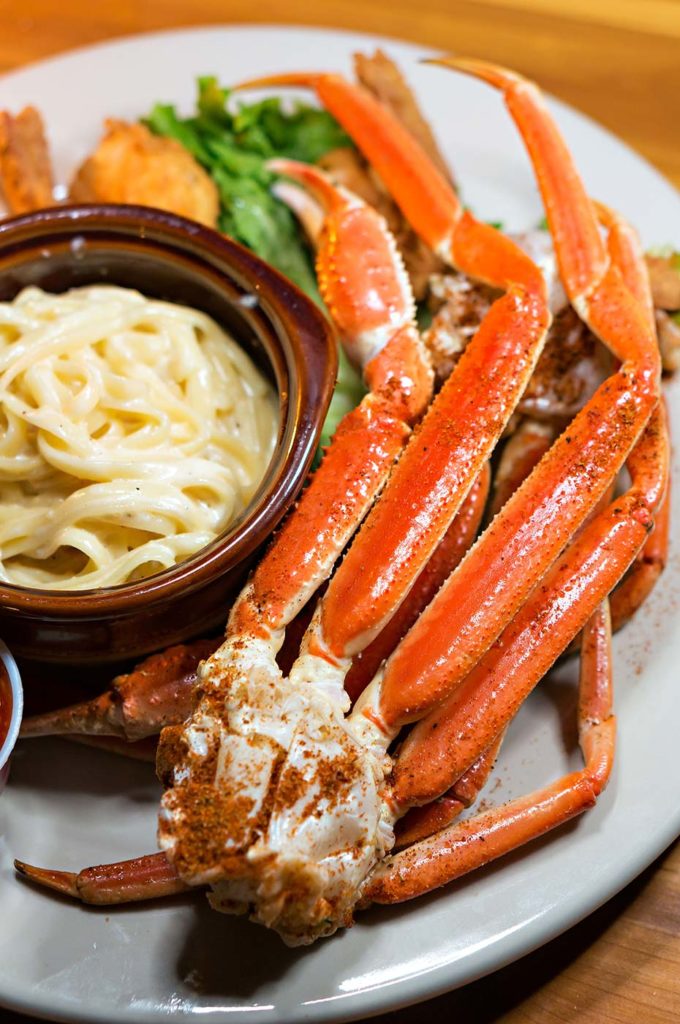 No experience on Ocean Drive is complete without boozy cocktails, and CJ's Crab Shack offers a wide range of them. The Hurricane Molly with its premium Bacardi rums is sure to blow you away, while Jori's "Soon-to-be-Famous" Margarita with its secret ingredients will make you wonder why it isn't already famous. Best of all, the drinks are a steal at $12 per cocktail. That's a bargain on Ocean Drive, where drinks can cost twice as much.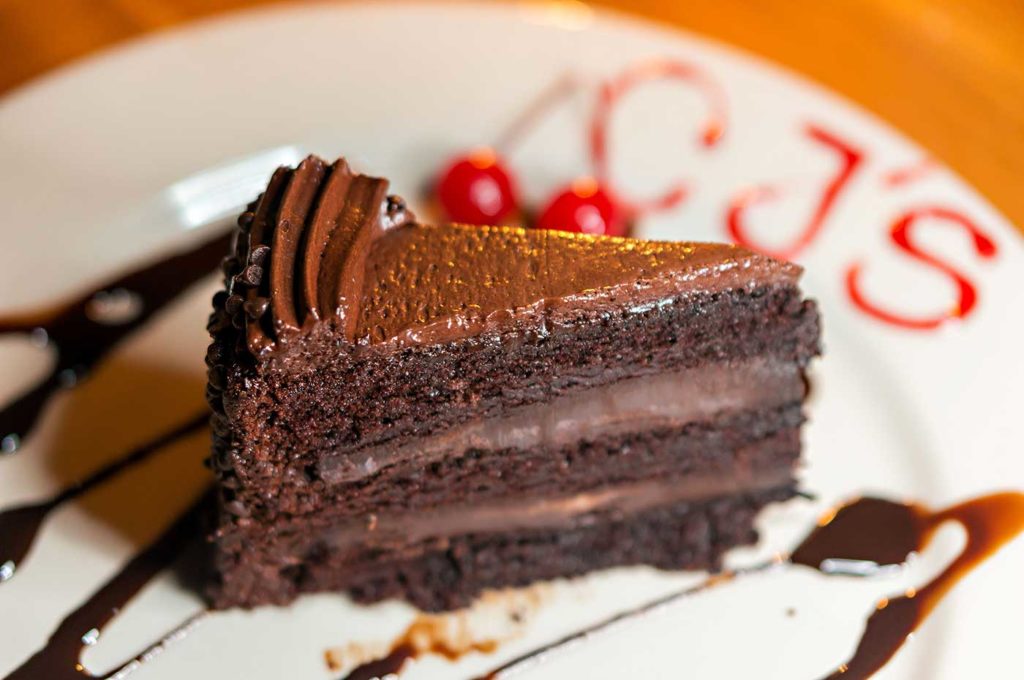 In these crazy times, you might want to sit outside. Rest assured that outdoor seating is plentiful with tables spaced out appropriately; staff is also adhering to COVID-19 safety measures. Should you want to sit inside, there's ample room as well but you'll miss out on the people watching.
For a safe and satisfying dining option, CJ's is hard to beat. A big menu, strong drinks, and a friendly staff… what's not to like? Don't let its location fool you: This place is the real deal.