If you're counting calories and are trying to stick to a diet, you've come to the wrong place. Stop reading right now. But if you've been behaving and feel like a little—or big—treat, then this article is for you. When your next cheat day comes around and you need a break from all the salads, check out these spots for the best cheat eats.
Casa Isola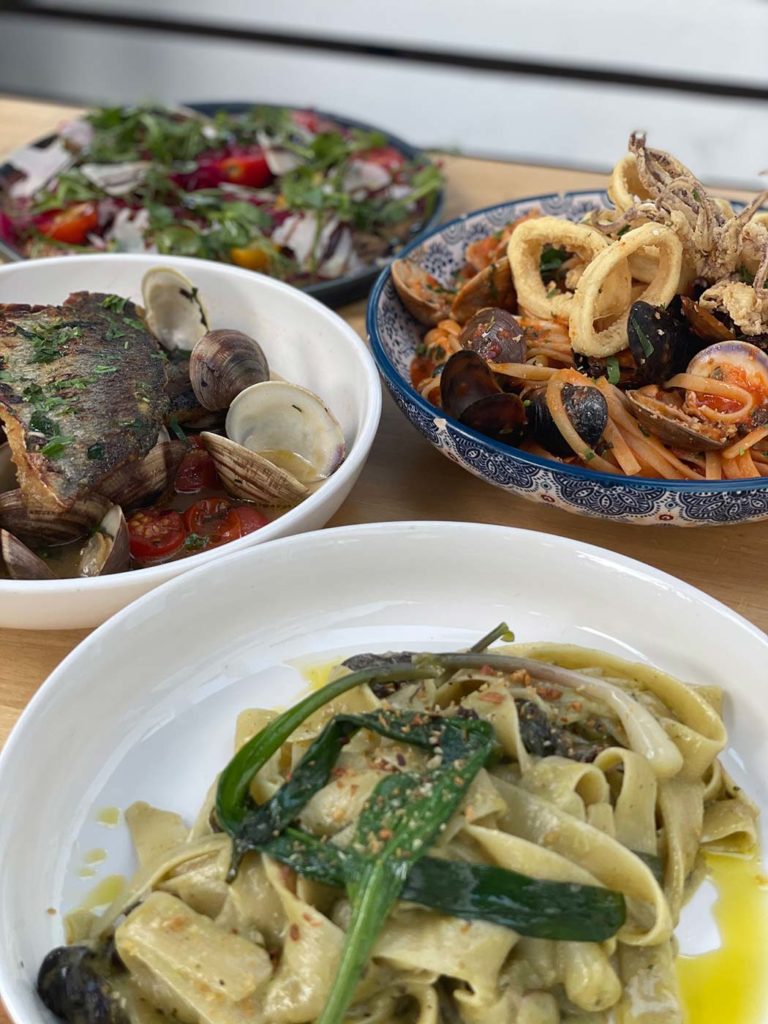 Delicious carbs are what await you at Casa Isola, Sunset Harbour's Italian hotspot. The eatery features no shortage of pastas and other specialties to indulge in. Come hungry, as you'll want to try something from every section. Stellar starters include the mouthwatering arancini with taleggio cheese as well as the fried calamari and the mushroom polenta. Pasta-wise, you can't go wrong with the best-selling rigatoni alla vodka and short rib ravioli. The veal chop parm is always a good choice, but you definitely need someone to help you scarf it down. No matter what you choose, you'll leave satisfied.
CJ's Crab Shack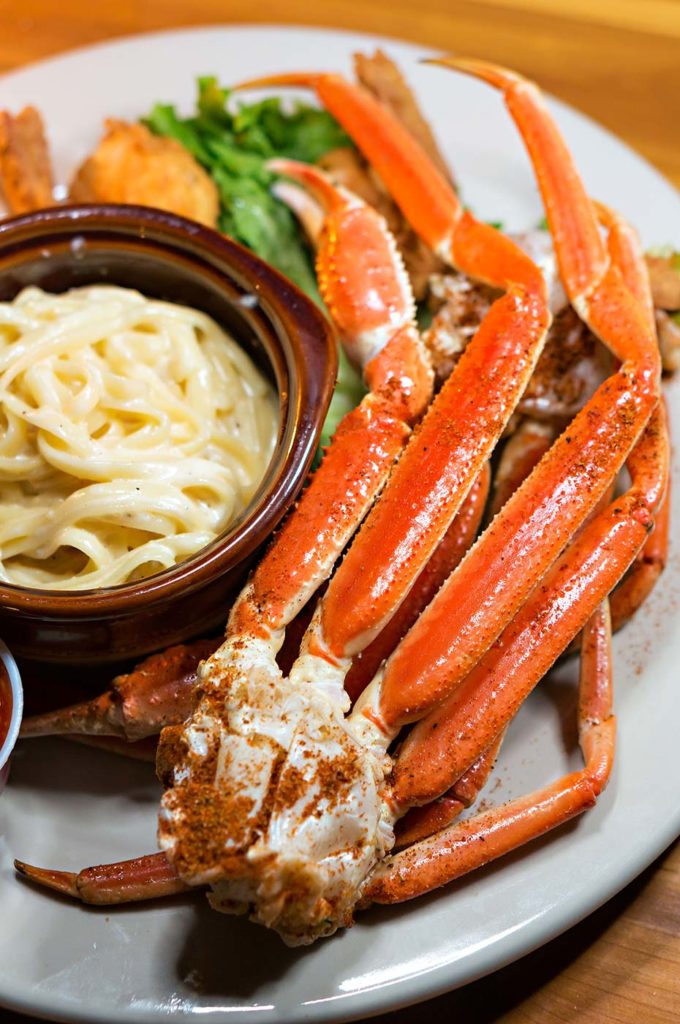 Fried food is a cheat day staple, and CJ's Crab Shack has your back with grouper fingers, fried popcorn shrimp, fried shrimp po'boys and other classics. Because portions are huge here, one dish at CJ's Crab Shack is probably enough to fill you up. That said, why stop there? Other crowd pleasers include the steak and shrimp, the crab cake dinner, the grouper in a bag, and—of course—the snow crab dinner. There's also a full bar, so expect to be here a while.
The Lobster Shack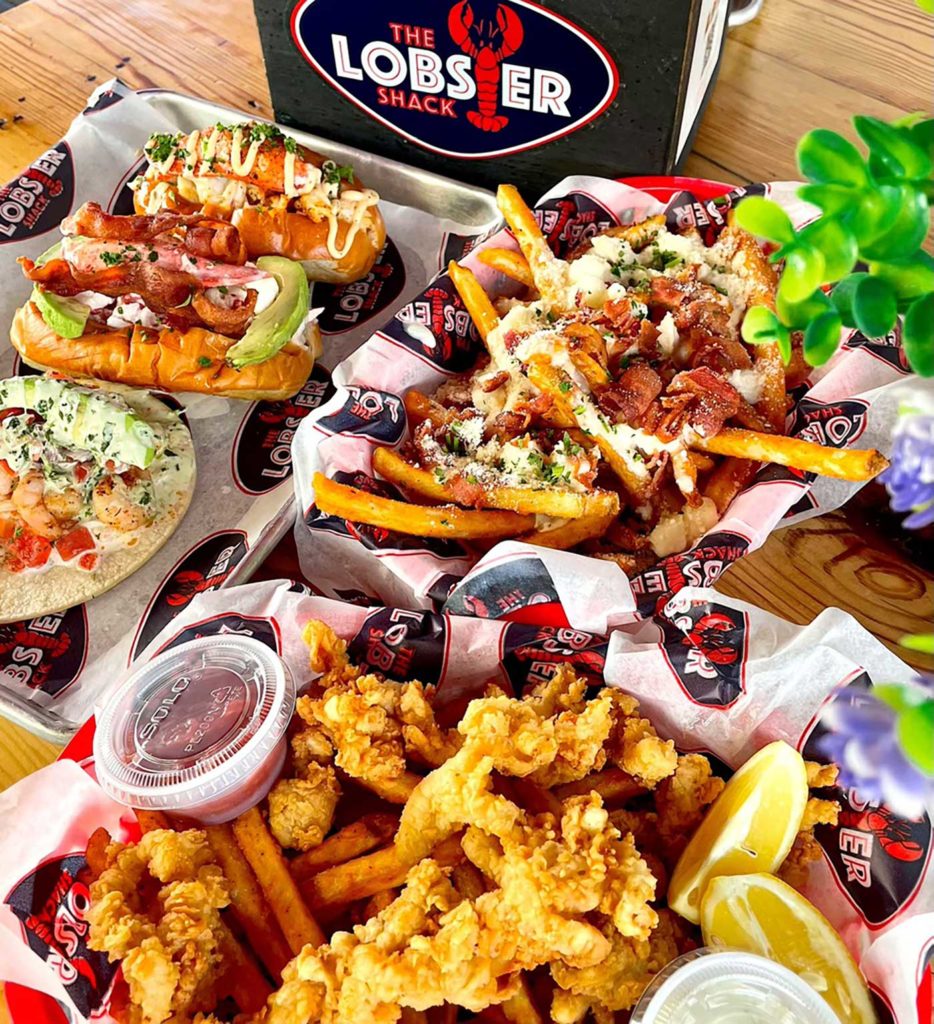 If you prefer lobster over crab, then make your way to CJ's sister concept: The Lobster Shack. As the name suggests, lobster is the main star here; there are a ton of lobster rolls to enjoy, including the classic chilled selection to fully loaded offerings; it's just a matter of how hungry you are. Beyond lobster rolls, The Lobster Shack serves up an assortment of seafood tacos, oysters, and entrees like king crab, shrimp salad, and clam chowder. And just like its sibling, there's a full bar.
Riviera Focacceria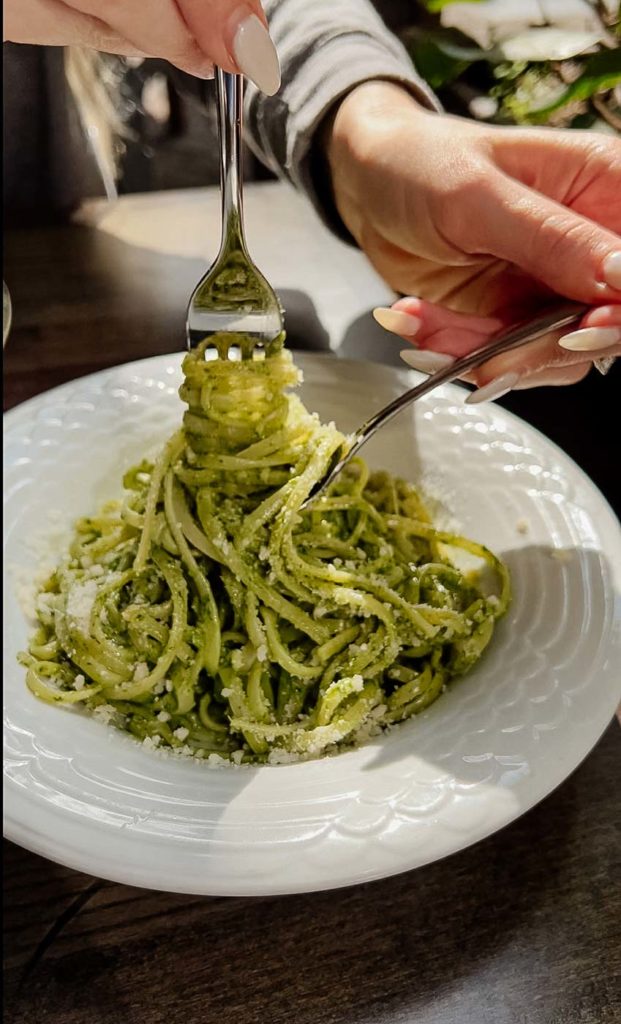 Midtown Miami's Riviera Focacceria is home to one of the best cheat day eats you'll ever eat: the focaccia con formaggio. If you're a Dish Miami regular, you know we gush about the Italian dish every chance we get (and rightfully so). If there's only one thing you try here, it has to be that.
Of course, Riviera Focacceria offers way more than just that. Pastas are plentiful—the lasagna and seafood linguine are musts—and Riviera also boasts tantalizing entrees like red snapper filet and chicken Milanese. One thing is certain when you leave here: You will have leftovers.
The Wagyu Bar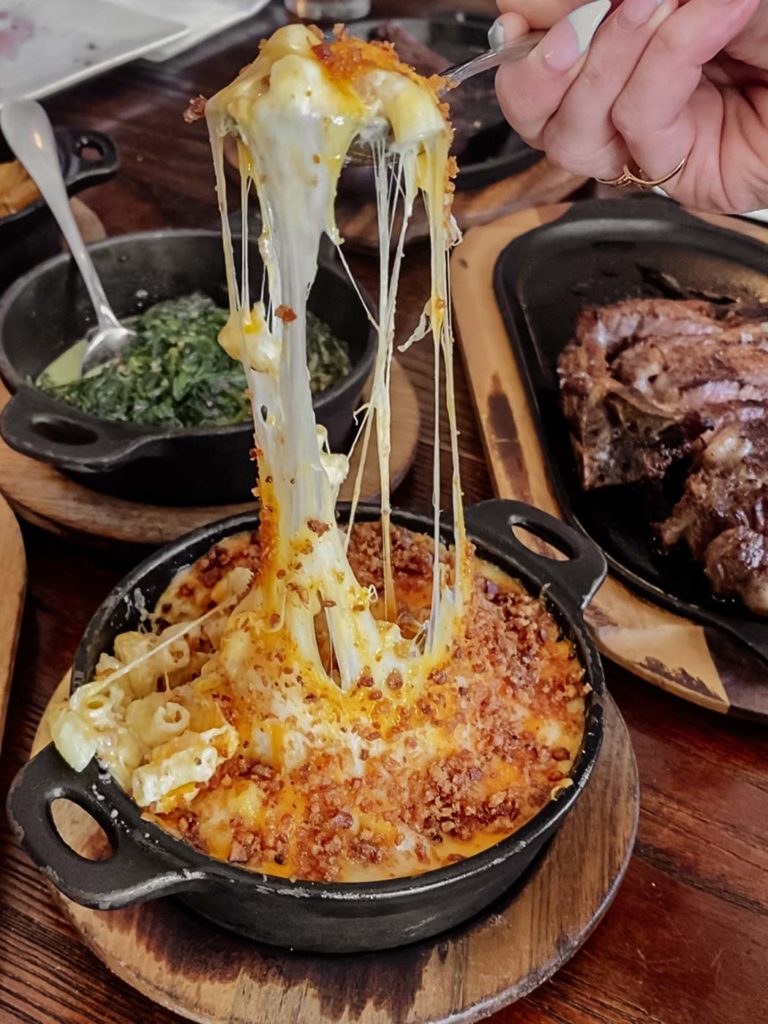 Those of us who love a big steak on our cheat days should look no further than The Wagyu Bar. The casual Coral Way steakhouse cooks up a fun selection of cuts that are hard to find anywhere else. You'll find steakhouse staples like filet mignon and New York strip steak alongside uncommon offerings like Denver steak and dry-aged cowboy steak. The Wagyu Bar encourages guests to experiment, and we've learned so much about steak during our visits there—it's a delicious AND educational experience. Make sure to check out their alcohol-infused ice cream while you're here, too.
Toscana Divino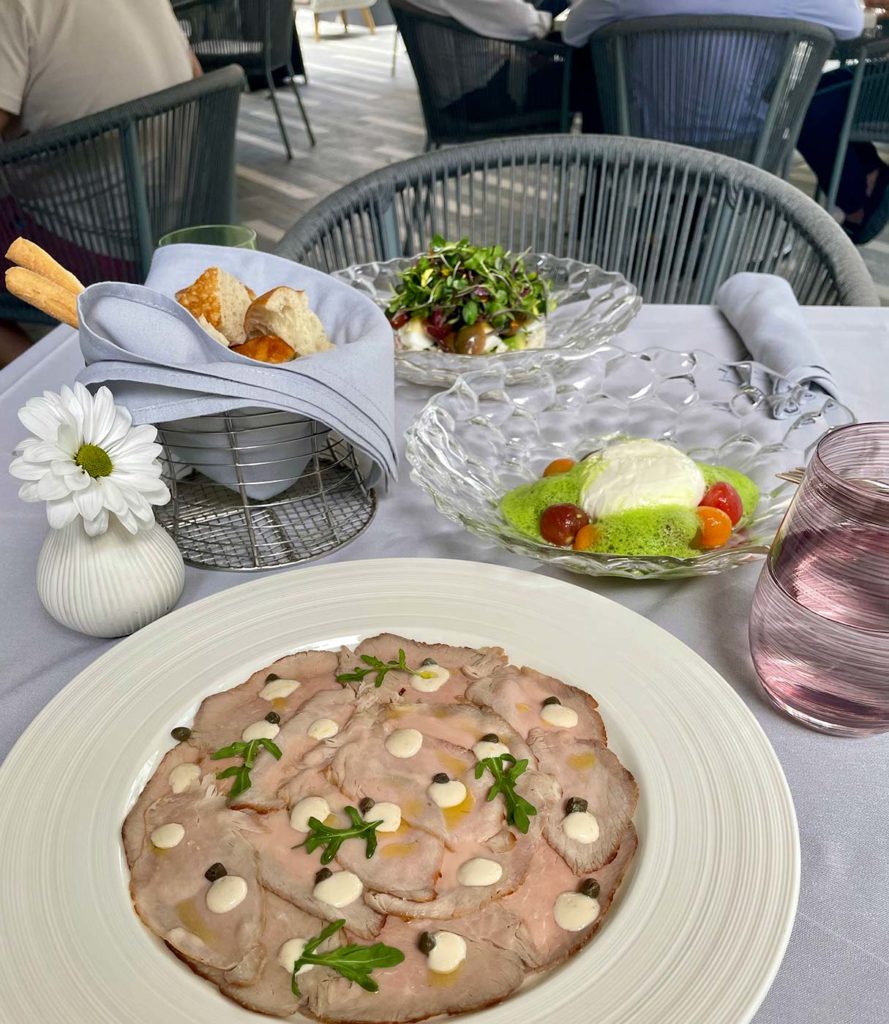 For an absolutely indulgent meal, snag a table at Brickell's beloved Toscana Divino. The neighborhood institution is not only home to some of the best Italian food in the city, but it's also home to one of the largest wine selections—hundreds upon hundreds of bottles. Once you've picked a wine—or three—you'll be wowed by bites like beef and beet tartare, buffalo ricotta and spinach tortellini, breaded bone-in veal, and the Berkshire pork chop. Don't worry if you can't order everything… You'll definitely be back.
USBS
Burgers are another cheat day staple. Don't settle for just any burger, though—check out USBS (United States Burger Service) at Little River's Citadel food hall. The humble establishment has a reputation for great food and great puns involving the postal service and pop culture—case in point, the Amazon Prime Rib burger, and the 2-Day burger. No burger is complete without a side of fries—or as USBS calls it, Insurance.
USBS is located at 8300 NE 2nd Avenue, Suite 102, Miami, FL 33138. For more information, visit their official Instagram.
Vicky's House
Love milkshakes? Then you'll love Vicky's House. The Coconut Grove milkshake bar pays homage to childhoods everywhere with tributes to E.T. and other great films. The Breakfast Club milkshake, for instance, is a vanilla milkshake with a peanut butter rim, Captain Crunch cereal, whipped cream, maple syrup, bacon, a glazed donut, and an espresso shot. Yeah, it's a lot—and it's awesome.
For something a little less indulgent but no less delicious, consider a classic strawberry milkshake or chocolate malt. Ice cream is also available on its own. The concept also doubles as a beer store, so you can pick up some brews to take home.
Vicky's House is located at 3190 Commodore Plaza, Miami, FL 33133. For more information, visit their official website.