Chef Jose Mendin's latest culinary concept, Casa Isola, is back with new dishes taking center stage. Located in Miami Beach's upscale Sunset Harbour neighborhood, Casa Isola offers guests al fresco dining, or cozy indoor dining immersed in rustic Italian ambiance. Capturing the spirit of Italy, the restaurant is an oasis where guests can get lost in scratch-made dishes sprinkled with Chef Mendin's culinary story, like his background in Asian cuisine and his time cooking in Spain.
We sat down with the celebrated restaurateur and five-time James Beard Award nominee to discuss the inspiration behind Casa Isola and everything you should anticipate from his new creative dishes.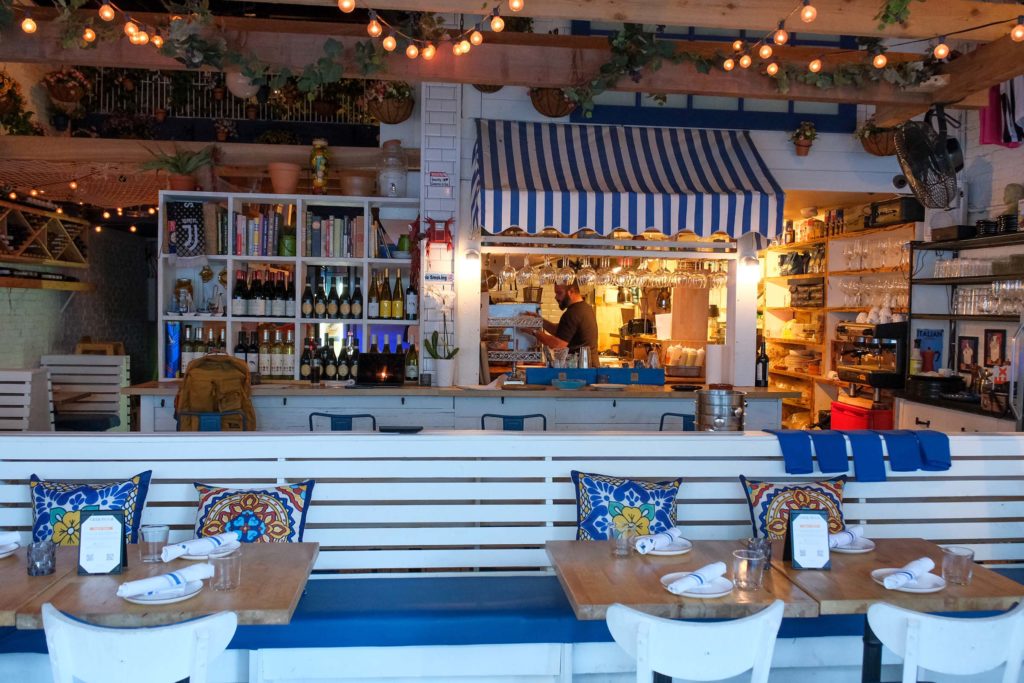 Can you share the inspiration behind Casa Isola's menu?
I've always been cooking mostly Asian food. I did Casa Isola exploring Mediterranean flavors and playing; I lived in Spain, I love Italian food, I love Mediterranean coastal food, and we're in Miami beach, so this is my play on that Mediterranean coastal food.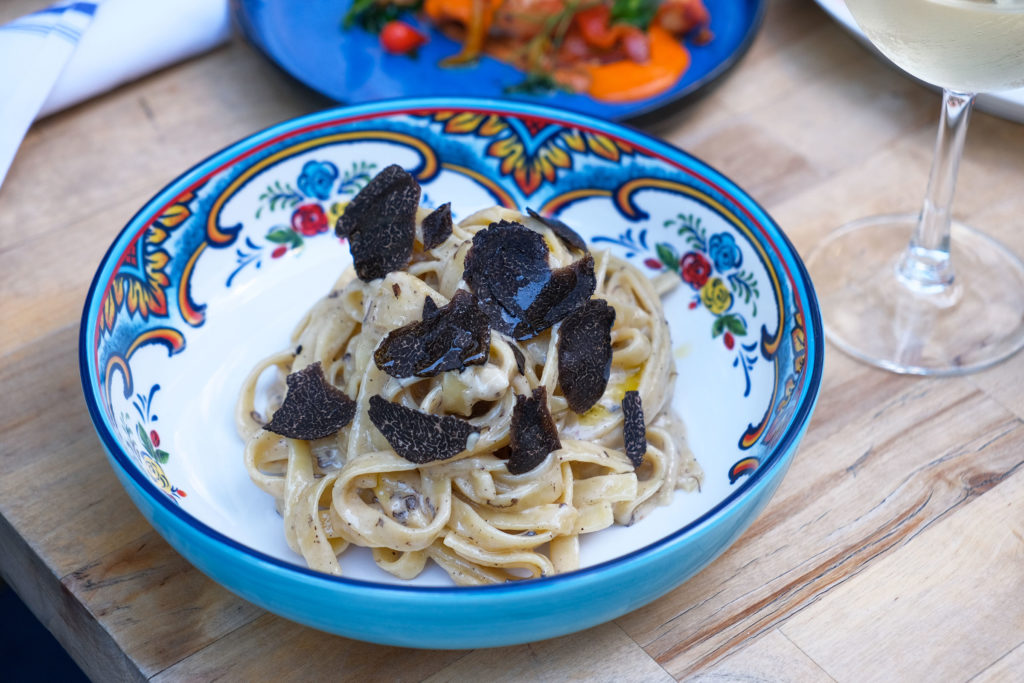 Let's talk about some of the stand-out dishes.
We have more Italian influence on the menu with a lot of pasta and seafood. We have the octopus a la plancha with a romesco on the bottom, a roasted pepper emulsion, walnuts and roasted peppers, and pickled onions. And then we have our truffle pappardelle, but I make the butter with soy sauce, truffle, and a little bit of juice for brightness. I try to incorporate my base of cooking into everything I do, so I'm just exploring the Mediterranean flavors, and I'm having a blast with it.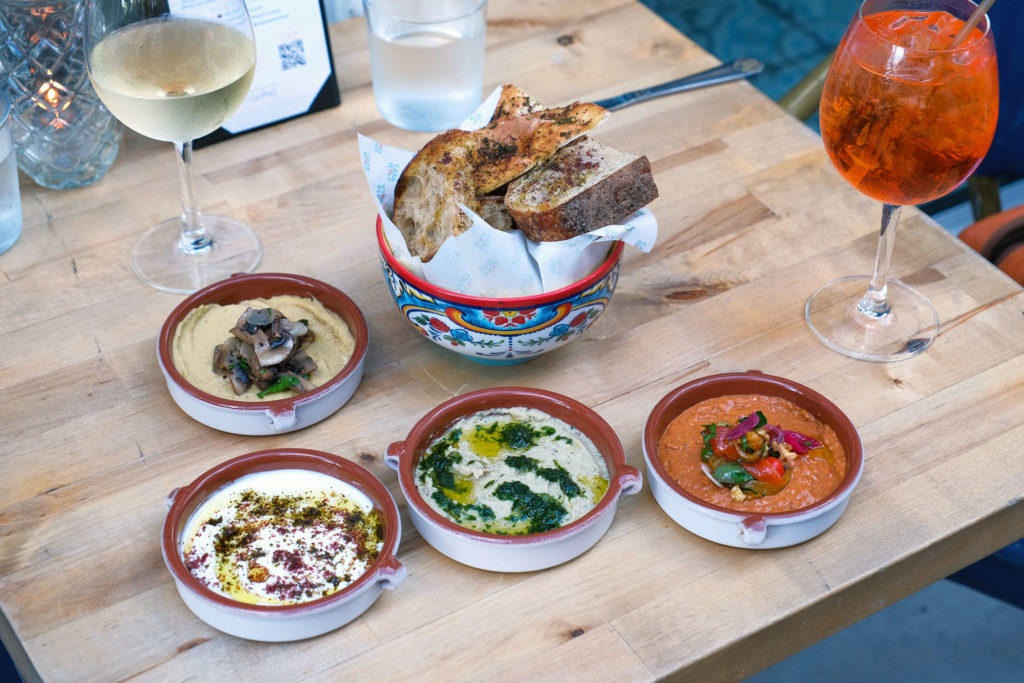 What new dishes can diners expect on the menu?
We're going to start playing around with mezze, branzino a la plancha, and more pasta; we're always working with the pasta. We have a beautiful pumpkin ravioli with soy brown butter and almonds. We have porcini ravioli with porcini crema and roasted mushrooms on top. We're doing a veal milanesa, parm style like we always do, or you can do it with a fresh salad on top with a nice champagne vinegar dressing. We're just having a blast.