Whether you're helping your best friend host a baby shower or you're the one expecting, these six spots serve as the perfect backdrop for the festivities.
Bulla Gastrobar
With multiple locations across the county, you're never too far away from a Bulla Gastrobar. The menu at this Spanish eatery is built on sharing, so it's perfect for large celebrations like a baby shower. Highlights on the menu include the fish fritters, bistro steak, crispy potato cubes, and braised oxtail. Private dining is also available if you'd prefer a more exclusive ambiance.
Bulla has locations throughout Miami. For more information, visit their official website.
La Giulietta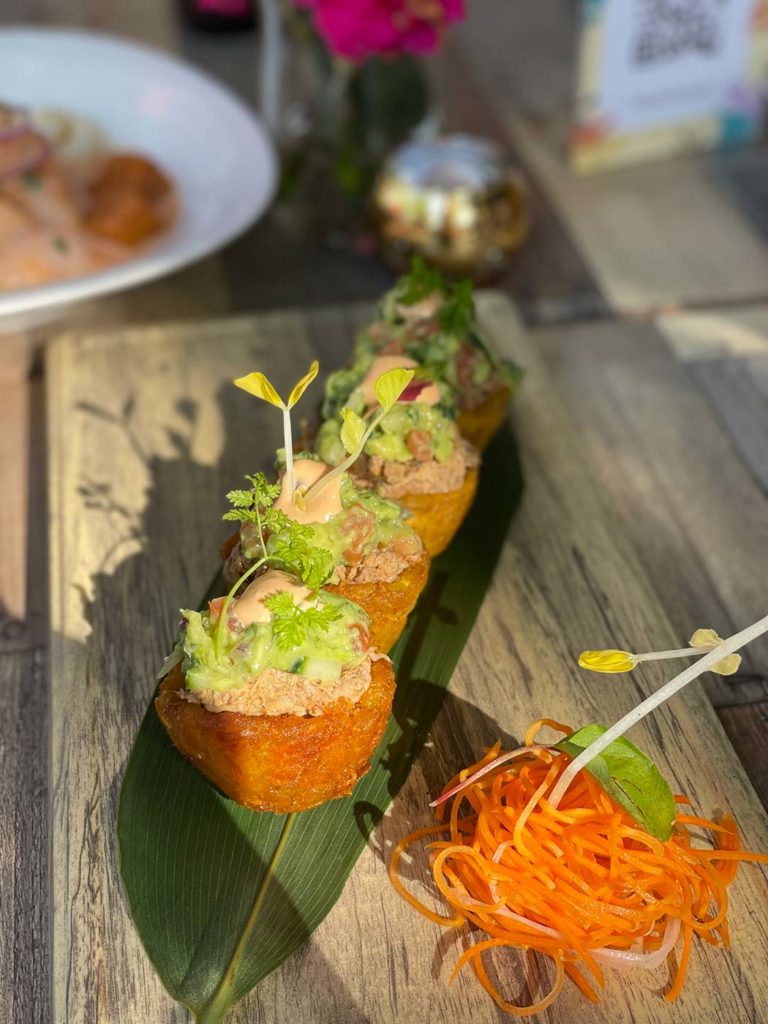 There's just something so charming about La Giulietta and its gorgeous outdoor patio. While there is indoor seating at this Ironside gem, the ample space outside allows for the ultimate feast. The internationally inspired café boasts a flavorful menu of delights like gyozas, burgers, sandwiches, and pastas. Wine and beer are also available for purchase, but you can bring your own if you prefer (there is a corkage fee).
La Giulietta is located at 7580 NE 4th Court, Miami, FL 33138. For more information, visit their official Instagram.
Lobster Shack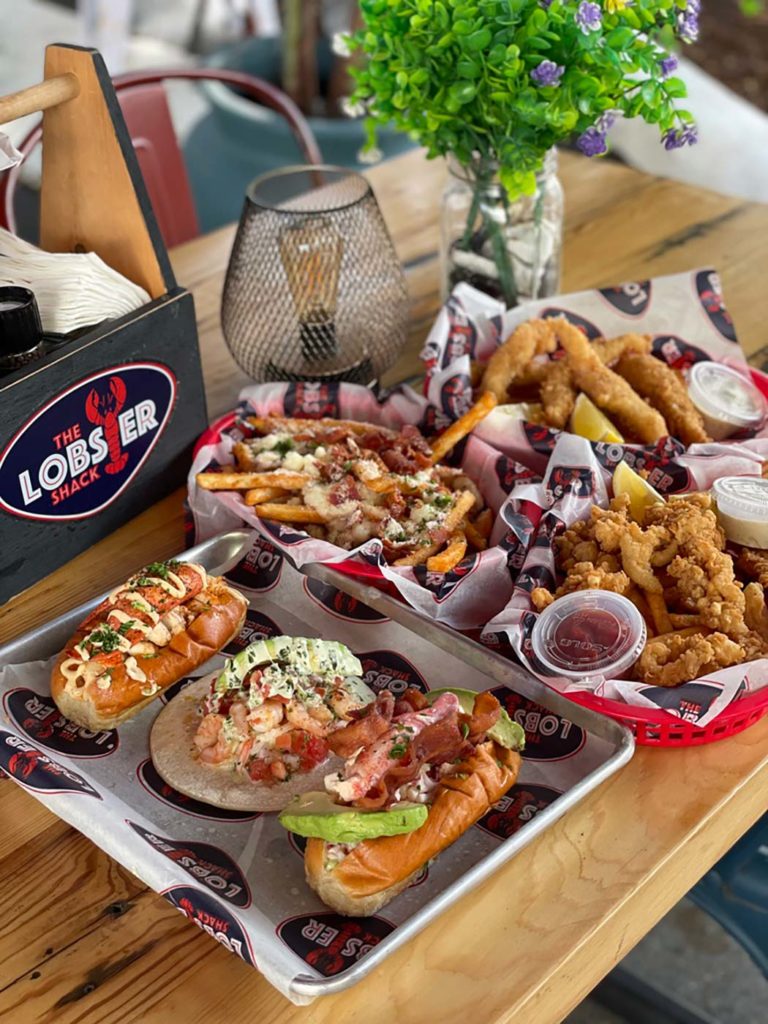 For a more casual baby shower, head on over to Miami Beach's Lobster Shack. We know what you're thinking: Mom shouldn't have any shellfish. And while that's true, there's much more to Lobster Shack than meets the eye. Tacos and other cooked items are plentiful and cheap, and the drink selection is impressive (for those who can drink). The enormous outdoor seating area makes it ideal for baby showers and just about any celebration.
Lobster Shack has multiple locations in Miami Beach. For more information, visit their official website.
Riviera Focacceria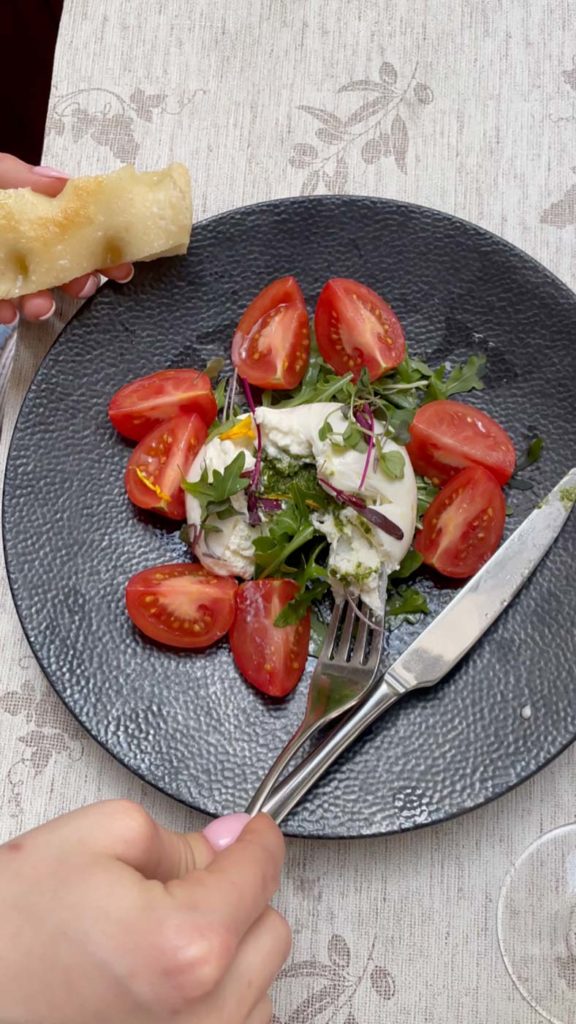 Who doesn't love pasta? Midtown Miami's Riviera Focacceria offers no shortage of Italian specialties that will make for a spectacular baby shower. Whether you opt for the pastas here or one of the succulent meat or fish options—the snapper is a favorite—be sure to order the namesake focaccia con formaggio. The cheese-stuffed dough is what dreams are made of, and they're big so they're easy to share.
Riviera Focacceria is located at 3252 Buena Vista Boulevard, #110, Miami, FL 33137. For more information, visit their official website.
Rusty Pelican
If you're seeking a baby shower with a view, you'll be hard pressed to find a better one than Rusty Pelican. The Key Biscayne institution is known for its waterfront location, making it ideal for outdoor baby showers. The menu here is also diverse: You'll find everything from empanadas and ceviche to surf and turf, roasted chicken, and loaded twice-baked potatoes. There's something for everyone at Rusty Pelican.
Rusy Pelican is located at 3201 Rickenbacker Causeway, Key Biscayne, FL 33149. For more information, visit the official website.
The Doral Yard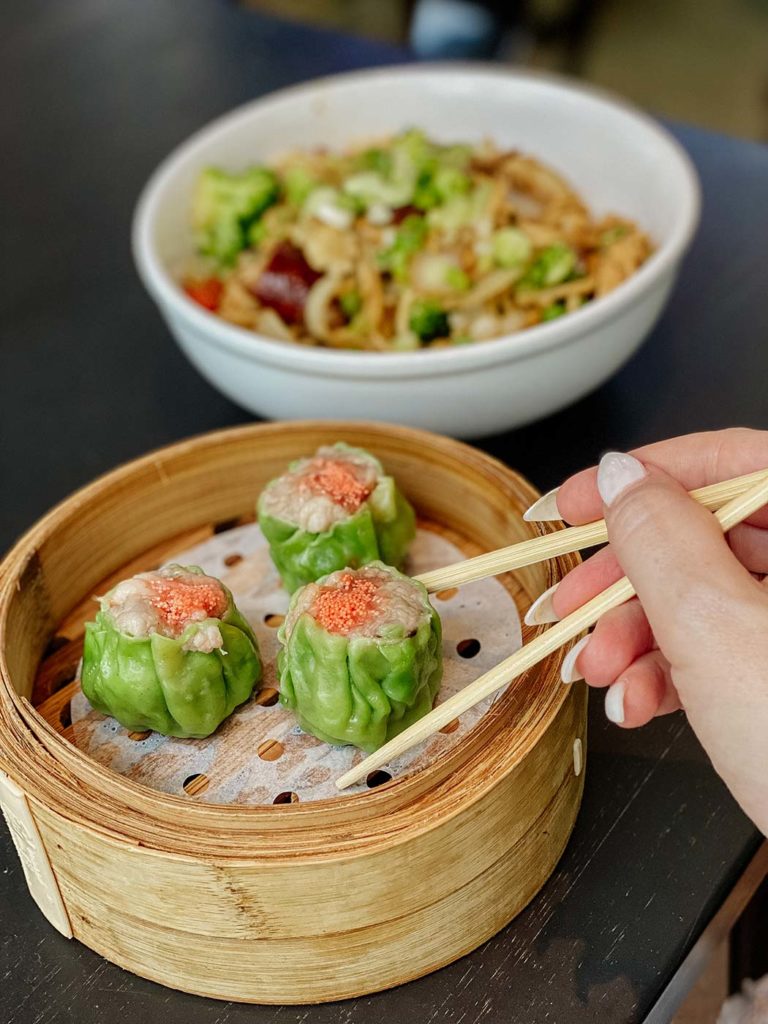 A lot of space is crucial to a successful baby shower, and The Doral Yard has that in spades. The neighborhood hangout features a ton of indoor and outdoor seating so you can set up accordingly. There's a nice mix of food vendors with everything from Venezuelan and Latin-fusion cuisine to dumplings and vegan bowls; you won't have to worry about picky eaters. Did we mention there's a full bar?
The Doral Yard is located at 8455 NW 53rd Street, Suite 106, Doral, FL 33166. For more information, visit their official website.