It's that time of the year again: Miami Spice! The annual foodie holiday lets locals and visitors alike enjoy dozens upon dozens of the Magic City's restaurants at discounted prices. Not all of them are worth it, though. So save your money for these stellar standouts.
Just one quick note: offerings and details are subject to change. Check the official website for the latest information about participating restaurants.
94th Aero Squadron
The area around Miami International Airport isn't really known for food but there's one restaurant there that should be on your radar: 94th Aero Squadron. The restaurant, which has been around for over 45 years, doesn't specialize in any one cuisine; it pulls from a number of influences—which works out well for its Miami Spice offerings.
For each course, they offer a multitude of options. Appetizer choices include shrimp cocktail, escargot mushroom caps, and fried calamari, and dinner choices include churrasco, BBQ baby back ribs, and wild mushroom ravioli; we haven't even scratched the surface of the menu. If you're with a picky eater, this is the place to bring them.
94th Aero Squadron is located at 1395 NW 57th Avenue, Miami, FL 33126. For more information, visit their official website.
Blue Collar
Many restaurants limit you to a few appetizers, entrees, and desserts on their Miami Spice menus. That's not the case at Blue Collar at all: The comfort food favorite lets guests create their own 3-course Miami Spice with any appetizer, entrée, and dessert on the regular menu. Some of our favorites include the crispy skin snapper, conch fritters, and fried smoked gouda.
Blue Collar is located at 6730 Biscayne Boulevard, Miami, FL 33138. For more information, visit their official website.
Byblos
Every year, Byblos pulls out all the stops for Miami Spice with a plethora of options for each course. This year is no different at the Eastern Mediterranean restaurant, as guests can choose from extensive selections like duck kibbeh, lamb ribs, roasted red beets, Turkish manti dumplings, and the restaurant's famous fried chicken. One thing to note: Everything is served family style here, so expect to share.
Byblos is located at 1545 Collins Avenue, Miami Beach, FL 33139. For more information, visit their official website.
Café Americano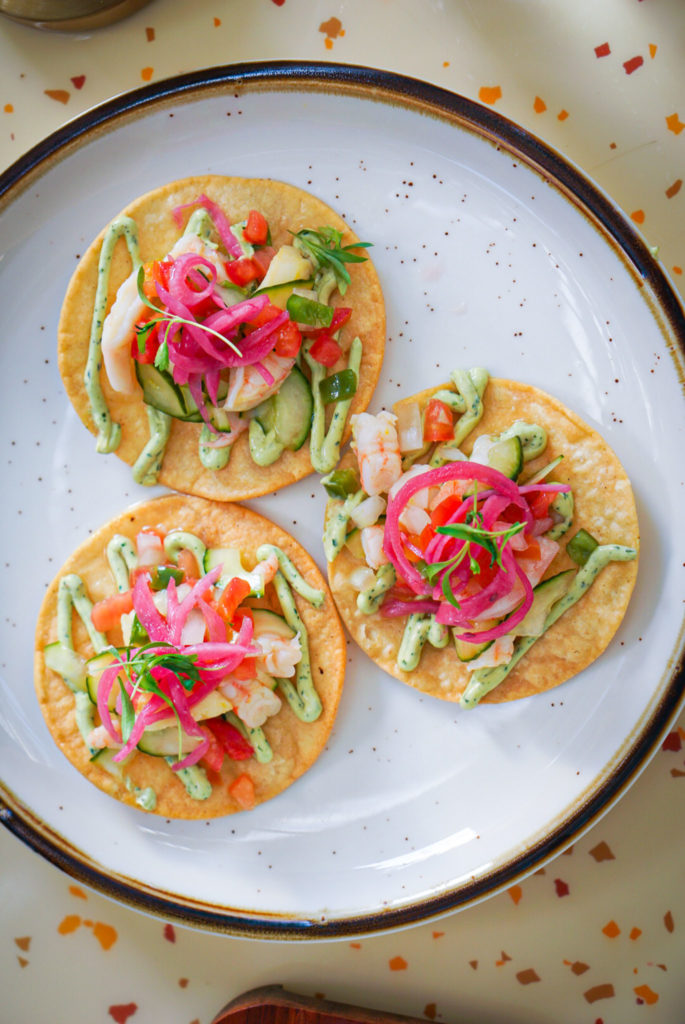 Over in Brickell, Miami Spice newbie Café Americano offers two Miami Spice menus: a $30 lunch menu and a $45 dinner menu. At this Latin-inspired eatery, the lunch menu has selections like beet tiradito, greasy spoon empanadas, baja chicken tacos, garlicky gambas bowl, and soft serve ice cream. For dinner, customers can enjoy ceviche sliders, molten chicken parm, quesabirria flautas, and more. 
Casa Isola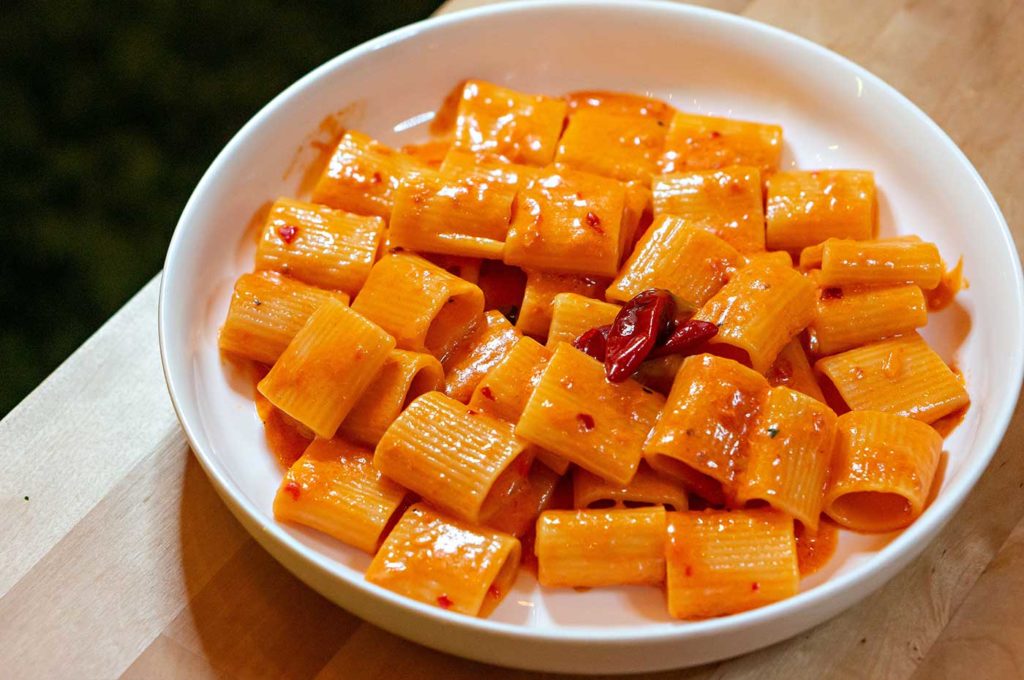 Miami Beach favorite Casa Isola is serving up a delicious Miami Spice menu of its heavy hitters. For dinner, diners can choose from a $45 menu or a $60 menu. Some of the options on the former menu are Isola arancini, mushroom polenta, rigatoni alla vodka, eggplant parm, and chocolate tiramisu. Options on the latter menu include appetizers such as fried calamari and Milanesa carpaccio and entrees such as chicken marsala and branzino. 
Ironside Pizza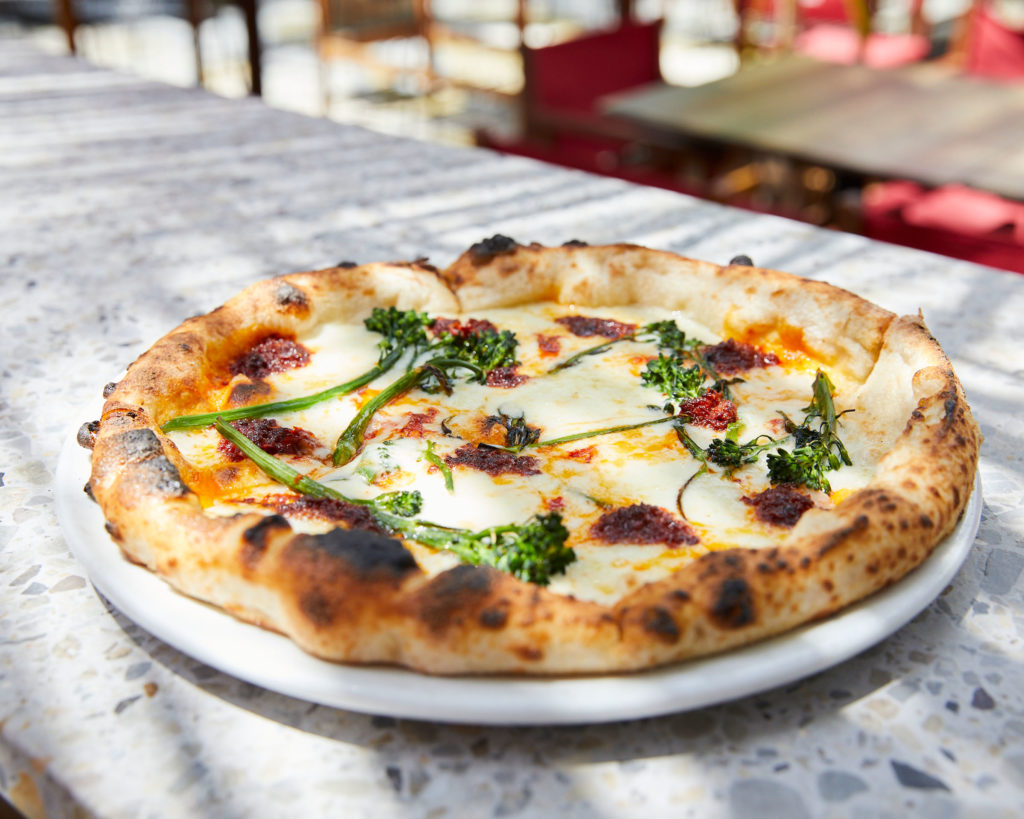 Ironside's eponymous pizzeria is giving guests the choice of Miami Spice for lunch and dinner. Midday guests can opt for selections like bruschetta, pepperoni pizza, rigatoni ragu and tiramisu, while dinner guests can choose items like meatballs, lasagna, salmon, and Nutella pizza—plus a complimentary glass of wine. Cheers!
Paperfish Sushi
At Paperfish Sushi in Brickell, you can enjoy Miami Spice for lunch or dinner every day of the week. Come in early and get your share of miso soup, edamame, a Paperfish bento box, fried rice, and mochi ice cream. Visit later in the day for items like wakame salad, one of Paperfish's signature sushi platters, and mochi ice cream.
Paperfish Sushi is located at 1421 South Miami Avenue, Miami, FL 33131. For more information, visit their official website.
Pez Loco
Brunch and dinner Miami Spice menus are available at Wynwood's Pez Loco—and both are winners. Known for its coastal Mexican fare, Pez Loco serves up items like wagyu birria benedict, chorizo hash, and chilaquiles rojos for brunch. During dinner service, guests can indulge in bites like tuna crudo, octopus ragu, sweet potato tamale, and tre leches cake. Trust us: Get the octopus ragu.
Pez Loco is located at 50 NW 24th Street, Suite 101, Miami, FL 33127. For more information, visit their official website.
RED South Beach
Steakhouse experiences aren't cheap, and Miami Spice lets guests enjoy one of the city's best steakhouses at a fraction of the cost. Available every day for dinner for $60, RED's Miami Spice offerings include French onion soup, steak tartare, shrimp Alfredo, flounder meuniere-style, and—our personal fave—the Certified Angus Beef short rib.
Toscana Divino
This year, Toscana Divino offers three Miami Spice menus: one for lunch and two for dinner. Lunch patrons will find selections such as the soup of the day, linguine vongole, salmon, and gelato, while the $45 dinner menu boasts items like beef carpaccio, Mediterranean sea bass, and panna cotta. The $60 dinner menu features the same food selections but throws in a wine pairing—we suggest you go that route.