Need dinner ideas? These seven Miami restaurants always promise great food and a good time.
CJ's Crab Shack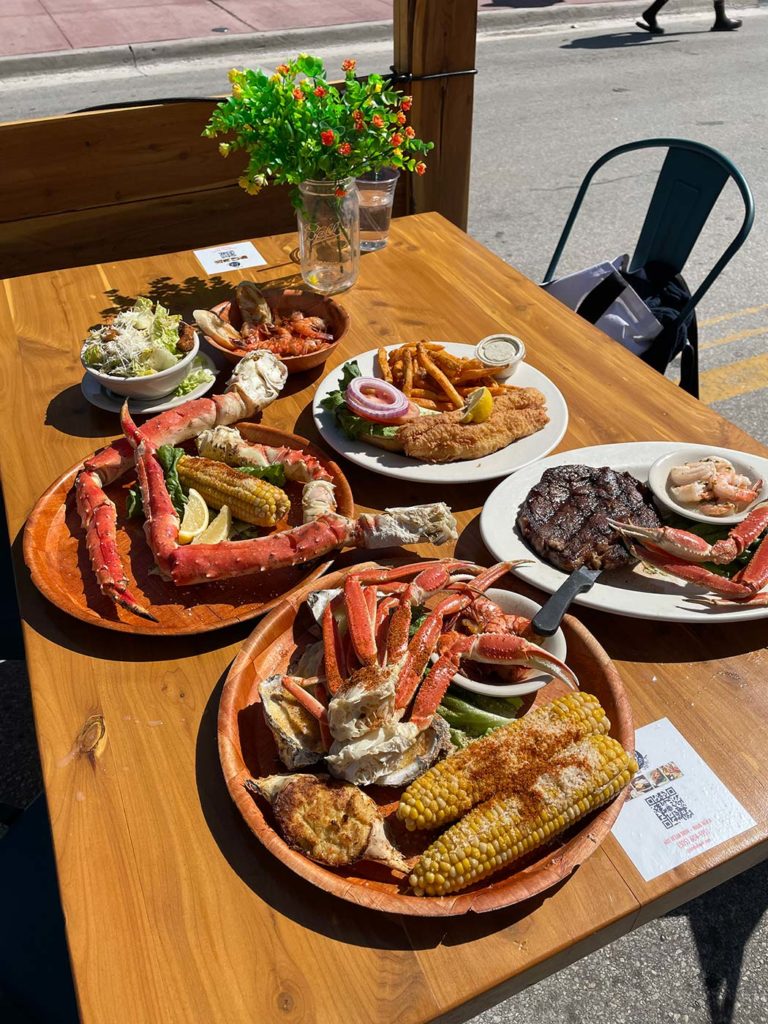 Great seafood and live entertainment are what you should expect every time you visit CJ's Crab Shack. Because of the eatery's location on Ocean Drive, it's ideal for people watching and checking out the crazy cast of Miami Beach characters. While you enjoy the show, nosh on everything from crab legs and steak and lobster to fish and shrimp and grouper in a bag. Portions are on the larger side, so bring your appetite.
CJ's Crab Shack is located at 600 Ocean Drive, Miami Beach, FL 33139. For more information, visit their official website.
Costa Med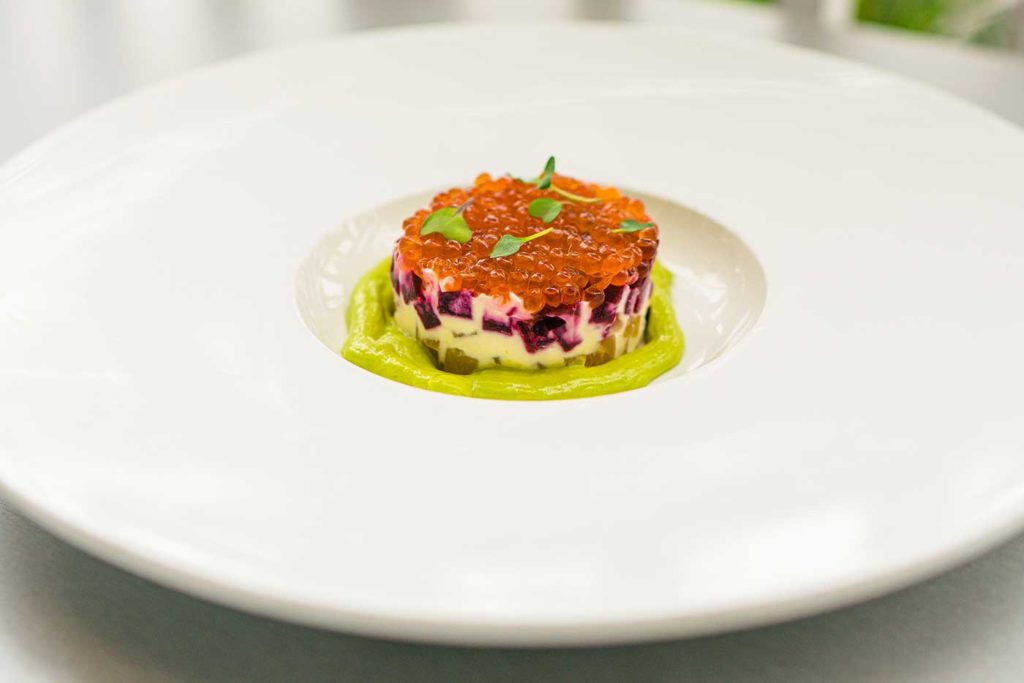 If a more intimate Mediterranean experience is more your style, snag a seat at Key Biscayne's Costa Med. The menu is extensive, featuring something for just about every palate. Feeling like steak? The filet mignon is a must. Seeking seafood? The seared scallops are a crowd pleaser. Looking for veggies? Costa Med's Eiffel Tower of grilled vegetables is a beauty. The list goes on, but no matter what you order, it'll be delicious.
Costa Med is located at 260 Crandon Boulevard, Suite #46, Key Biscayne, FL 33149. For more information, visit their official website.
Fiola
Diners who are feeling like a fancy night out should consider Fiola in Coral Gables. The restaurant, which hails from D.C., is home to exquisite Italian cuisine that's equal parts impressive and pricey. This is not a cheap outing, but the experience is worth every penny once you bite into the restaurant's duck egg ravioli, dover sole, and cowboy ribeye. If money is no issue or you just feel like treating yourself, do yourself a favor and make a reservation.
Fiola is located at 1500 San Ignacio Avenue, Coral Gables, FL 33146. For more information, visit their official website.
Hoja Taqueria
Downtown Miami's beloved taco joint has taken its talents to South Beach. Hoja Taqueria has set up shop inside Generator Hotel, offering guests and locals alike an unforgettable dining experience. While the Downtown outpost was mostly tacos, burritos, and quesadilla, the larger kitchen (and bar) at this location allows for tostadas, larger fish and steak entrees, and creative cocktails like the Corn Porn, a drink that uses almost all parts of the vegetable.
Hoja Taqueria is located at 3120 Collins Avenue, Miami Beach, FL 33140. For more information, visit their official website.
Lobster Shack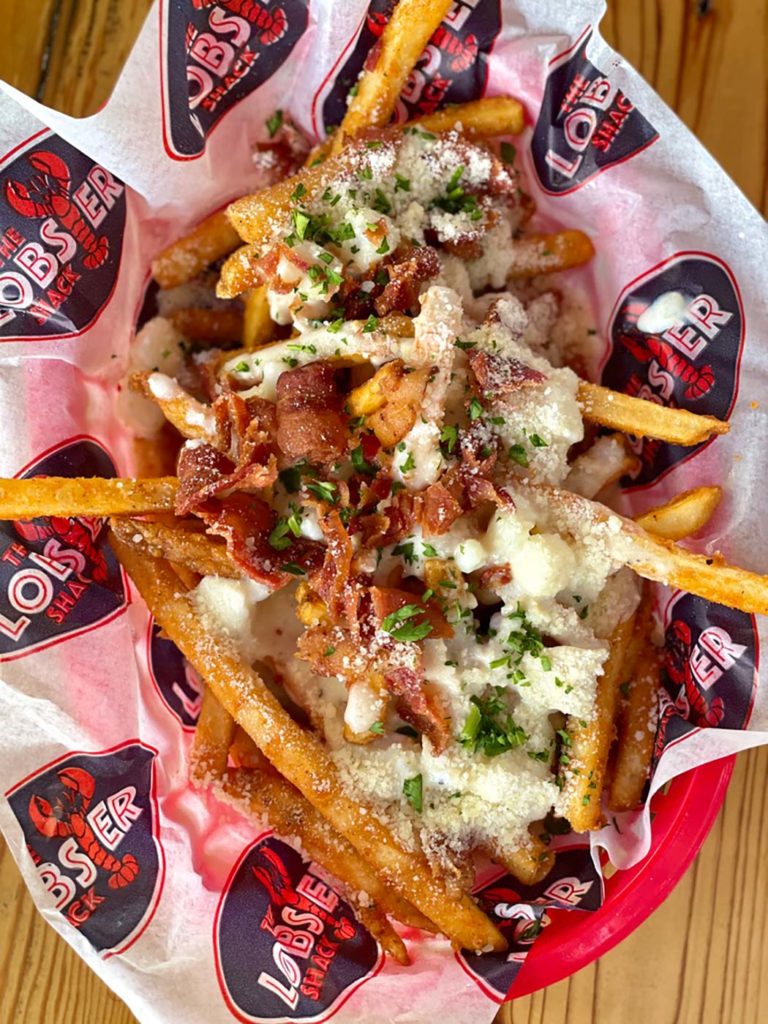 Lobster Shack—sibling to CJ's Crab Shack—focuses on its own namesake crustacean. And as you'd expect, the almighty lobster roll is the main attraction. Order a traditional one or take things up a notch with a Cajun or Spicy variation. By the way, the menu here isn't limited to lobster: You can expect seafood favorites like fried shrimp, seared tuna salad, fish tacos, and snow crab, too.
Lobster Shack has two locations: Lincoln Road and South Pointe Park. For more information, visit their official website.
Miami Diner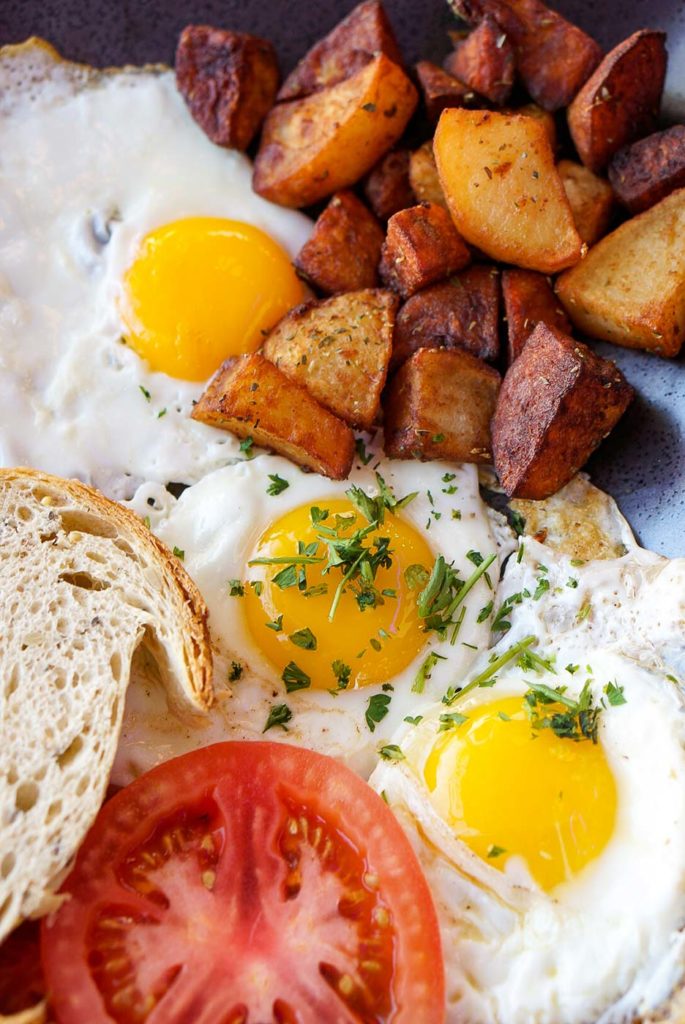 Relive your childhood at Miami Diner, a nostalgic blast to the past. Step inside, and you'll be transported to simpler times with classic milkshakes, tunes, and diner grub. Enjoy breakfast bites such as Denver omelets and chocolate chip waffles, as well as more lunch- and dinner-appropriate fare such as mozzarella sticks, BBQ burgers, Philly cheesesteaks, Italian subs, and more. More substantial fare like steak and eggs and Greek lemon chicken are also available—there's a little bit of everything.
Miami Diner has two locations: Downtown Miami and Miami Beach. For more information, visit their official website.
Riviera Focacceria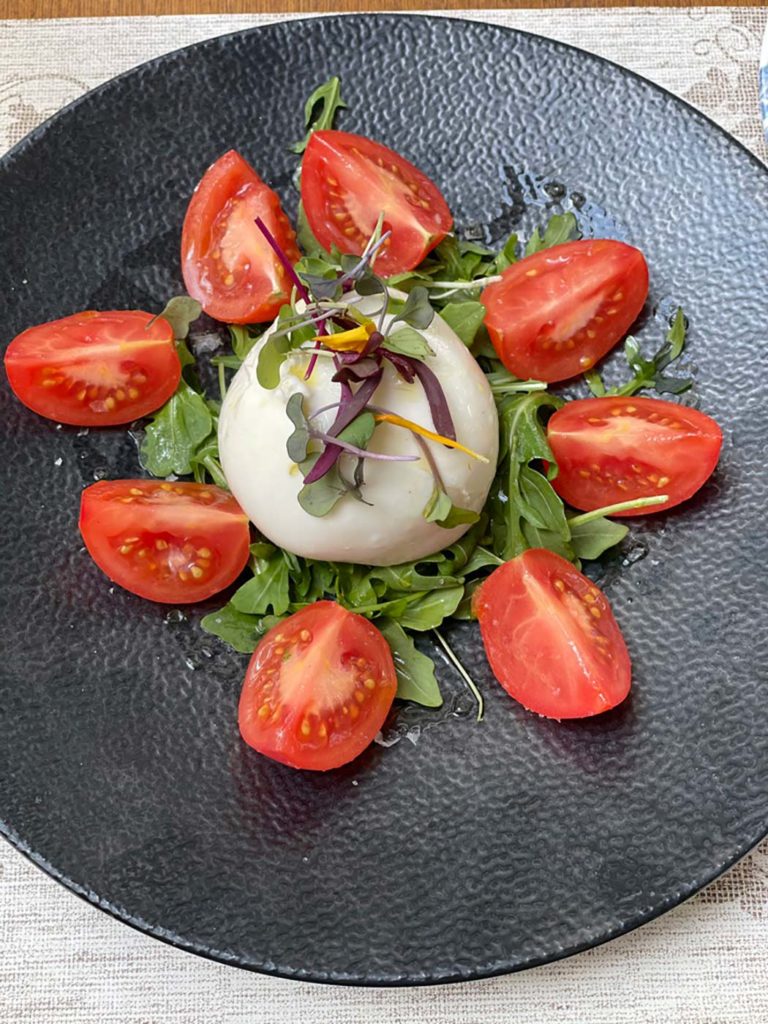 Lovers of Italian food will find plenty to love at Riviera Focacceria, the Midtown Miami favorite. Here is where you'll find one of the most addicting dishes on earth: the restaurant's focaccia con formaggio. If you only eat one thing here, make it this dish; words can't do it justice. Afterward, dive mouth first into Riviera's delectable seafood linguine, lasagna and other pastas. Should you still be hungry, the beef short ribs will bring the experience full circle.
Riviera Focacceria is located at 3252 NE Buena Vista Boulevard, Suite 110, Miami, FL 33137. For more information, visit their official website.