If you thought Miami's hot temperatures were already too darn hot, they're only going to get worse as summer arrives. With the weather really warming up now, nice cold air conditioning is even more of a necessity—outdoor seating is no longer an option. Thankfully, these six spots have you covered with ice-cold AC.
Calista Taverna
Those of us familiar with Coral Gables know that walking is a must. The city demands you to walk around to explore as driving—and parking— can often be a nightmare. All that exploring is sure to work up a sweat, and when it does, Calista Taverna has you covered. The Giralda Avenue restaurant's aesthetic alone is almost enough to cool you off; there's something refreshing about the white and blue color palette. Inside, an assortment of delectable Greek specialties await—as well as wines, beers, and other delights.
Calista Taverna is located at 150 Giralda Avenue, Coral Gables, FL 33134. For more information, visit their official website.
Hiyakawa
Hiyakawa is cool in both the literal sense and the figurative sense. You can't help but stare in awe at this gorgeous Japanese restaurant that's known for its outstanding sushi. Pop in for dinner to cool off and enjoy one of the best meals you've had in a while. A la carte and tasting options are both available, but we suggest the latter for the ultimate experience. You haven't had fish this fresh before.
Hiyakawa is located at 2700 North Miami Avenue, Miami, FL 33127. For more information, visit their official website.
JIA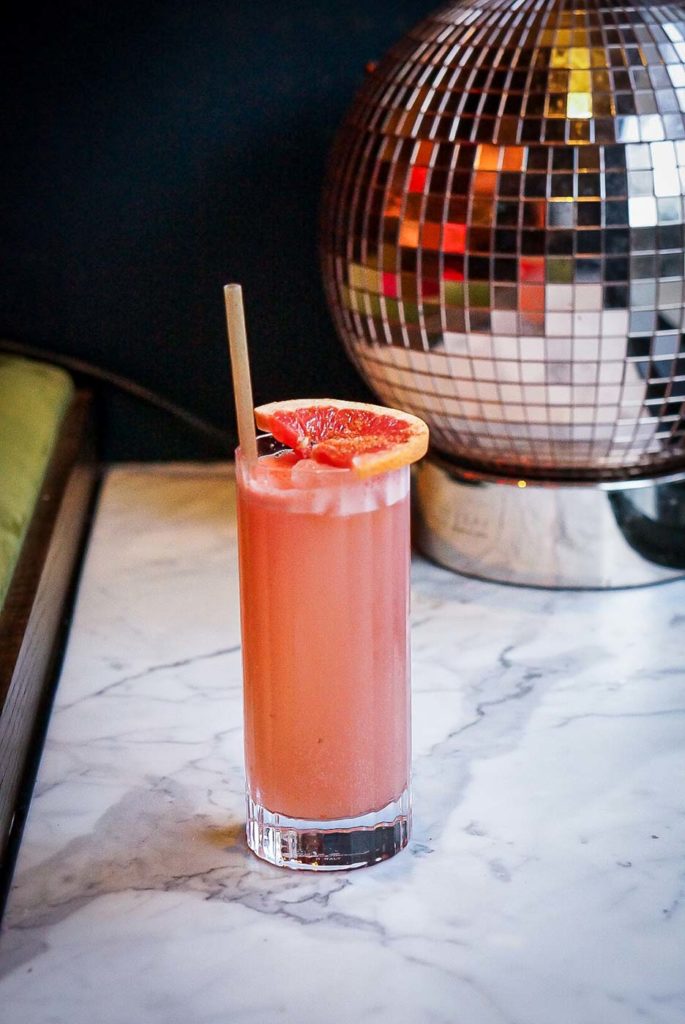 Jia on South of Fifth is another cool restaurant that's full of personality and perfect for post-beach bites. Once you're done soaking up the sun, escape to Jia and indulge in delectable Chinese cuisine. Dumplings, noodles, disco-ball cocktail… The menu is vast and this is a place that's best enjoyed in a group since you'll want to try everything. Can't stick around? Jia offers takeout and delivery, too, so you have no excuse for missing out.
Jia is located at 808 1st Street, #3, Miami Beach, FL 33139. For more information, visit their official website.
Mi Riconcito Mexicano
Miami's heat mixed with the hustle and bustle of Calle Ocho and Little Havana can be too much sometimes. When that happens, a trip to Mi Riconcito Mexicano is in order. The 8th Street institution is the go-to spot for affordable, tasty Mexican cuisine and refreshing cocktail. Get a margarita—or three—to go with your tacos, tostadas, quesadillas, and other Mi Riconcito specialties. They even serve breakfast if you're the early riser type.
Mi Riconcito Mexicano is located at 1961 SW 8th Street, Miami, FL 33135. For more information, visit their official website.
RED South Beach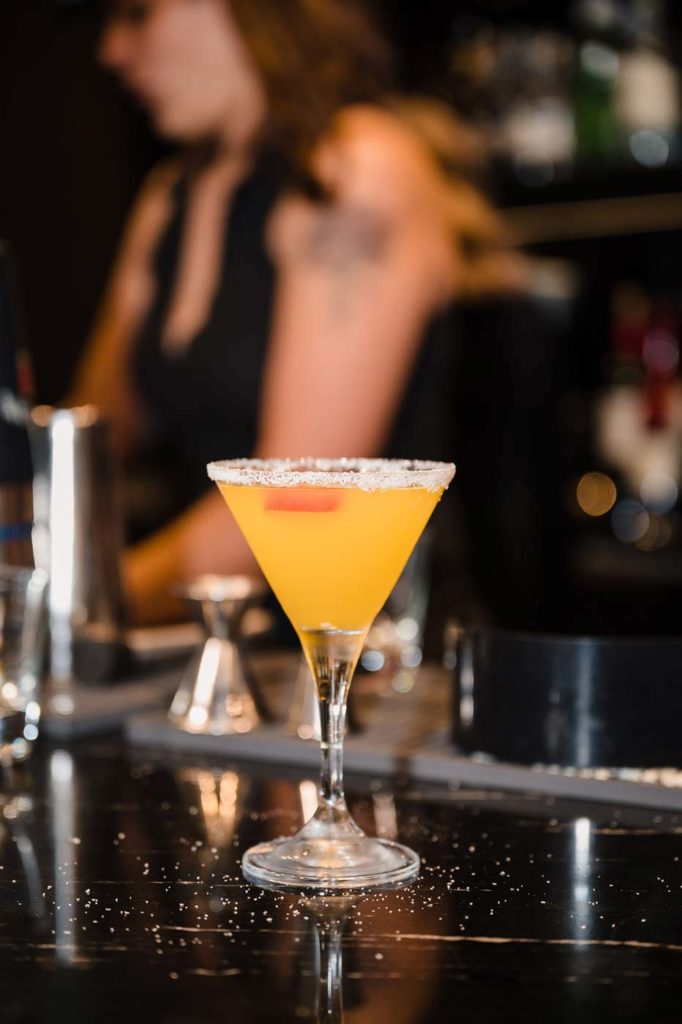 Not only can you count on RED South Beach to deliver an exquisite dining experience, but you can also count on some strong air conditioning. If the sun is too much for you during your South Beach outing, take a breather at RED South Beach; dinner here is always a good time. As you probably already know, RED is known for its steaks but there's a lot more to the menu than meat. We suggest cooling off with a signature Gin Blossom or Classic Mule and some raw bar selections before braving the heat outside again.
RED South Beach is located at 801 South Pointe Drive, Miami Beach, FL 33139. For more information, visit their official website.
Riviera Focacceria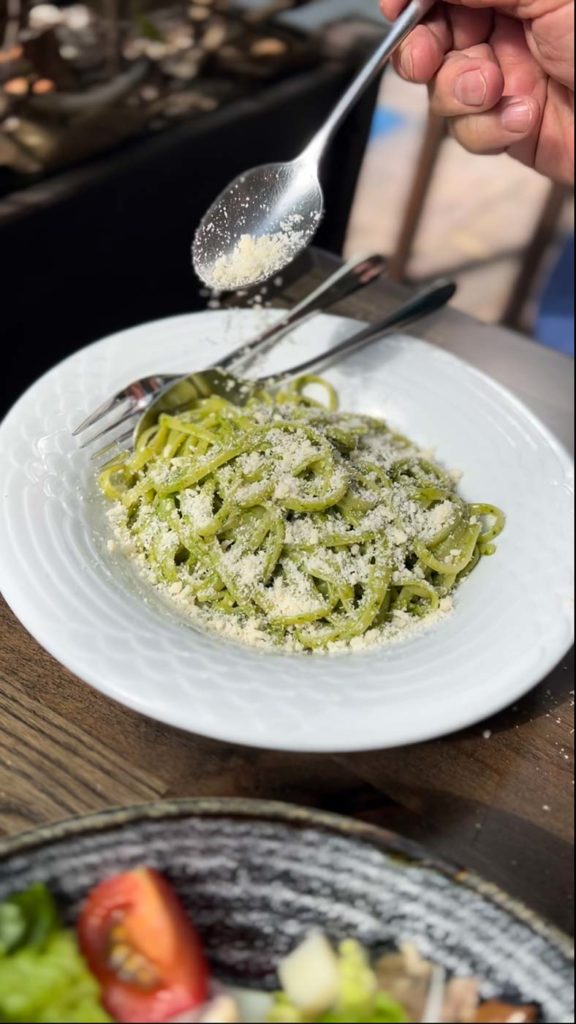 Odds are you're going to get hot exploring everything Midtown Miami has to offer—it's another beautiful and walkable neighborhood. When you can't stand the sun anymore, make sure you visit Riviera Focacceria for a leisurely respite. The restaurant's impressive Italian offerings will have you forgetting all about the overbearing heat.
The first thing that should be on your list: the focaccia con formaggio. Words can't do it justice, so just go ahead and order it (and thank us later). Honestly, though, you can't go wrong with anything here—just save room for the tiramisu.
Riviera Focacceria is located at 3252 Buena Vista Boulevard, #110, Miami, FL 33137. For more information, visit their official website.