When faced with a large restaurant menu, you can easily become overwhelmed with choices. In these cases, look for a tasting menu that takes care of the guesswork. Tasting menus are an easy way to try the best dishes at a restaurant – and sometimes, you'll even be treated to some off-menu fare. Make sure to check out the tasting menus at these seven Miami restaurants.
Buya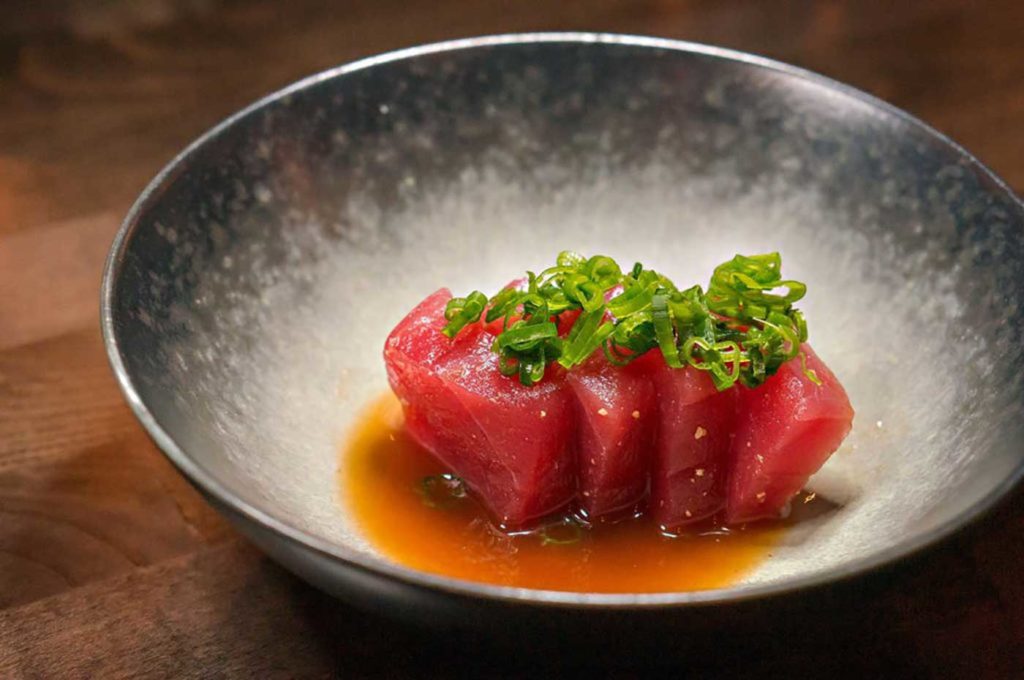 We're always raving about Buya, and for good reason: The Wynwood eatery's menu is a tremendous value. That includes the Japanese restaurant's signature tasting, which will only set you back $45. That's super affordable, especially when just a few a la carte dishes like the short rib ramen, spicy tuna donburi and duck gyoza hot pot can cost just as much. Enjoy the best of Buya for cheap and throw in a $30 sake pairing while you're at it – you deserve it.
Buya is located at 250 NW 24th Street, Miami, FL 33127. For more information, visit their official website
Hiyakawa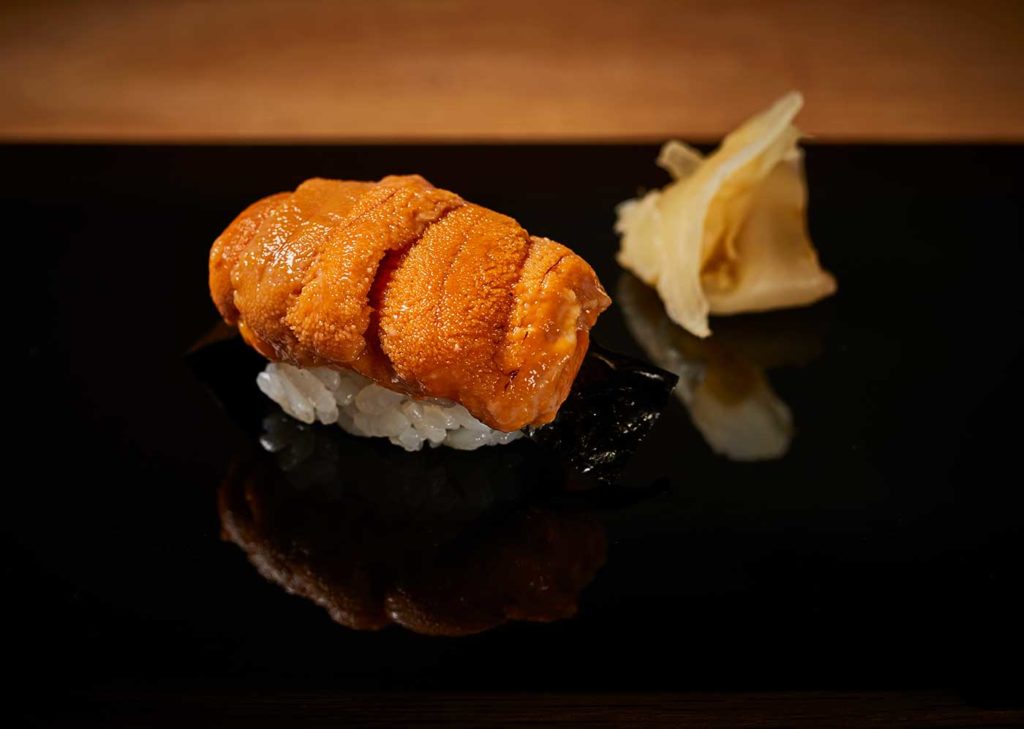 Hiyakawa is another Wynwood hotspot that should be on your radar. While you could order a la carte selections like the scallop tomato salad, shrimp tempura, and miso soup to fill you up, you're better off throwing down for the Japanese restaurant's signature chef experience. Expect to try some of the best nigiri in town along with surprise bites along the way. You will be stuffed. Just know that the experience isn't cheap; you'll spend around $200 per person – but it's so worth it.
Hiyakawa is located at 2700 North Miami Avenue, Miami FL 33127. For more information, visit their official website.
Le Jardinier
For more vegetable-focused cuisine, pay a visit to Le Jardinier in the Design District. The upscale eatery is known for its high-quality vegetable-forward dishes that embrace seasonality. Among the highlights on the current menu: summer corn tortellini, scallop with summer squash, and summer gazpacho. Right now, take a trip through the season with Le Jardinier's Summer Discovery Tasting menu for $95 – a multicourse affair that will wow even the most discerning of guests.
Le Jardinier is located at 151 NE 41st Street, Suite 135, Miami, FL 33137. For more information, visit their official website.
Leku
Indulge in Basque cuisine at Allapattah's Leku. Yes, you read that correctly: Allapattah. The neighborhood isn't exactly known for upscale cuisine, but Leku is leading that charge. Unless there's something you really want off the regular menu, the best value can be found in the restaurant's generous 11-course tasting for $95 a person. Selections are subject to change, but during our experience, we tried highlights like the slow-cooked rack of lamb, the Instagram-worthy beet tartare, and the whole branzino. Don't even think about it – just do it.
Leku is located at 1100 NW 23rd Street, Miami, FL 33127. For more information, visit their official website.
OMAKAI
Don't feel like spending a lot for a tasting? Enter OMAKAI, a Wynwood and Aventura favorite known for its value-oriented offerings. While a la carte offerings do exist here, there's no reason NOT to try one of the OMAKAI's three main tastings.
Priced at $24, $34, and $48, these three options provide an assortment of delectable bites like yellowtail, bluefin tuna, and salmon; choosing one really depends on your appetite. There's also the OMAKAI Experience, essentially the ultimate tasting menu. No matter what you pick, your bank account will thank you.
OMAKAI has multiple locations throughout South Florida. For more information, visit their official website.
Wabi Sabi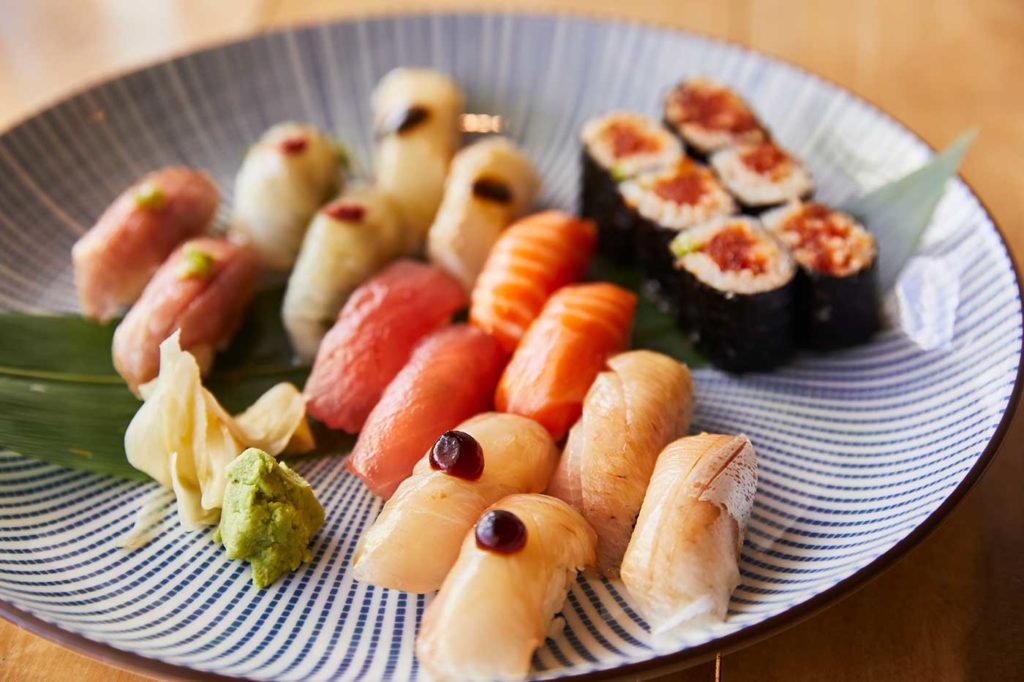 At Upper East Side's Wabi Sabi, there's no shortage of maki, nigiri, sashimi and healthy bowls to be had. Just like its sister restaurant Hiyakawa, this Japanese eatery boasts a hearty omakase experience. Diners have three different chef's tasting options to choose from: nigiri, sashimi and chirashi. You can't go wrong with either, but the $100 nigiri tasting is the star of the show as it also includes one roll – you definitely get your money's worth and then some.
Wabi Sabi is located at 851 NE 79th Street, Miami, FL 33138. For more information, visit their official website.