When you need to host a small group, where should you go? In this roundup, we're looking at restaurants that are perfect for intimate gatherings or for just hanging out with a few pals.
Casa Florida
To find Casa Florida, you need to go off the beaten path. This cocktail bar by the Miami River is a bit hidden, but once you find it, you won't want to leave. The menu features a ton of tasty bar bites including local fish dip, Key West shrimp cocktail, midnight sausage, Maine lobster rolls, and more. The main draw, however, is the drink menu, and there's plenty to choose from with Miami-centric names like Alligator Alley, Collins Avenue, and the Florida mule. Cheers!
Casa Florida is located at 437 SW 2nd Street, Miami, FL 33131. For more information, visit their official website.
Casa Isola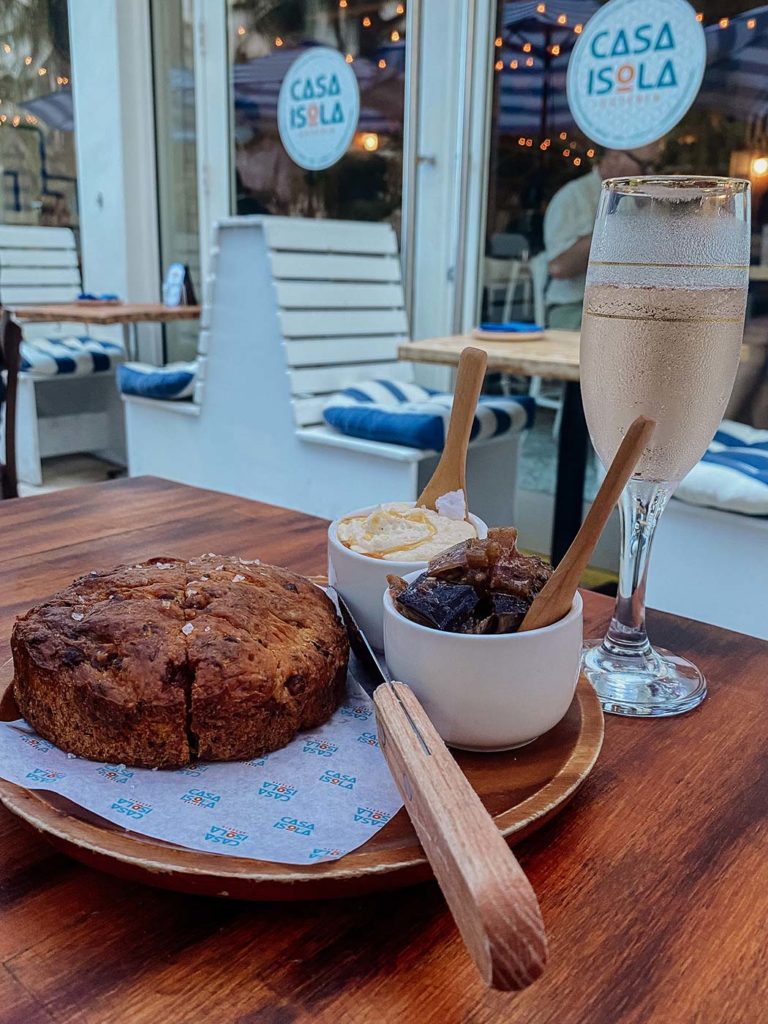 For multiple reasons, Miami Beach's Casa Isola is one of the best places for a small group gathering. First, it's intimate: The place is cozy, and you won't find yourself shouting to hear each other. Second, the food is fantastic: The pastas—especially that oh-so-tasty rigatoni alla vodka—will be on your mind long after you're done eating. And third, wine—and lots of it. Portions are sizable, so even just ordering a few plates should be enough to feed your crew. We can't recommend this place enough.
Casa Isola is located at 1418 20th Street, Miami Beach, FL 33139. For more information, visit their official website.
Costa Med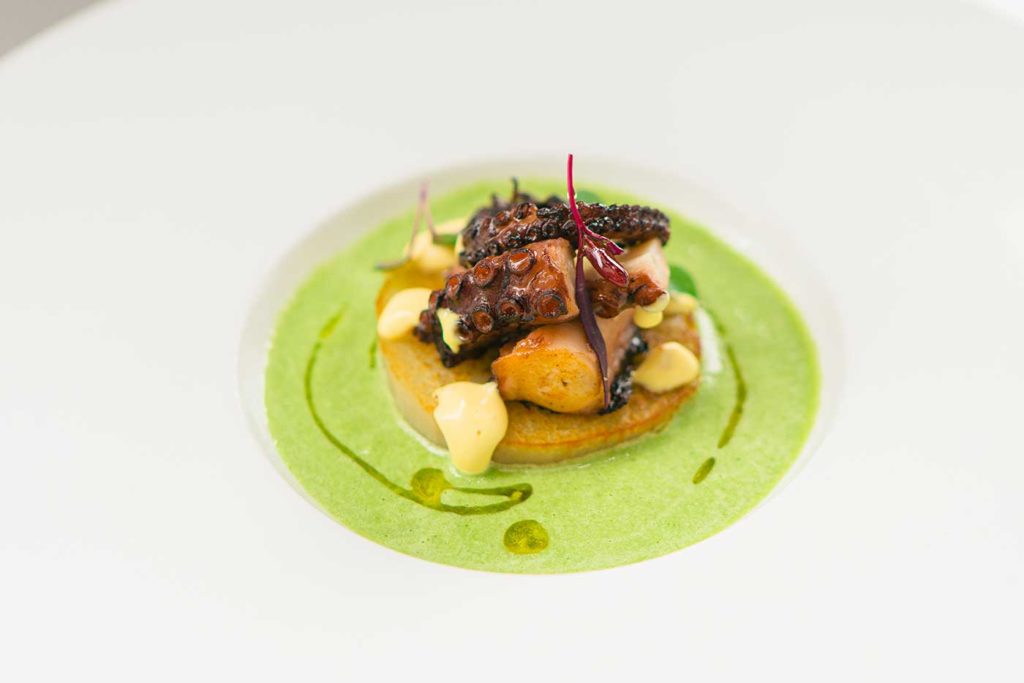 On the other side of town is Costa Med, a humble Key Biscayne restaurant that is easy to miss. For years, this Mediterranean-inspired eatery has wowed diners with a delectable menu that appeals to just about every palate. Your friends will be dazzled by specialties like the Creole tuna tataki, Eiffel Tower salad, chicken rotolato, and veal chop—to name a few items. Before you know it, you and your friends will become regulars.
Costa Med is located at 260 Crandon Boulevard, Suite 46, Key Biscayne, FL 33149. For more information, visit their official website.
Hiyakawa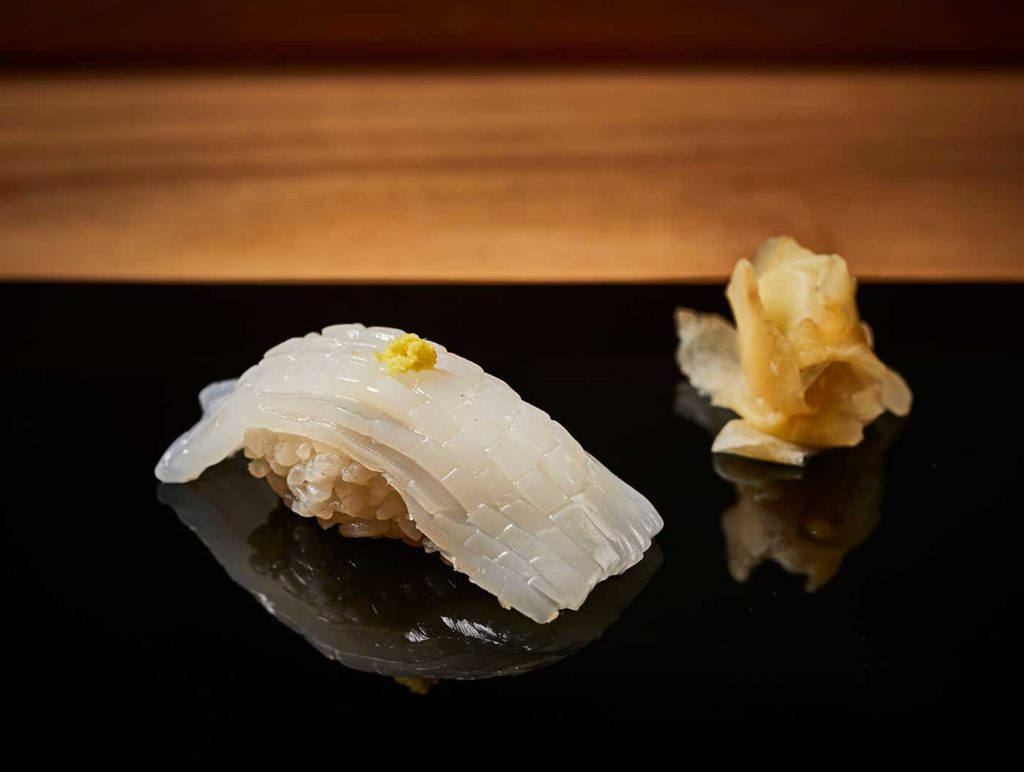 You and your friends will be whisked away on a culinary journey like no other at Hiyakawa. The Japanese eatery will make your jaw drop the second you walk in—the restaurant is absolutely stunning. As is the food: Expect nothing short of amazing sushi and Japanese delights. You can order a la carte, but we suggest the chef's tastings whenever possible. Regardless, this place isn't cheap but the price is so worth it. 
Hiyakawa is located at 2700 North Miami Avenue, Miami, FL 33137. For more information, visit their official website.
Riviera Focacceria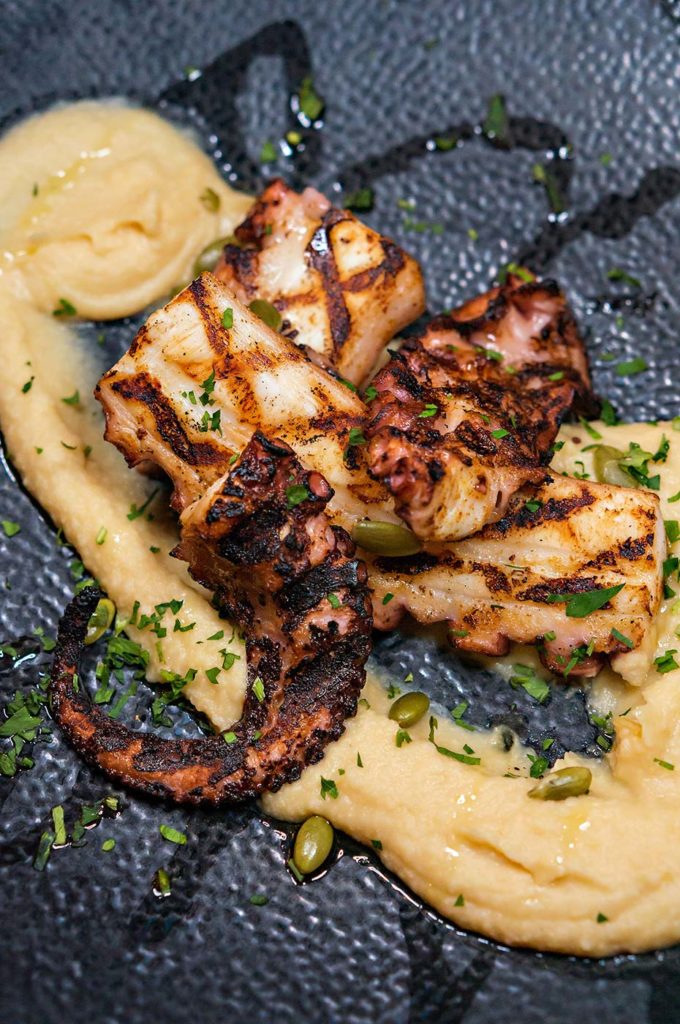 It doesn't matter how big your group is: You need to order the Riviera Focacceria's focaccia con formaggio. Heck, order a bunch because it will not last; your table will fight over the last bite of this dish made up of dough and stracchino cheese. It sounds simple on paper, but it will change your life—it's the only dish we've seen in Miami that comes with its own warning label. The menu at this Midtown Italian eatery is full of other musts, too. Pastas like the seafood linguine and classic lasagna are highlights, as are the short ribs au jus and red snapper filet. Honestly, everything is good here; you can't go wrong.
Riviera Focacceria is located at 3252 NE Buena Vista Boulevard Suite 110, Miami, FL 33137. For more information, visit their official website.
Salvaje
At Salvaje in Midtown Miami, you and your small group will find Japanese specialties galore. Emphasis on galore: This is one of the largest menus we've seen in a while. Salvaje serves up an assortment of delicious sushi rolls, including spicy tuna, spicy Hamachi, dynamite, and the namesake Salvaje (snow crab). Not in the mood for fish? No problem: You'll also encounter duck fried rice, truffle mushroom dumplings, short rib buns, skirt steak and so much more. Bring an appetite.
Salvaje is located at 101 NE 34th Street, Miami, FL 33127. For more information, visit their official website.