Cheese lovers, rejoice: On this list, you'll find all kinds of delicious restaurants that specialize in fantastic cheese-centric cuisine. Whether you love gooey grilled cheese sandwiches, delicious pizzas, or generous cheese plates, there's something here for everyone. So grab a plate and dig in!
Costa Med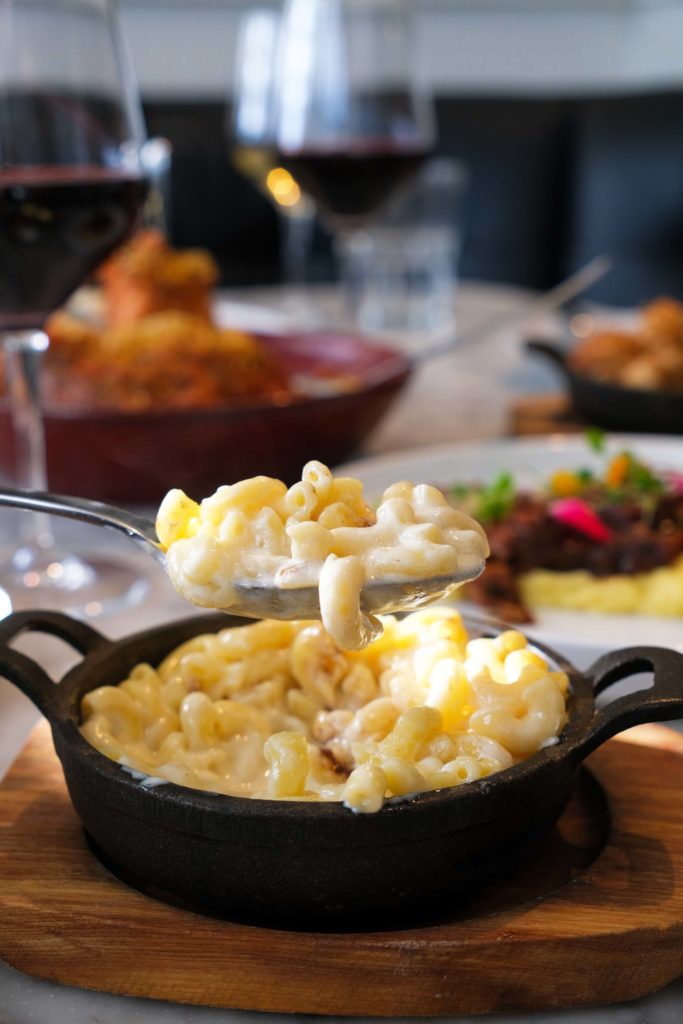 Costa Med in Key Biscayne has a menu that's full of European specialties – so many, in fact, that it's easy to overlook the lone cheese plate selection. Don't make that mistake: This cheese plate is quite the treat. The board features three seasonal imported cheeses that are served with fig marmalade compote, honey, fresh and dried fruits, and toast. It's big enough to be someone's whole meal, but sharing is caring; order it if you are a large party. For a cheesy treat that's better designed for a solo diner, indulge in the French onion soup – just note it's only available for dinner.  
Ironside Pizza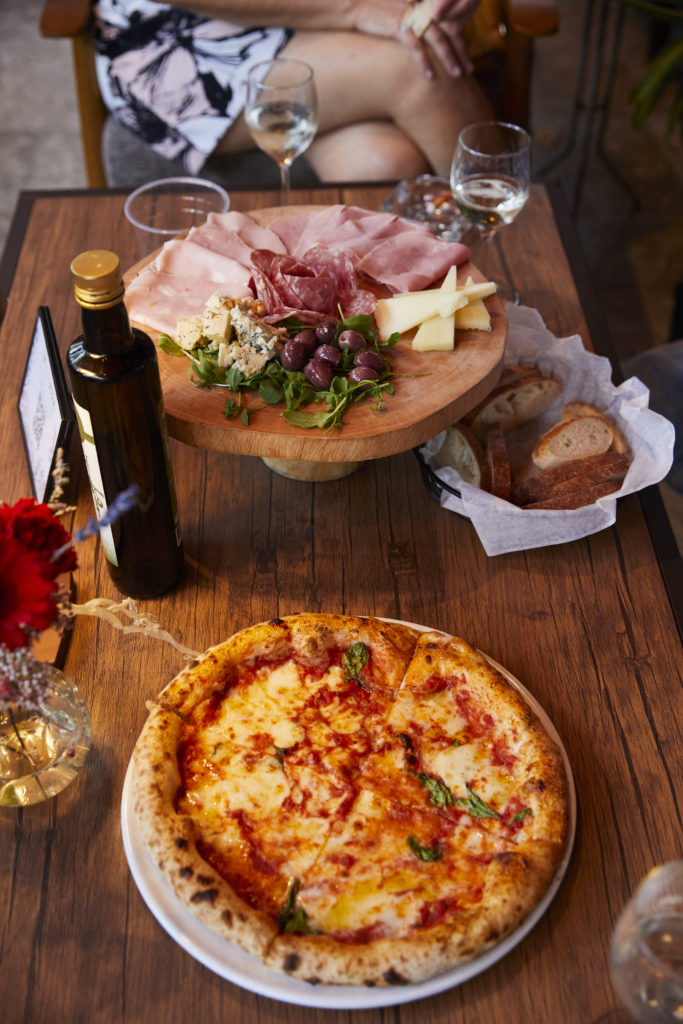 It seems like Miami is getting a new pizza shop every week. Instead of getting caught up in the headlines, try a tried-and-true area haunt: Ironside Pizza. The pizzeria boasts ample options for cheese lovers: classic pizzas, white pizzas, and an assortment of gourmet bites. You could visit every day for two weeks straight and try a different pizza each time – and you'll be tempted to do just that. While cheese lovers will be satisfied with any of the pizzas, the 4 formaggi with its mozzarella fior di latte, gorgonzola, mozzarella di Bufala, and grana Padano combination is a must. 
Ms. Cheezious
Why make a grilled cheese sandwich at home when you can leave it to the pros? At Ms. Cheezious, there are over a dozen grilled cheeses to choose from. It's definitely not something you can eat every day, but for the occasional treat, the selections at this MiMo favorite hit the spot.
Build your own or choose from decadent sandwiches like the short rib melt, Frito pie melt, Buffalo chicken melt, and smoked turkey sandwich. They even have dessert sandwiches like the Sweet Meltdown, which comes with ricotta cheese and orange marmalade. If you can think of a flavor combination, odds are this neighborhood gem has it.
Ms. Cheezious is located at 7418 Biscayne Boulevard, Miami, FL 33138. For more information, visit their official website. 
The Cheese Course
Over in Doral, The Cheese Course is living up to its name with impressive cheese selections that delight residents and visitors alike. At this charming eatery, guests can create their own cheese course with as many of the restaurant's selections as they'd like. And with a name like a cheese course, customers can expect dozens of choices. To make things easier, The Cheese Course offers several two- and three-cheese pairings like Saint Angel & L'Amuse Gouda and Humboldt Fog & Midnight Moon. Trust us when we say you'll become a regular here.
The Cheese Course has multiple locations throughout Miami. For more information, visit their official website.
Toasted Bagelry & Deli
If you're looking for something cheesy to start your day, pop into Toasted Bagelry & Deli on your way to work. The Brickell bagel spot has a number of morning specialties with local flair like the Collins Breakfast Wrap with scrambled eggs, spinach, feta, and onions; the Toasted Bagel with two egg whites, asparagus, mushroom, and Swiss cheese; and the Little Havana Bagel with egg, steak, grilled onions, and American cheese. A number of cheesy omelets round out the hearty and decadent breakfast options. We recommend the Hammocks Omelet for its flavorful combo of veggies and cheese (plus a toasted bagel).
Toasted Bagelry & Deli has multiple locations throughout Miami. For more information, visit their official website.