Big and bright: Those are the first two words that came to mind when we visited Amare, a spectacular South of Fifth Italian eatery. The SoFi restaurant is an impressive sight, with chic décor and a spacious patio that's perfect for this new era of social distancing. Just as impressive is the menu, which to call large would be an understatement. Your taste buds better be ready for an adventure.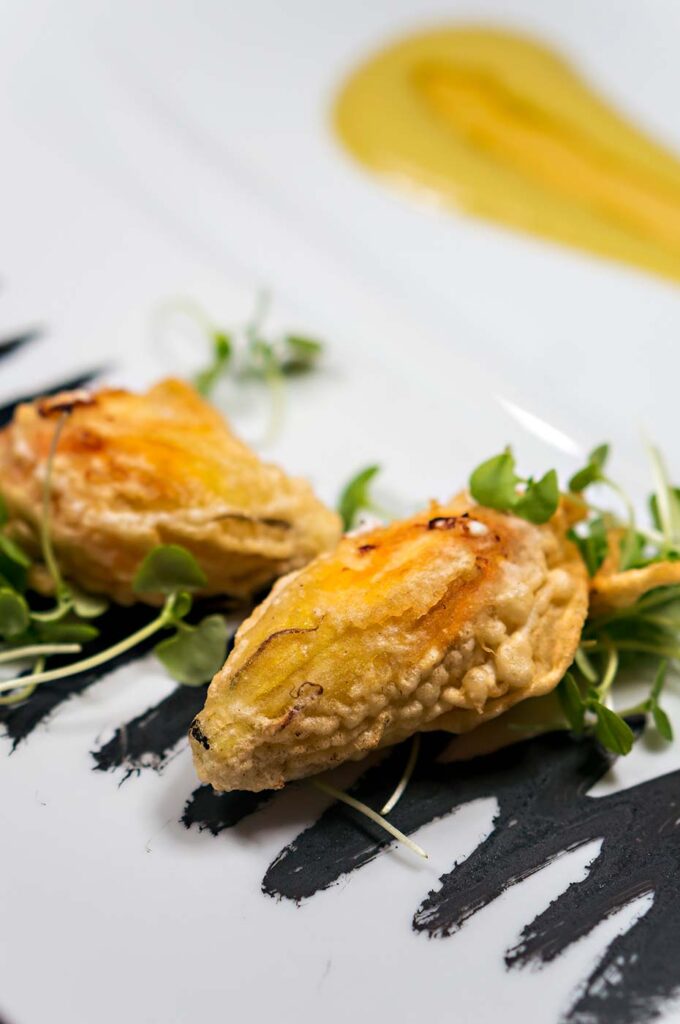 Amare means "love" in Italian, and the restaurant definitely gives guests a lot of love. The menu has it all, from flavorful tartares and carpaccios to succulent proteins like salt-baked Mediterranean sea bass and slow-cooked veal shank. The expansive menu is a lot to take in, but the friendly staff will help guide you in the right direction. And that direction starts with Amare's popular zucchini blossoms.
Odds are that you've encountered zucchini blossoms elsewhere. They're fried, they're delicious and they're a staple on Italian restaurant menus. Here's the thing about the ones at Amare, though: They're better than any you've had in town. The reason for that is the addition of Atlantic cod, which adds a whole new dimension to the simple dish. To be perfectly honest, seeing cod in the description made us a little wary but we trusted our server. We're glad we did.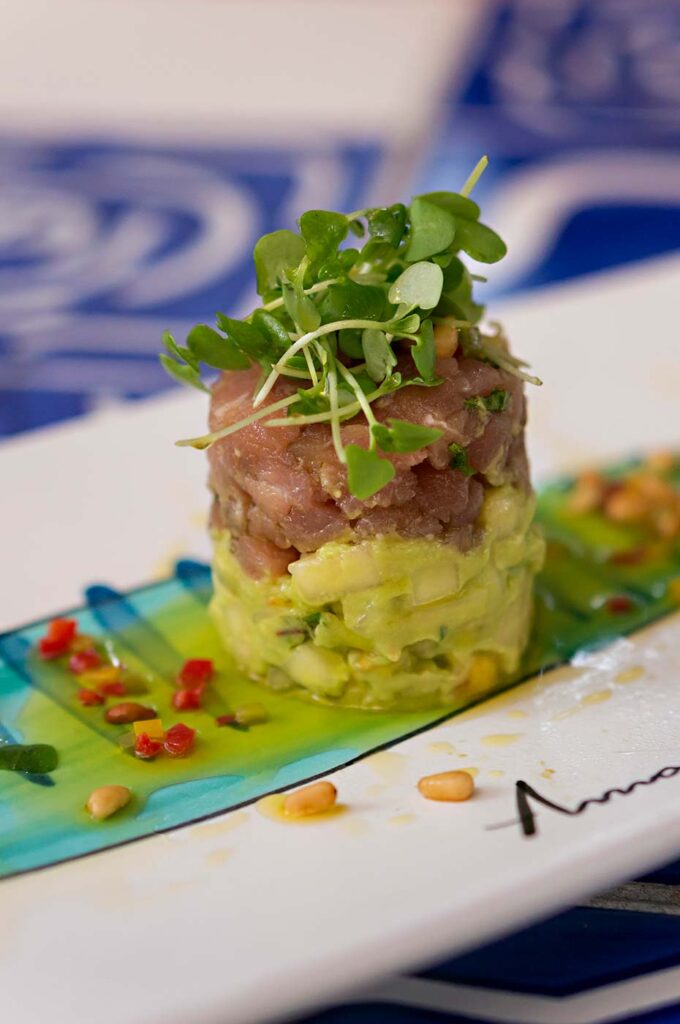 Amare dedicates a big portion of its menu to carpaccio and tartare selections; it's the first time we've seen so much space allotted to these items. After one bite, it's obvious why: The SoFi spot does them well. The Tonno (tuna) tartare with its mix of fresh yellowfin, avocado, pear, mint and pine nuts made for a refreshing bite on a humid weeknight. Pro tip: Consider ordering the tasting trio to get the most bang for your buck; one tartare will set you back $22 so the $36 tasting is a steal.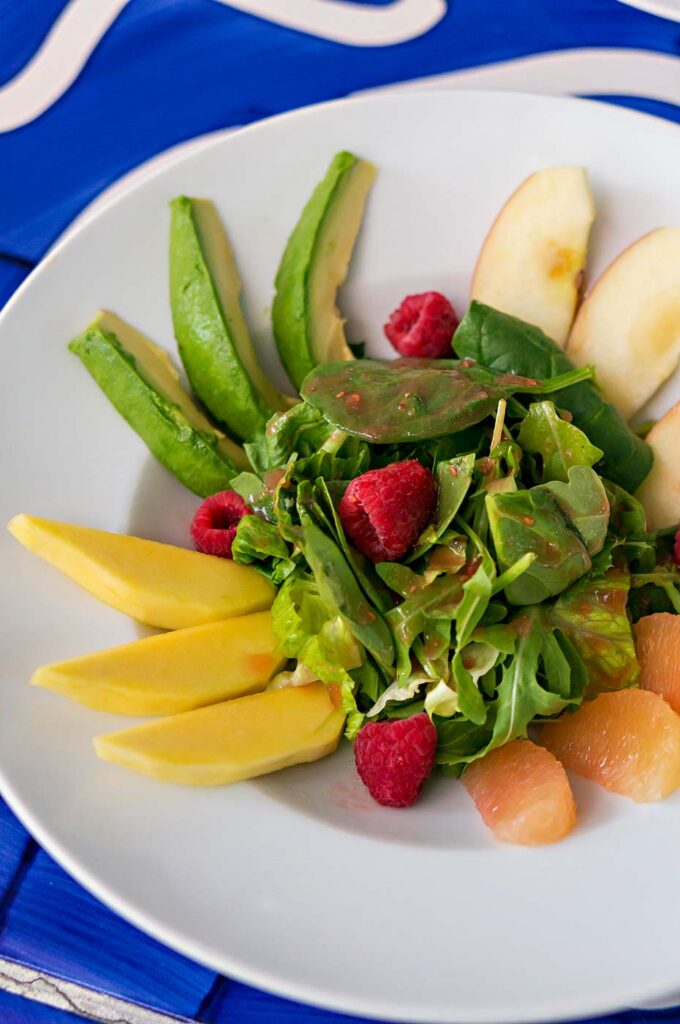 The above selections don't even make a dent in the menu. There are still plenty of other standouts like the Insalata Tropicale – a medley of fresh fruits like green apple, mango and grapefruit – and the giant homemade meatballs to kick off your experience. In fact, you could potentially just eat a bunch of appetizers, drink a bit of wine and call it a day. We wouldn't blame you, especially since everything is so filling.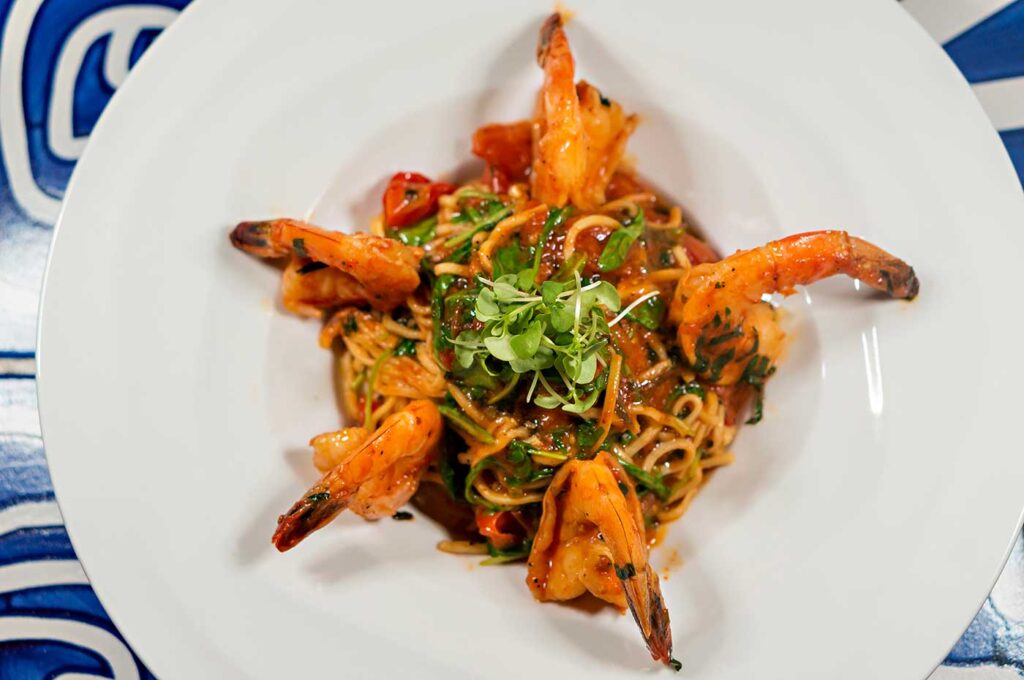 Should you press on, you'll have your pick of award-winning pasta selections to bring your experience full circle. A tagliolini with shrimp and grape tomatoes sounds basic compared to other Amare offerings, but it's brimming with flavor. This and the orecchiette taste so good that you can't help but be curious about Amare's more adventurous options. Good news: There's a chef's choice pasta trio available to address that very situation.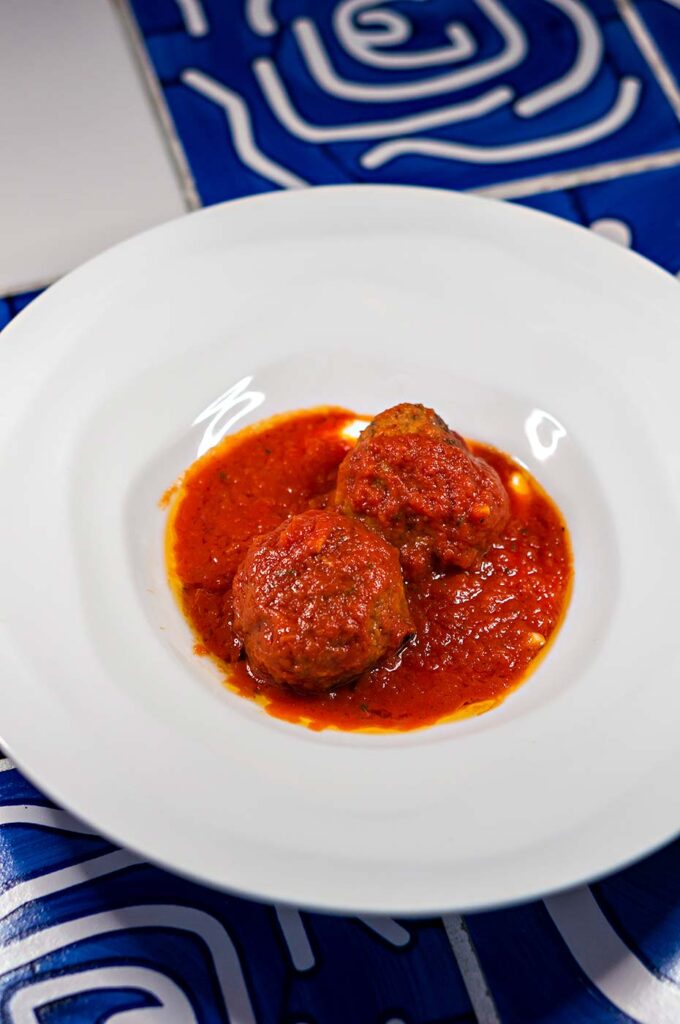 Not in the mood for pasta? Like we mentioned earlier, the various meat and seafood selections have you covered. After all those carbs, though, we barely had room for those and it's likely that'll be the case for you, too. That said, as the old adage goes, "There's always room for dessert." The tried-and-true tiramisu gets an upgrade here in the form of a 10-layer crepe cake. Don't think about it – just do it. Diet starts Monday.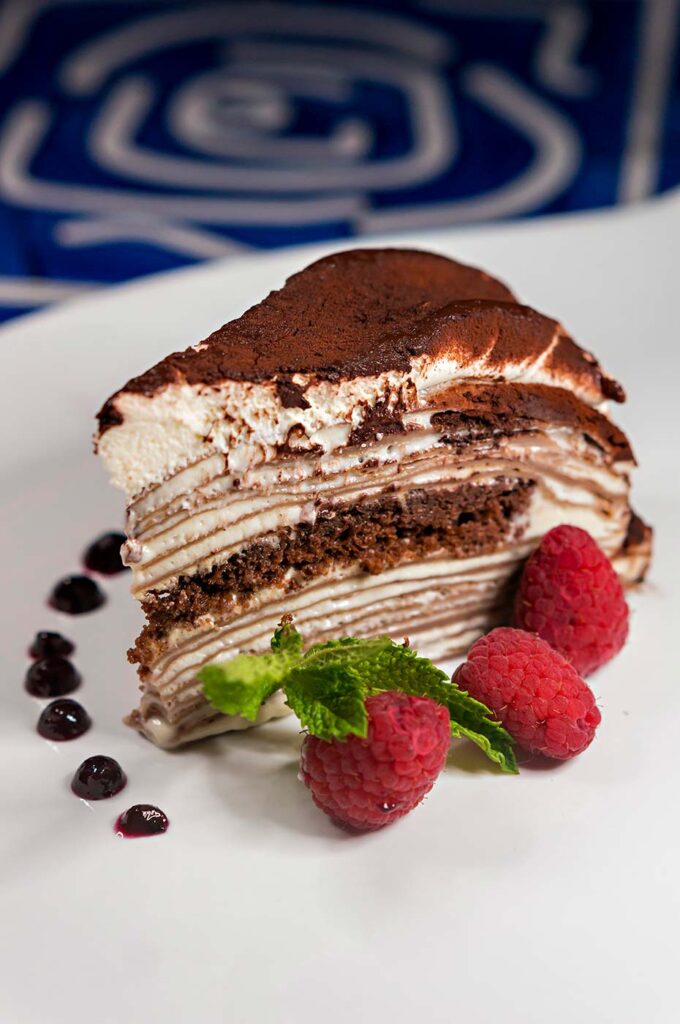 SoFi is not an easy neighborhood for a restaurant. There's so much competition that it's tough to make a name for yourself – but not for Amare. It offers everything you'd expect from a five-star Italian restaurant: terrific food, terrific wine and one heck of a tiramisu. We couldn't ask for more – and we don't need to.