Every neighborhood has restaurants that are institutions—places that have been around for a while and are synonymous with the area. Here, we've rounded up our top nine spots that should always be top of mind.
Costa Med – Key Biscayne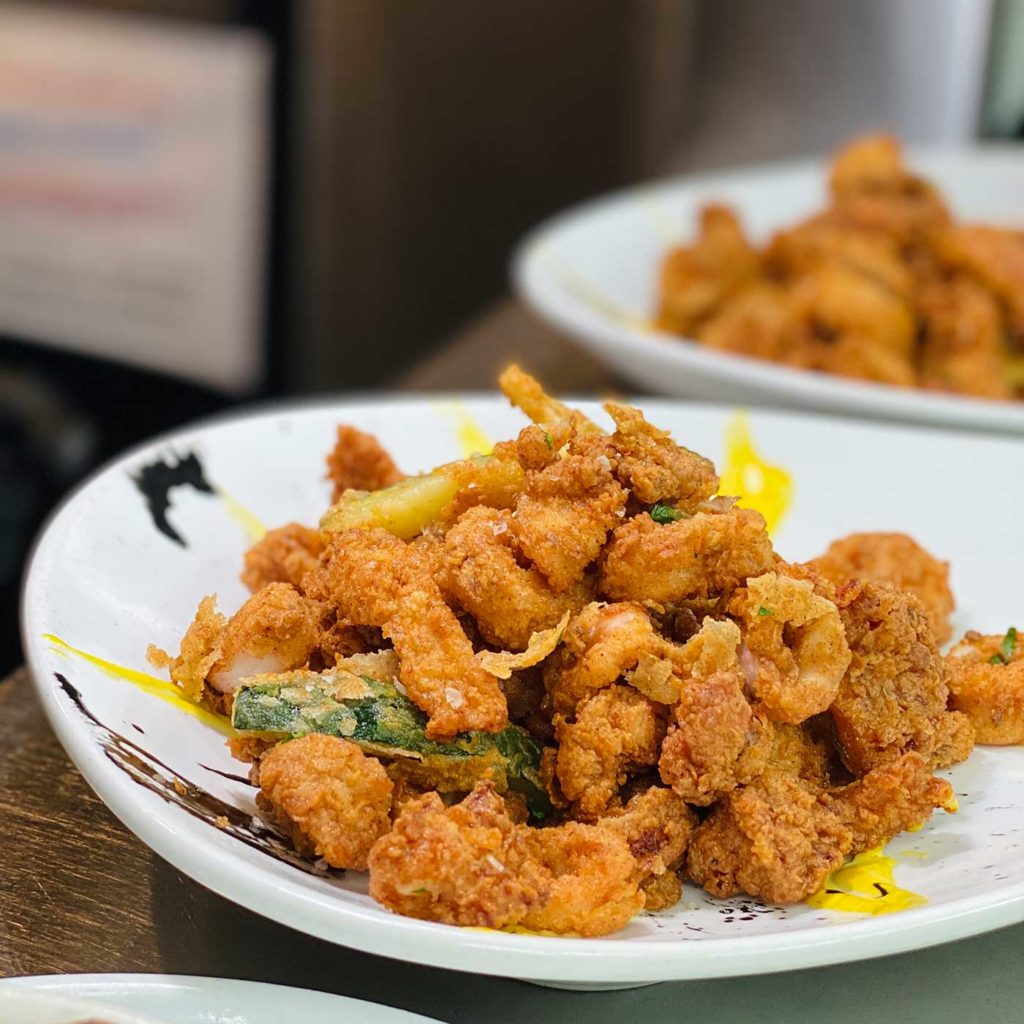 You don't really see Key Biscayne on many "Best Of" lists when it comes to restaurants, but those in the know can always count on Costa Med for some of the best Mediterranean food. The intimate eatery features a big menu with big flavors; guests can expect succulent meats, delectable pastas, and other memorable specialties for lunch and dinner. And don't get us started on the extensive wine list—you'll definitely find your new favorite wine here.
Costa Med is located at 260 Crandon Boulevard #46, Key Biscayne, FL 33149. For more information, visit their official website.
Hiyakawa – Wynwood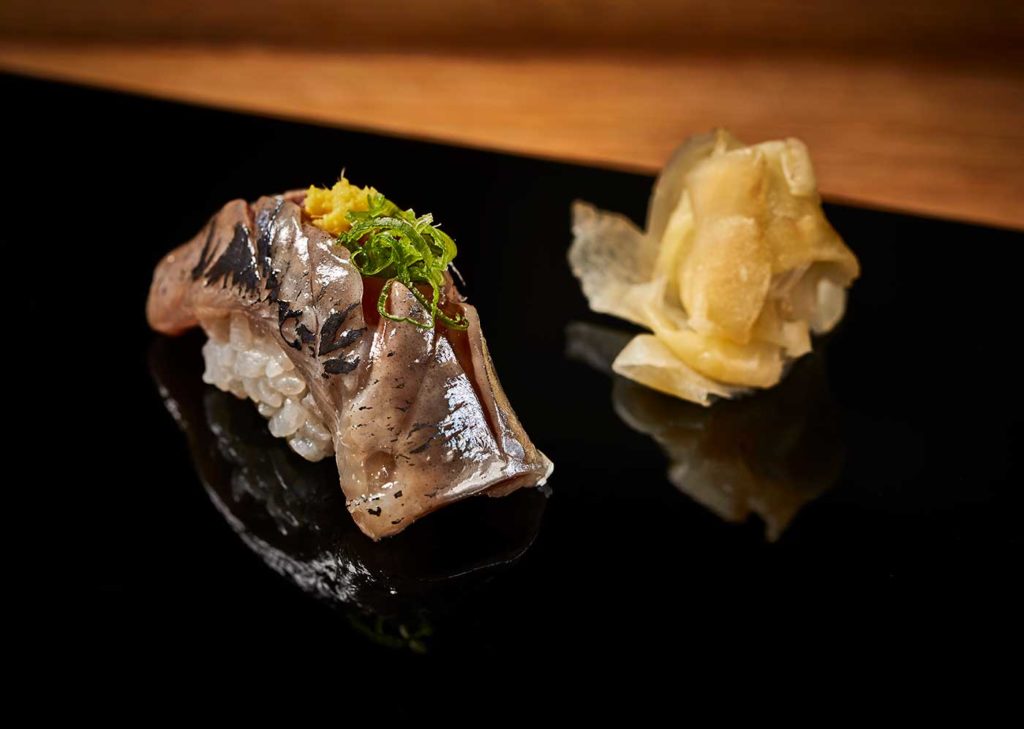 When you typically think of neighborhood institutions, time is a big factor; a lot of places have been in their respective areas for years. That doesn't apply to Hiyakawa, which opened in 2020 and already has a passionate following. When you think of Japanese food and omakase tastings in Wynwood, you should think of Hiyakawa. Whether you opt for a la carte delights such as chawan-mushi, shrimp tempura, and A5 Miyazaki wagyu, or choose a chef's tasting, you're always in for a treat.
Hiyakawa is located at 2700 North Miami Avenue, Miami, FL 33127. For more information, visit their official website.
La Camaronera Seafood Joint and Fish Market –Little Havana
Do you like fried seafood—a lot? Then head on down to La Cameronera where you can find fried snapper sandwiches, fried shrimp platters, and other fried specialties. If you haven't figured it out by now, the Little Havana staple is known for its fried food but there's actually way more than meets the eye. Oysters, ceviche, fish tacos… There's a little bit of everything here. Just whatever you do, don't tell your cardiologist about this place.
La Camaronera Seafood Joint and Fish Market is located at 1952 West Flagler Street, Miami, FL 33135. For more information, visit their official website.
Mandolin Aegean Bistro – Miami Design District
Before the Design District blew up, there was Mandolin Aegean Bistro. The humble Mediterranean-inspired establishment is packed every day no matter what time you visit. And that should come as no surprise: It's amazing. The menu is full of items you've likely seen at similar spots, but they're done at a whole different level here. Grilled octopus, manti dumplings, moussaka, kebabs… They're all highlights. Just make sure to have a reservation before you go.
Mandolin Aegean Bistro is located at 4312 NE 2nd Avenue, Miami, FL 33137. For more information, visit their official website.
Osteria Del Teatro – South Beach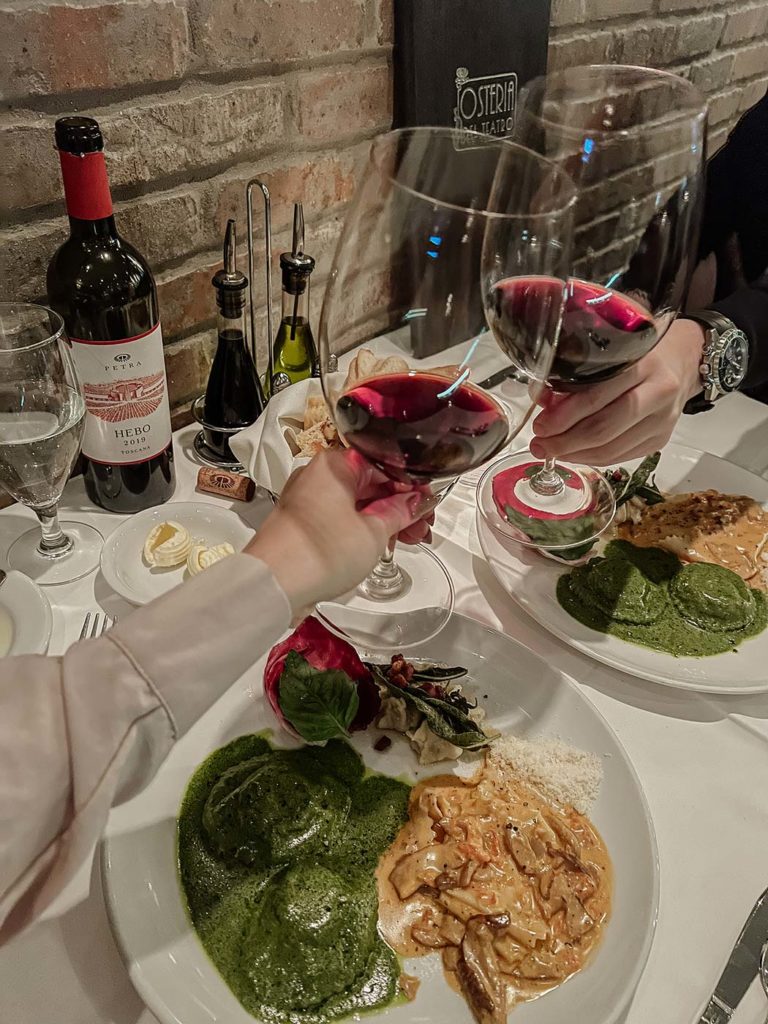 Don't let the Collins Avenue address fool you: Osteria Del Teatro isn't one of those touristy restaurants that will charge you an arm and a leg for subpar food. It's the opposite—a local institution that provides diners with exceptional value and quality. The award-winning Italian eatery has been a South Beach staple for over three decades, which is a lifetime for a restaurant in the 305.
You could order from the generous menu packed with favorites like spaghetti puttanesca, chicken parm, and wild ahi tuna, but it's the verbal specials that keep us coming back. Check out the website to see these off-menu selections before your visit because you won't hear about them elsewhere. These offerings are a delicious gesture for loyal locals or those in the know.
Osteria Del Teatro is located at 1200 Collins Avenue, Miami Beach FL 33139. For more information, visit their official website.
RED South Beach –South of Fifth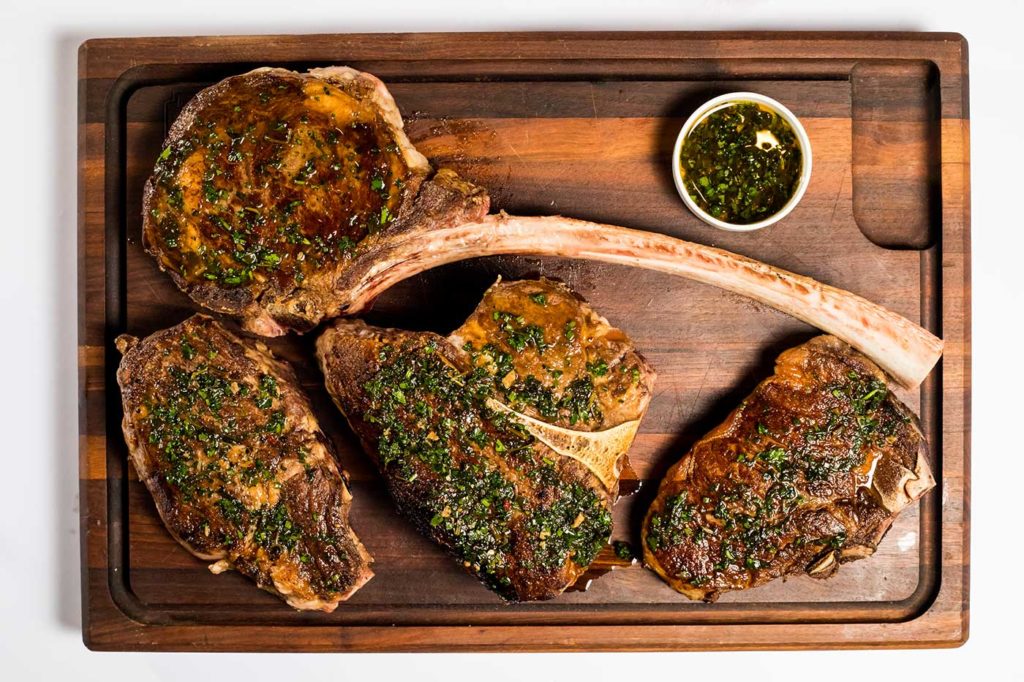 When someone mentions South Beach and great steaks in the same sentence, they're probably talking about RED. The iconic South of Fifth steakhouse is THE place to go for steaks; don't even think about going elsewhere. But what people don't know is that steak is just a small part of what they offer. Red also offers guests sumptuous raw bar selections, tasty pastas, satisfying seafood and so much more. Come with a big group and prepare to roll out of here—with a huge smile on your face.
RED South Beach is located at 801 South Pointe Drive, Miami Beach, FL 33139. For more information, visit their official website.
Riviera Focacceria – Midtown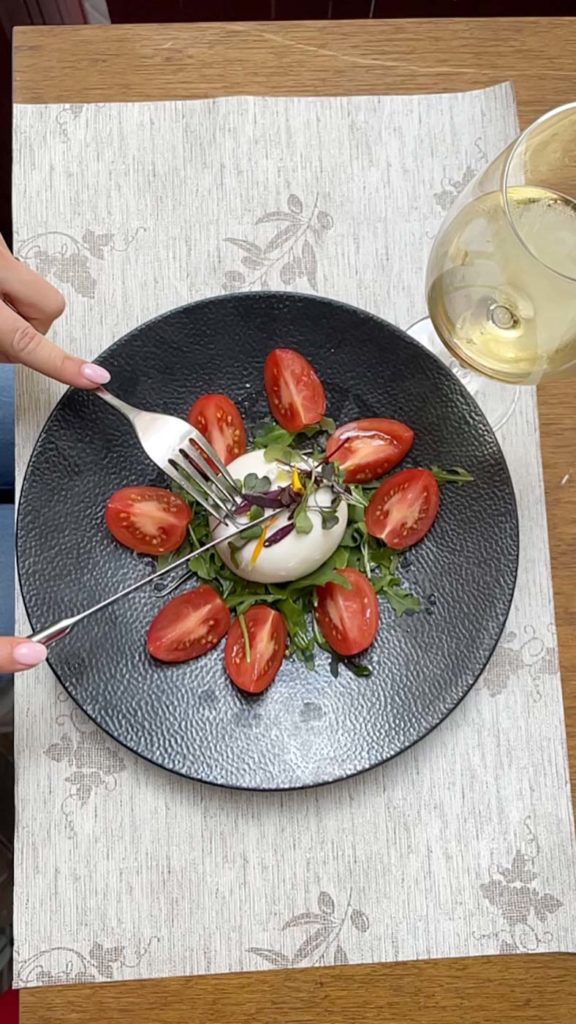 Midtown's Riviera Focacceria tends to fly under the radar, but the unassuming Italian place is a must for locals and visitors alike. The restaurant's namesake focaccia comes with its own warning label; it's addicting and you'll find yourself wanting to order a second or third. Make sure to stick to one order, though, so you have room for items like the pesto linguine, classic lasagna, and mushroom pappardelle.
Riviera Focacceria is located at 3252 NE Buena Vista Boulevard, Suite 110, Miami, FL 33137. For more information, visit their official website.
The Wagyu Bar –Coral Gables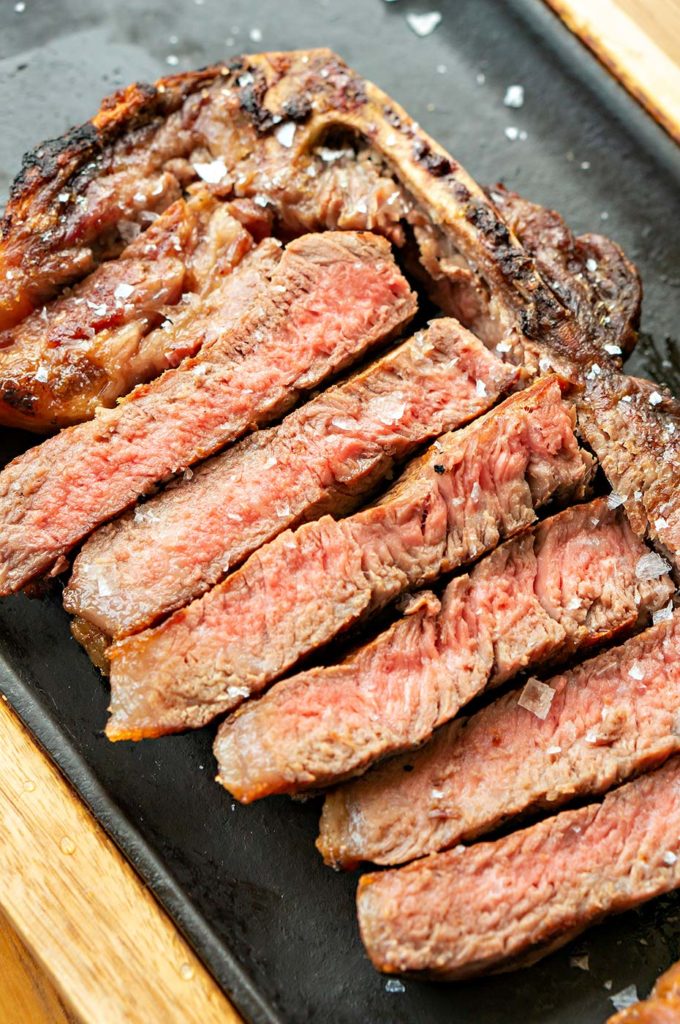 Over on the mainland of Coral Gables, there's another awesome steak spot that's carving out a name for itself: The Wagyu Bar. Not only are the steaks delicious, but customers also get a quick lesson on beef grading. The restaurant is big on education and letting customers know about what exactly they're eating; It's a nice touch you don't see elsewhere. Highlights here include the dry-aged cowboy steak, the picanha, and the ribeyes. There are also non-steak options like ora king salmon steak and African tiger prawns.
The Wagyu Bar is located at 2257 Coral Way, Miami, FL 33145. For more information, visit their official website.
Toscana Divino – Brickell
Toscana Divino is a place that needs no introduction—but we'll give you a quick one anyway. For years, the beloved Italian eatery at Mary Brickell Village has dazzled guests day in and day out with unforgettable pastas and Italian dishes. Ask anyone who's a regular, and you'll hear this one word to describe the place: consistent. Enjoy selections like crab salad, chicken cacciatore, seafood carbonara, and more while drinking from one of the largest wine lists in the city—we're talking hundreds and hundreds of bottles.
Toscana Divino is located at 900 South Miami Avenue, #185, Miami, FL 33130. For more information, visit their official website.