We all have bad days. Maybe work is stressing you out. Maybe you're dealing with some family stuff. Regardless of the reason you're feeling down, a great meal can go a long way in improving your mood. Distract yourself with these delectable dining experiences.
Casa Isola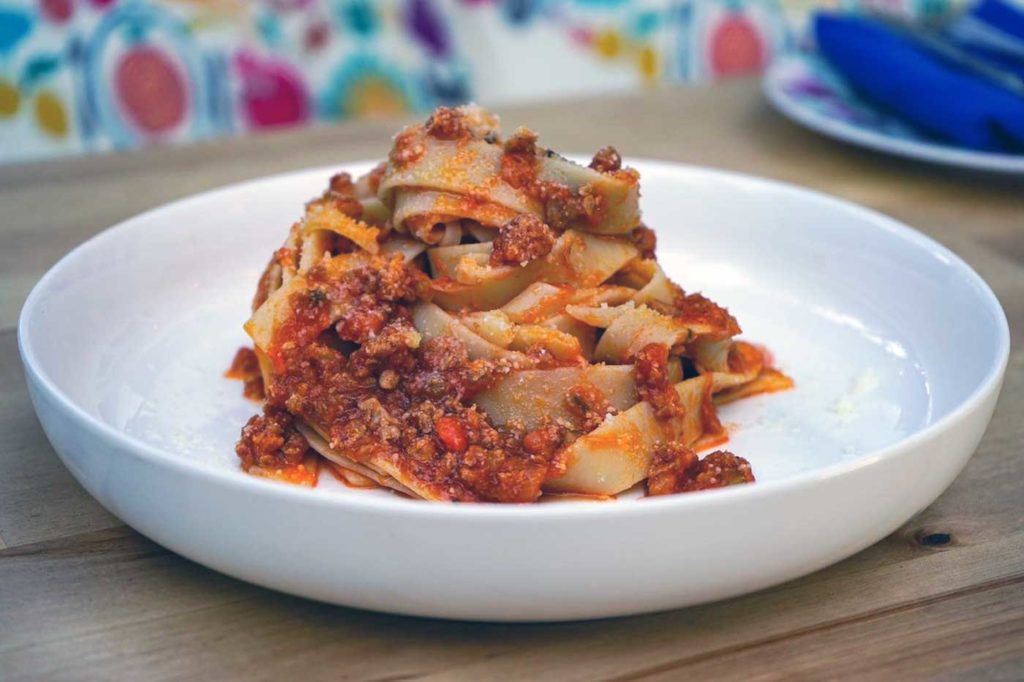 Carbs, carbs, and more carbs await at Casa Isola, Miami Beach's new favorite Italian spot. The restaurant from the team behind Pubbelly will make you want to dive face-first into a giant bowl of pasta and other specialties. Start your meal with some of Casa Isola's signature arancini – cheese galore – and then nosh on delights like the beloved rigatoni alla vodka and veal chop parm. Save room for the tiramisu – you're welcome.
Casa Isola is located at 1418 20th Street, Miami Beach, FL 33139. For more information, visit their official website.
Costa Med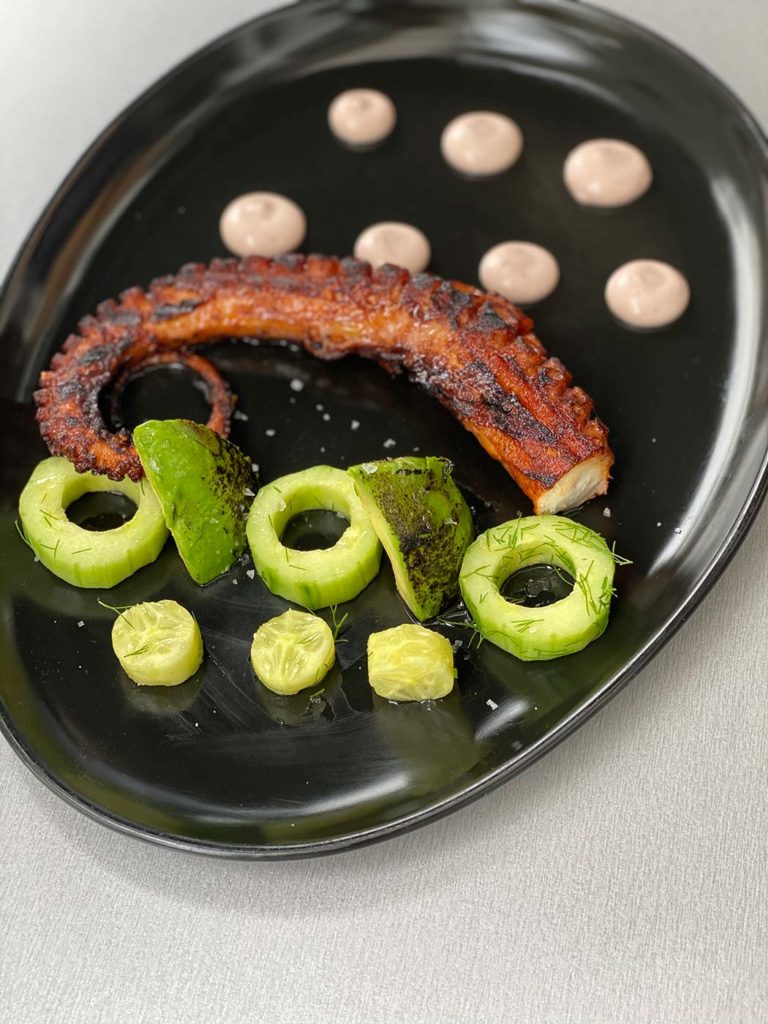 Another mood-boosting experience can be found at Costa Med, Key Biscayne's hidden gem. The Mediterranean concept is home to an extensive menu that caters to all palates. Feeling like pasta? Get the lobster ravioli or bucatini alla Bolognese. In the mood for steak? The filet mignon medallions will hit the spot. Want some seafood? The seared scallops are a must. No matter what you're craving, Costa Med has you covered.
Costa Med is located at 260 Crandon Boulevard, Suite 46, Key Biscayne, FL 33149. For more information, visit their official website.
Empanada Harry's
Head over to West Kendall for the perfect snack: Empanada Harry's. As the name suggests, this place is focused on the ever-popular pastry. They have all the traditional fillings like beef and chicken, but their more creative offerings are where they shine. Think Philly cheesesteak, bacon and dates, and holiday specials like shepherd's pie. There's always something new, so no two visits are alike. And yes, they offer more than just empanadas.
Empanada Harry's is located at 4009 SW 152nd Avenue, Miami, FL 33185. For more information, visit their official website.
La Giulietta
For something a little more casual, look no further than La Giulietta. The modern café recently revamped its offerings, offering a mouthwatering menu of pastries and international foods. Come in the morning for items like brioche French toast and smoked salmon eggs Benedict, or visit in the afternoon for tuna tartare, airline chicken, and pappardelle. Make sure to pick up some tarts and croissants while you're here.
La Giulietta is located at 7580 NE 4th Court, Miami, FL 33138. For more information, visit their official Instagram.
Lobster Shack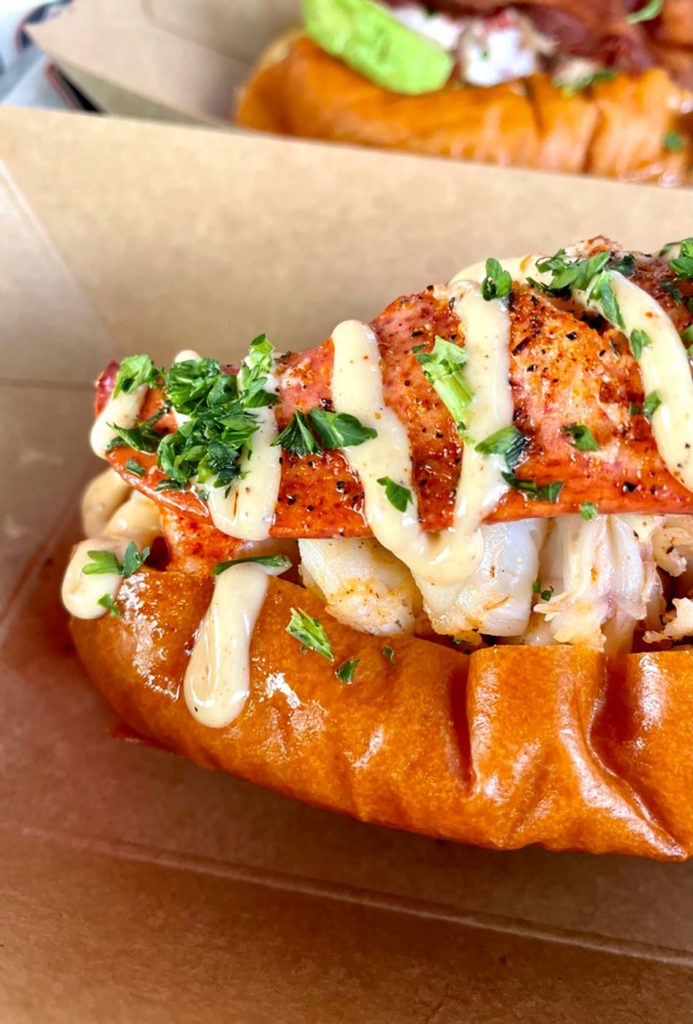 If there's something sure to put a smile on your face, it's the lobster roll at Lobster Shack. Loaded with delicious lobster meat, the roll comes in a number of variations: chilled, hot, spicy, etc. In addition to this signature dish, Lobster Shack serves up snow crab, fish tacos, shrimp salad, and other tasty entrees. There's no wrong choice here – eat up!
Lobster Shack has two locations on Miami Beach. For more information, visit their official website.
Namaste
If you blink, you'll miss Namaste in Coral Gables. The Indian eatery is hidden right next to the neighborhood Target, and it's super easy to miss – we drove past it three times. Eagle-eyed guests are in for a treat, though, as Namaste is home to tasty dishes like chicken tikka, chana masala, vegetable curry, and tandoori shrimps. The place is tiny, so takeout is usually a good idea unless you visit early.
Namaste is located at 221 Navarre Avenue, Coral Gables, FL 33134. For more information, visit their official website.
Ruby Dee's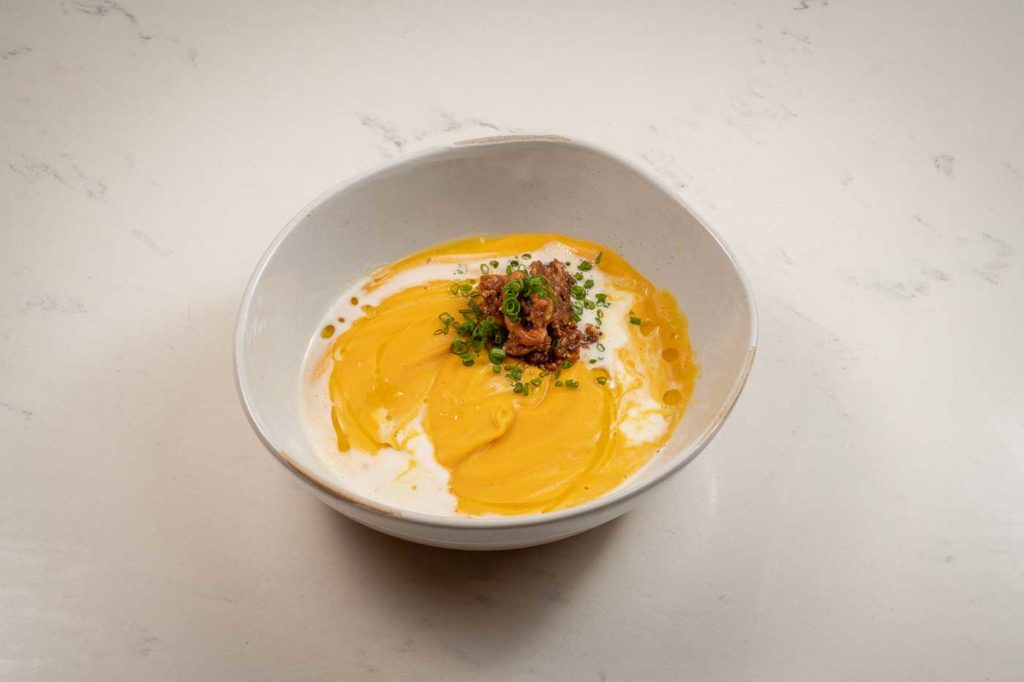 Chef Daniel Roy's seasonal and vegetable-forward cuisine at Ruby Dee's will make your taste buds dance. The menu consists of delicious bites like blue crab cake sandwiches, corn coup, beet salad, smoked wahoo fish dip, and salmon poke. The food is so fresh and healthful that you actually feel like a million bucks when you're done.
Ruby Dee's is located inside MIA Market at 140 NE 29th Street, Suite 241, Miami, FL 33137. For more information, visit their official website.