Few things are as tasty as carbs. Sure, people have a love-hate relationship with them due to diets and other factors, but there's just something about a bowl of pasta or just some bread that's so darn delicious and comforting.
If you've been craving some carbs lately, these seven places have plenty to offer.
Casa Isola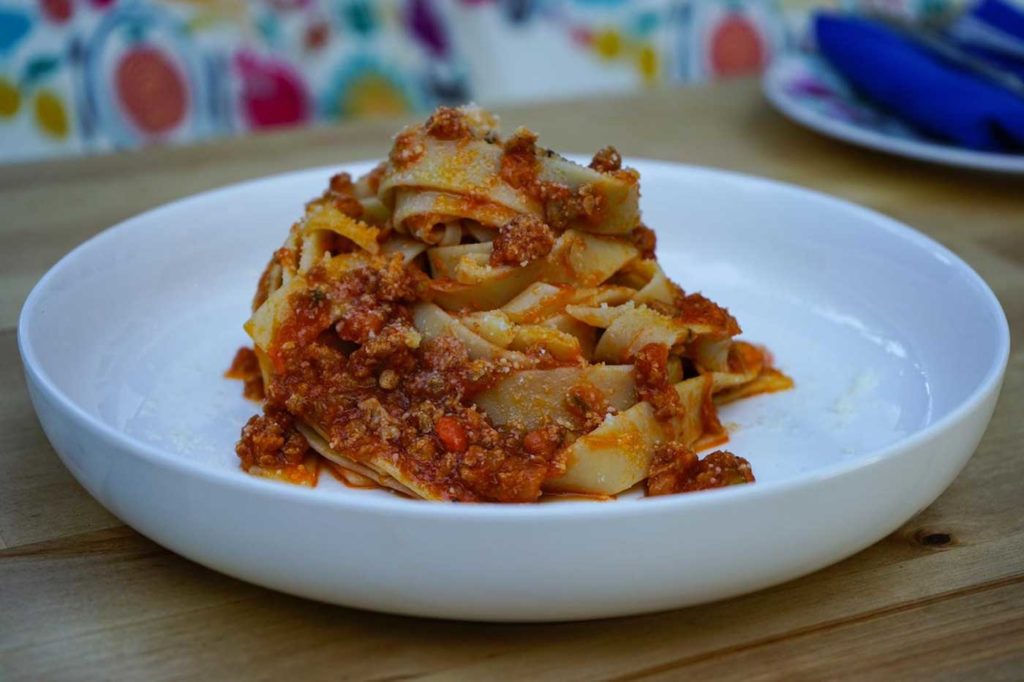 As mentioned earlier, nothing compares to a tasty bowl of pasta. And at Casa Isola, there's no shortage of pastas to be enjoyed. The South Beach Italian eatery serves up delectable selections like raviolini al funghi, bucatini alla gricia, and—our favorite—rigatoni alla vodka. Other highlights include the restaurant's beloved Brooklyn-style bread with parmesan honey butter, the arancini, and calamari fritti. You'll be tempted to order everything—no judgment if you do.
Casa Isola is located at 1418 20th Street, Miami Beach, FL 33139. For more information, visit their official website.
Clutch Burger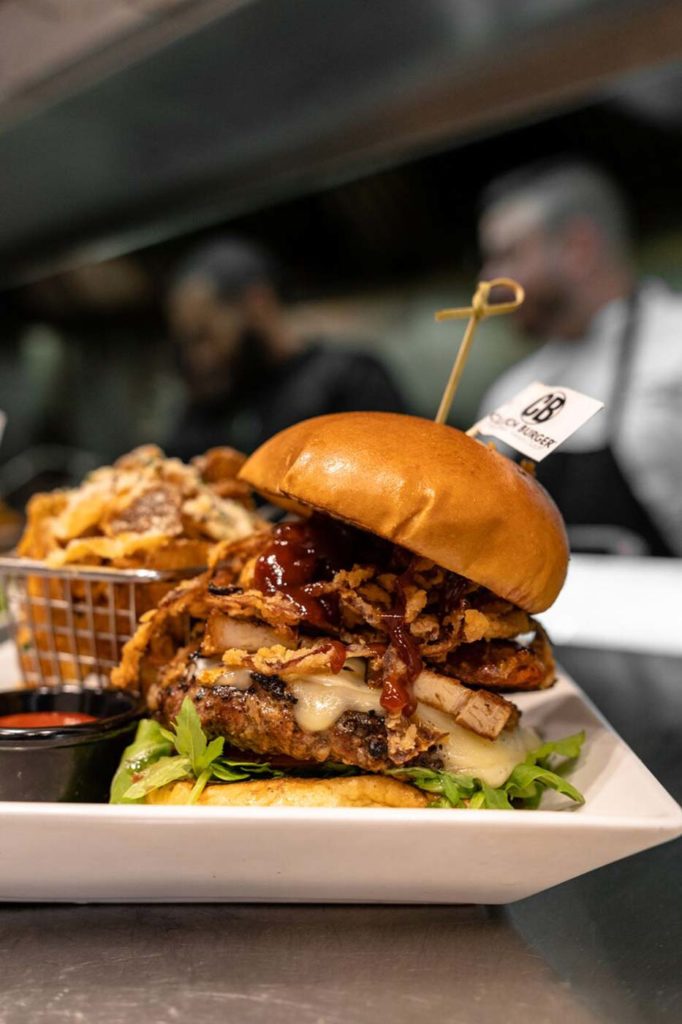 Carbs at Coral Gables' Clutch Burger are everywhere, and we're all for it. Start off with the mouthwatering chips and taleggio fonduta or the yuca cheese bites and then dig into one of Clutch's signature burgers packed with tasty ingredients like onion rings, potato strings, fried tostones and so much more. We're suckers for the Spartan with its lamb patty, Merguez sausage, and tzatziki sauce. Not feeling like a burger? Two words: chicken katsu.
Clutch Burger is located at 146 Giralda Avenue, Coral Gables, FL 33134. For more information, visit their official website.
La Giulietta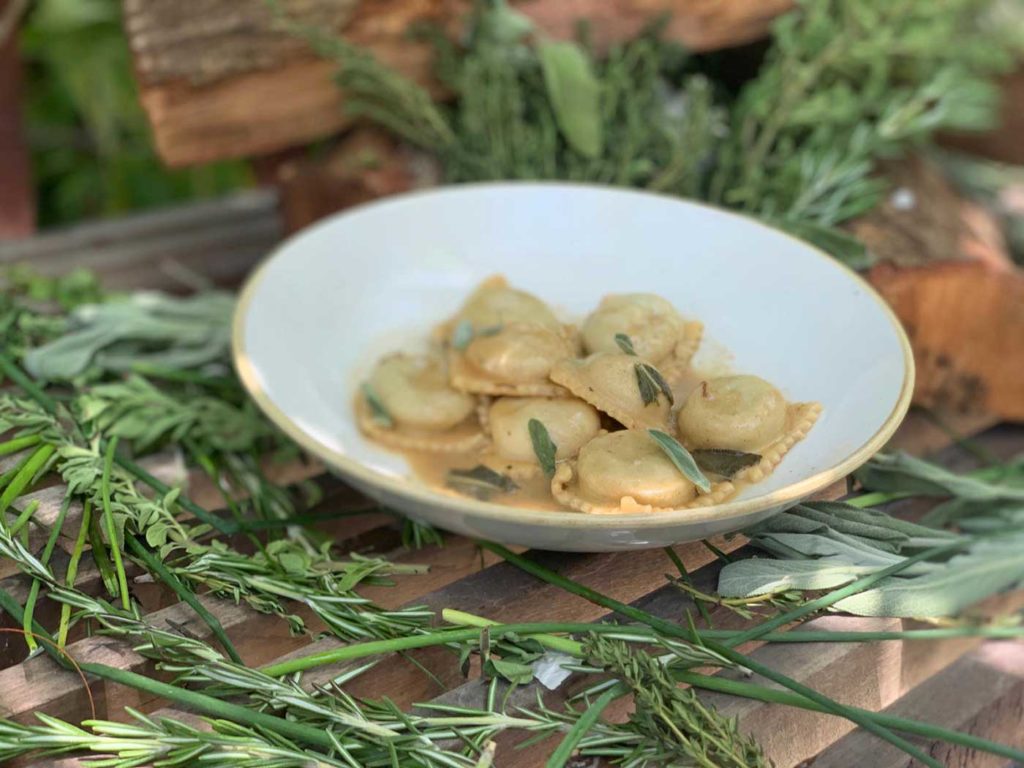 From morning to evening, La Giulietta has got your carb fix. The Ironside café has pastries galore; think butter croissants, cookies, tiramisu, tarts, bread… The list goes on and on. Besides these delicious options, nosh on specialties like the pappardelle bolognese, pork dumplings, and the dip trio with crispy pita chips. The café is known for its international menu, so there's a little something for everyone.
La Giulietta is located at 7580 NE4th Court, Miami, FL 33138. For more information, visit their official Instagram.
Riviera Focacceria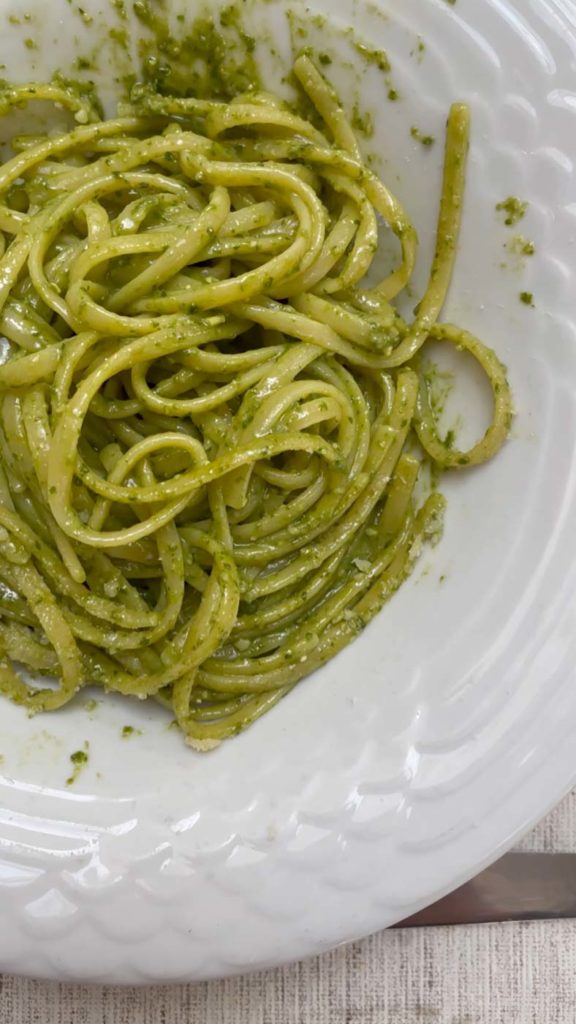 Another neighborhood favorite, Midtown's Riviera Focacceria is a must for any and all carb lovers. For years, the Italian restaurant has wowed guests with impressive pastas and other Italian dishes, and its longevity is a testament to its quality. Everyone – and we mean everyone – should order Riviera's famed focaccia con formaggio.
On paper, it sounds super simple: it's literally two thin layers of dough filled with stracchino cheese. But once you take a bite, your life will change; we aren't kidding either. Other musts include the seafood linguine and orecchiette with broccoli.
Riviera Focaccia is located at 3252 Northeast Buena Vista Boulevard, Suite 110, Miami, FL 33137. For more information, visit their official website.
Root & Bone
Head on over to Root & Bone in South Miami for some quality Southern fare. Begin your culinary journey with the restaurant's famous angel biscuits and fried green tomato BLT, indulge in the sweet tea-brined fried chicken, and save room for the shrimp and grits. If you still have room, consider the truffled tater tots. Expect a heavy meal and a nap afterward—you definitely get your money's worth.
Root & Bone is located at 5958 South Dixie Highway, Miami, FL 33143. For more information, visit their official website.
Taqueria Hoja
Blink, and you'll miss Taqueria Hoja in Downtown Miami. The humble taco shop is pretty hidden: You have to go down a long hallway in a non-descript building. At the end of that hallway are some of the best tacos in town. The shop features a short-but-sweet taco menu with proteins like carne asada, sweet potato and chicken wrapped in delicious hand-made corn tortillas. Make sure to visit during happy hour (4 to 6 p.m.) for discounted tacos and drinks.
Taqueria Hoja is located at 19 SE 2nd Avenue, #4, Miami, FL 33131. For more information, visit their official website.
Toscana Divino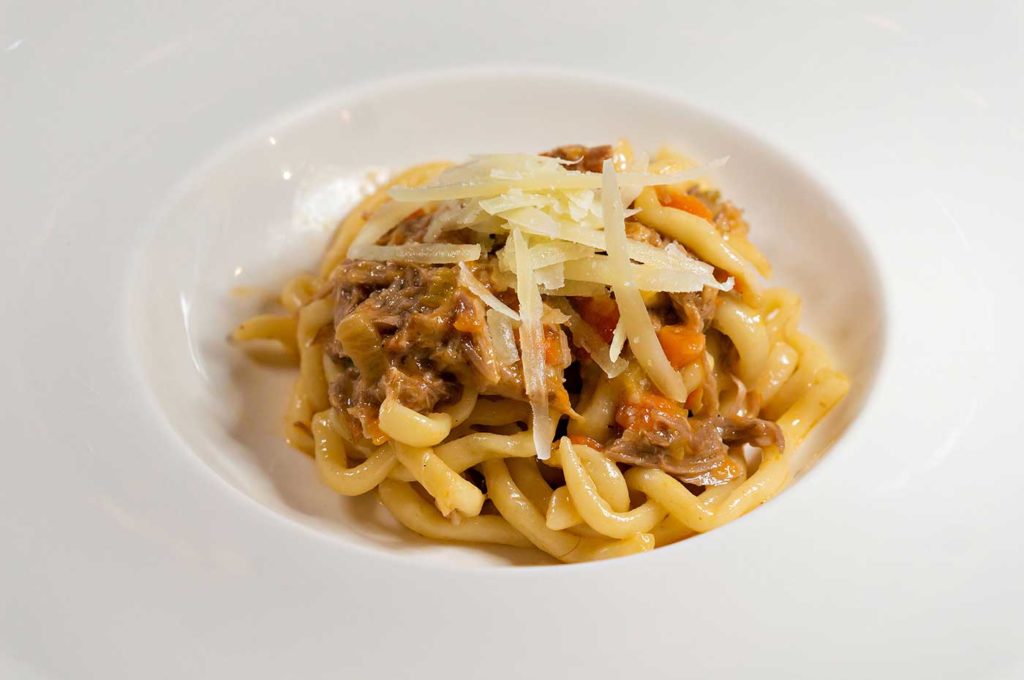 Brickell residents don't need to travel far for the area's carb heaven: Toscana Divino. The Mary Brickell Village staple is yet another Italian eatery that needs to be on your radar. Highlights on the menu include the caviar and potato, the breaded veal chop and any of the pastas. We're partial to the lasagna, but the maccheroni with braised beef ragu is also worthy of your appetite. Don't forget to complement your meal from their extensive wine collection; there are hundreds upon hundreds to choose from.
Toscana Divino is located at 900 South Miami Avenue, #185, Miami, FL 33130. For more information, visit their official website.