Looking for some new brunch spots to visit? You've come to the right place. These six places have plenty of food, drinks and fun to help you forget about the upcoming work week.
Alloy Bistro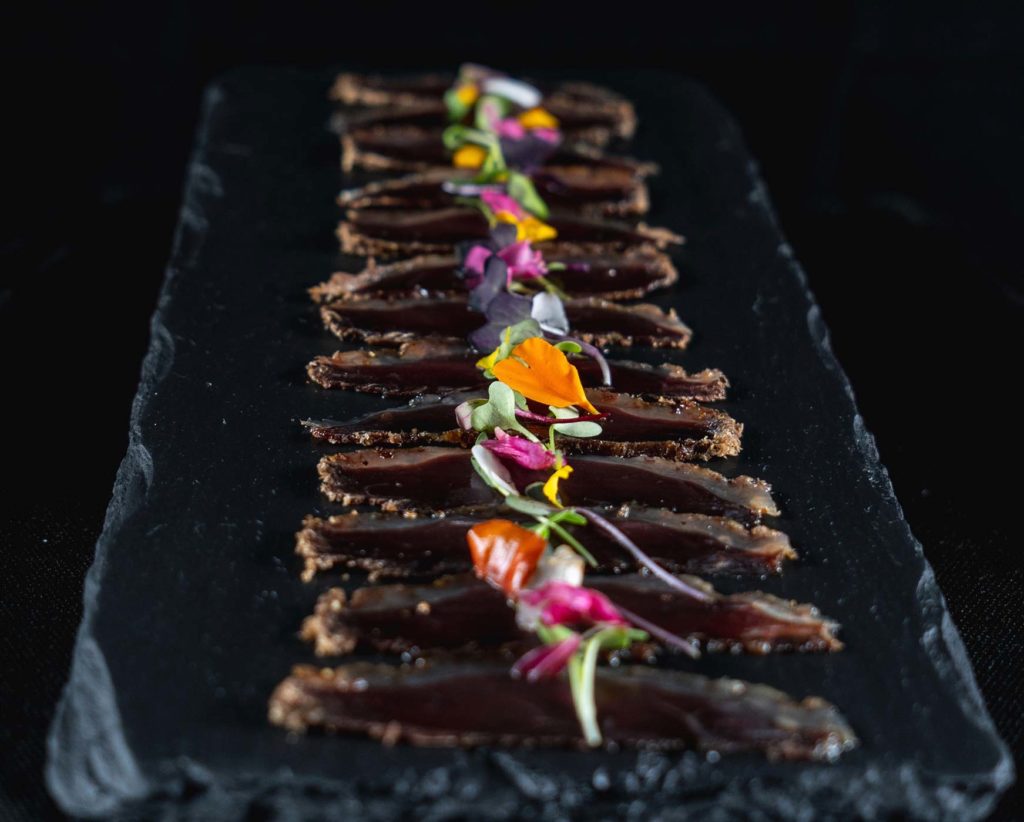 For a more low-key Sunday funday, head over to Alloy Bistro in Downtown Miami. The under-the-radar eatery is home to exquisite Mediterranean cuisine and an extensive wine list that won't disappoint. Enjoy delicious options like duck prosciutto, branzino carpaccio, lobster pappardelle and much more. There's always room for dessert and simply named items like Chocolate and Pineapple are anything but; expect for everything to look like a piece of art.
Alloy Bistro is located at 154 Southeast 1st Avenue, Miami, FL 33131. For more information, visit their official website.
Bulla Gastrobar
At Bulla Gastrobar, guests will encounter one of the biggest brunch menus in town. With dozens of dining options available, the Spanish restaurant ensures you'll roll out of the building. Bulla is best enjoyed in a group, so round up some friends. Patatas bravas, sauteed shrimp, pork and beef meatballs, hazelnut waffles, brunch paella … all palates are welcome here. In addition to a la carte offerings, Bulla provides a prix fixe menu that includes favorites like the Bulla Burger, cochinillo hash, and avocado toast.
Bulla Gastrobar has locations in Doral, Coral Gables and The Falls. For more information, visit their official website.
Pubbelly Sushi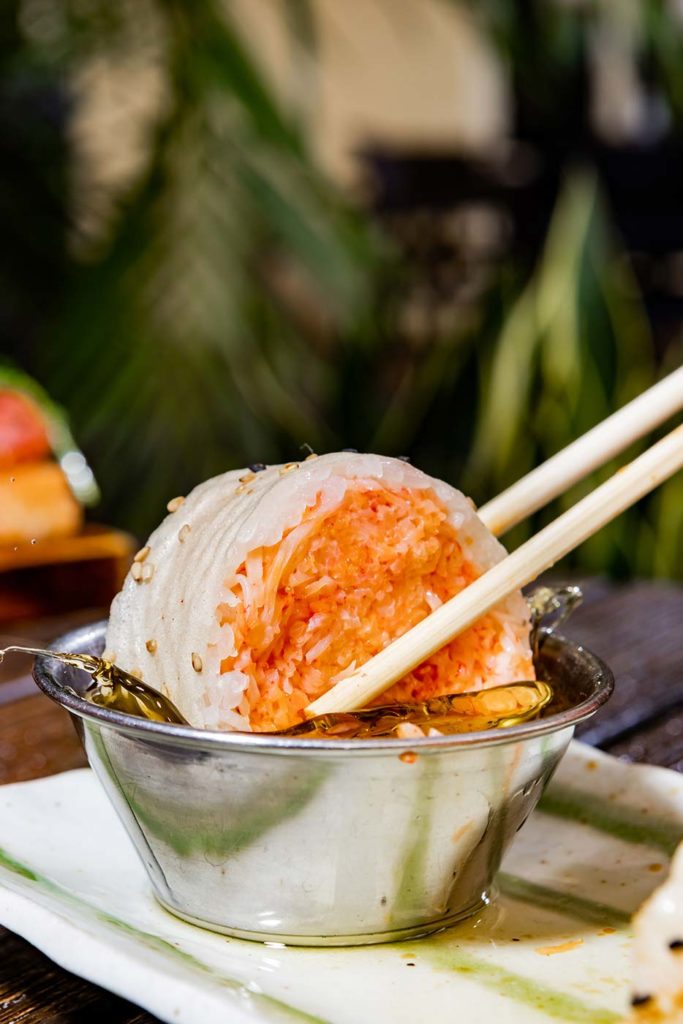 With multiple locations throughout Miami, you're never too far away from Pubbelly Sushi's tasty brunch offerings. The restaurant offers special brunch selections every Sunday from 11:30 a.m. to 4 p.m. as well as its regular menu. Some of the brunch specials include a New England-style lobster roll, chilaquiles, Korean chicken and waffles, and breakfast bao bun.
For the best of both worlds, throw in the Butter Krab Roll from the regular offerings – it's to die for. No matter what you ultimately decide on, be sure to get some cocktails: Both the Drunken Café Con Leche and the Peachy Lychee Bellini are musts.
Pubbelly has locations in Dadeland, Miami Beach, Aventura, and Brickell. For more information, visit their official website.
Riviera Focacciaria Italiana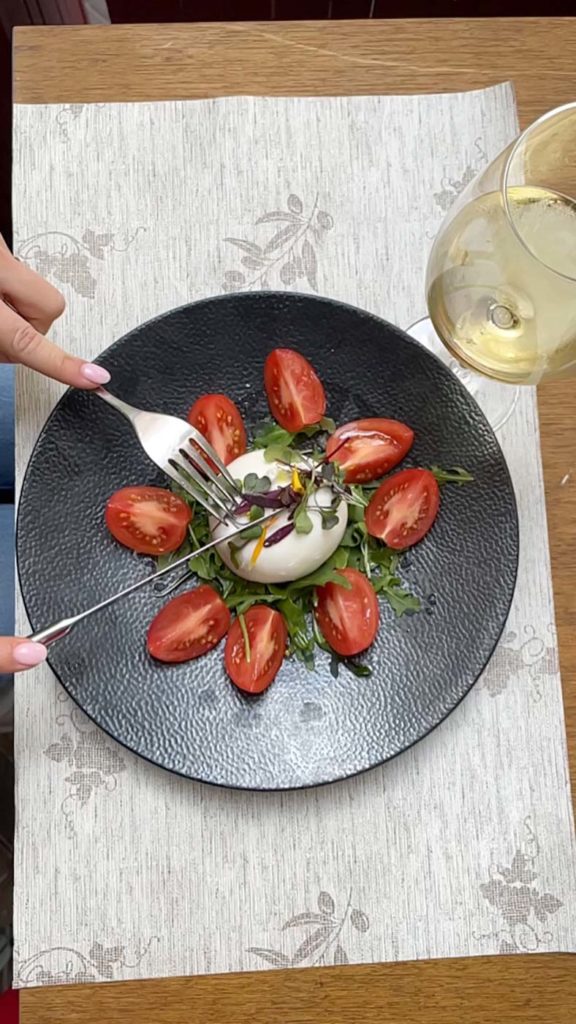 Midtown's Riviera Focacceria has withstood the test of time; it's one of the longest-standing tenants at The Shops at Midtown Miami. When you visit for brunch or dinner, you'll know why: The food is incredible. Stop by on Sunday (or Saturday) for a mid-day meal to remember. No visit to Riviera Focacceria is complete without the famous focaccia con formaggio.
Made up of two layers of ultrathin dough filled with Italian stracchino cheese, this dish comes with its own warning – you will become addicted. Once you've consumed this masterpiece, fill out the rest of your meal with delectable pastas like lasagna, ravioli ragu Genovese and bucatini all' Amatriciana. Other specialties include snapper, short rib au jus, and boneless veal chop.
Riviera Focacceria is located at 3252 Buena Vista Boulevard, Suite 110, Miami, FL 3137. For more information, visit their official website.
Rosie's
Southern food lovers, rejoice: Rosie's hits the spot with fried chicken, fish and grits, and other appetizing fare. The cozy spot is first-come-first-serve, so show up early to beat the crowds. If there's only one dish you try, make it the soft scramble toast. The mix of soft scrambled egg, parm, herbs and garlic is a treat for your tastebuds. In addition to the savory offerings, there are sweeter options like lemon ricotta pancakes and waffles. Take it from someone who has eaten the whole menu: Everything is great.
Rosie's is located at 439 NW 4th Avenue, Miami, FL 33128. For more information, visit their official website.
The Wagyu Bar
Foodies seeking a savory feast will find one at The Wagyu Bar. The casual steakhouse is a meat lover's dream with no shortage of succulent cuts. The weekend brunch menu features highlights like steak and eggs, a wagyu katsu sandwich, a breakfast skillet, and pancake tacos packed with all sorts of proteins. Endless mimosas and champagne will help wash everything down. The regular menu is also available, so come hungry.
The Wagyu Bar is located at 2257 Coral Way, Miami, FL 33145. For more information, visit their official website.