For some restaurants, image is everything—just because a restaurant is always making headlines doesn't mean it's good. Look past the glitz and glam and support these no-nonsense restaurants that are all about what really matters: the food. 
Coral Bagels
For over 35 years, Coral Bagels has helped countless Miamians start their day on the right foot. The New York-style diner is known for its hearty, no-frills breakfast fare, including its namesake bagels that can be enjoyed on their own or as part of a sandwich. Omelets, Benedicts, pancakes, waffles… It's all good at Coral Bagels.
Coral Bagels is located at 2750 SW 26th Avenue, Miami, FL 33133. For more information, visit their official website.  
Costa Med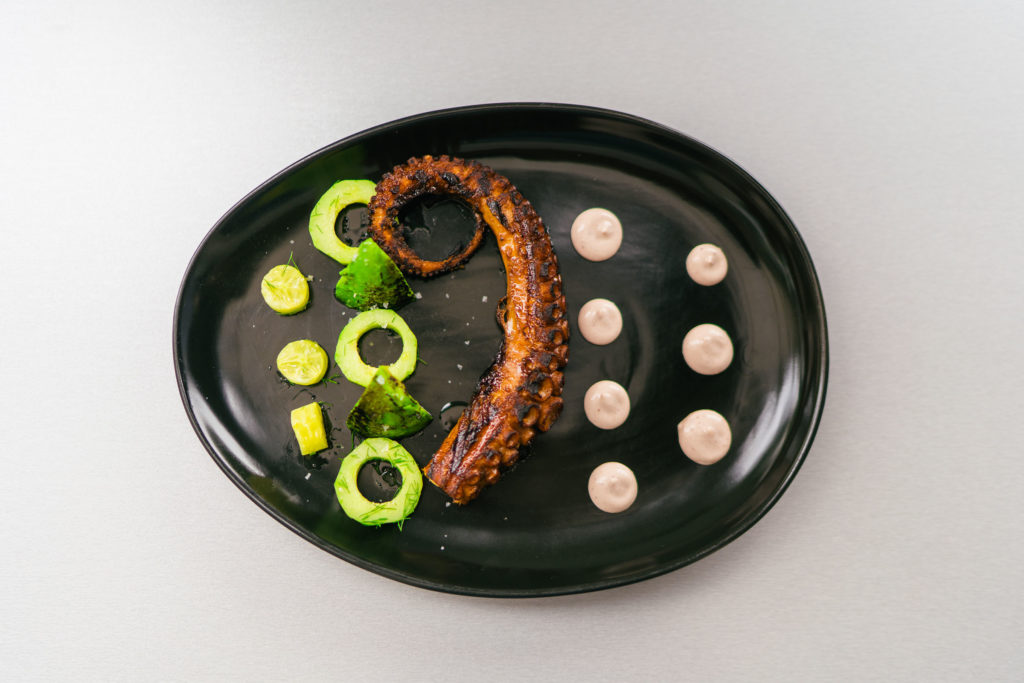 Costa Med isn't a restaurant that gets a lot of press. And that's okay because the food speaks for itself. True food fans know that Costa Med is the real deal when it comes to Mediterranean-inspired fare. The Key Biscayne favorite is packed with regulars craving best-sellers like the octopus carpaccio, steak tartare, caprese avocado, chicken rotolato, seared scallops, and veal chop. We could spend all day listing all the highlights on the menu, but we won't—it's something you need to experience for yourself. 
Dogma Grill
Hot dogs aren't usually anything special—unless you're eating the ones at Dogma Grill. The MiMo staple is known for its delicious franks that come out fast; expect to finish your meal in a matter of minutes. You can dress your dog up with a variety of toppings, but you can never go wrong with the classic dog that's just ketchup, brown mustard, onions and relish. Sandwiches and sausages are also available, but you're here for the hot dogs. This is as no-nonsense as it gets: Get in and get out.
Dogma Grill is located at 7030 Biscayne Boulevard, Miami, FL 33138. For more information, visit their official website. 
Ironside Pizza
Everyone has a pizza spot these days. You'll gain 50 pounds searching for the best pizza in Miami. We'll help make the search a little easier for you: Some of the best pizza in town is right here at Ironside Pizza. Not only are there a wealth of pies to choose from, but the quality is hard to beat. Whether you opt for something simple like the margherita or something a little fancier like the pear and parm pizza, the utmost care is put onto the plate. There are no gimmicks—just great ingredients. 
Riviera Focacceria
Good pasta is everywhere in Miami. Great pasta is much harder to find. But that's exactly what you'll encounter at Riviera Focacceria, the Midtown Miami institution that tends to fly under the radar. This is a no-nonsense dining experience—there are no fancy marketing or out-of-the-box offerings to expect. What you can expect is Italian food done well—very well. From the daily risotto and classic lasagna to the mushroom pappardelle and four-cheese gnocchi, you can tell the kitchen puts their heart onto the plate. You can't help leaving this place feeling warm and fuzzy. 
The Wagyu Bar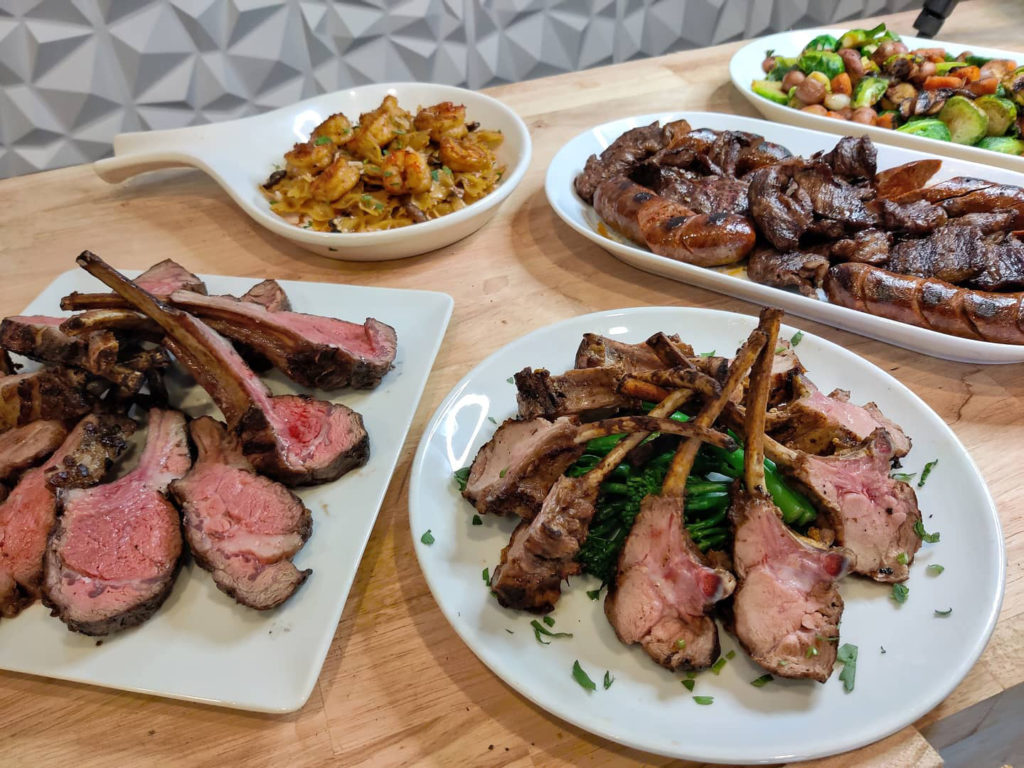 The Wagyu Bar on Coral Way is the definition of a no-nonsense restaurant. There's no multi-million-dollar buildout, crazy décor, or gaudy service here—the focus is on the food. The casual steakhouse welcomes all and invites diners to learn all about what they're eating; odds are you've never had a restaurant educate you on beef grading and other steak facts. Whatever steak you're thinking about, The Wagyu Bar probably has it—and at a price that's hard to beat.