Big things are happening at River Landing, the flourishing urban hub located in Miami's Mid-River district. The place is full of shops, residences, and—more importantly—restaurants. Among the biggest recent openings: Tanuki River Landing.
If you know Miami food, you're probably familiar with the Tanuki name: Tanuki's Miami Beach location has made a name for itself with quality Japanese and Chinese cuisine. The River Landing outpost is poised to continue that success, with the addition of a gorgeous river backdrop. Here are four reasons you should make a reservation today: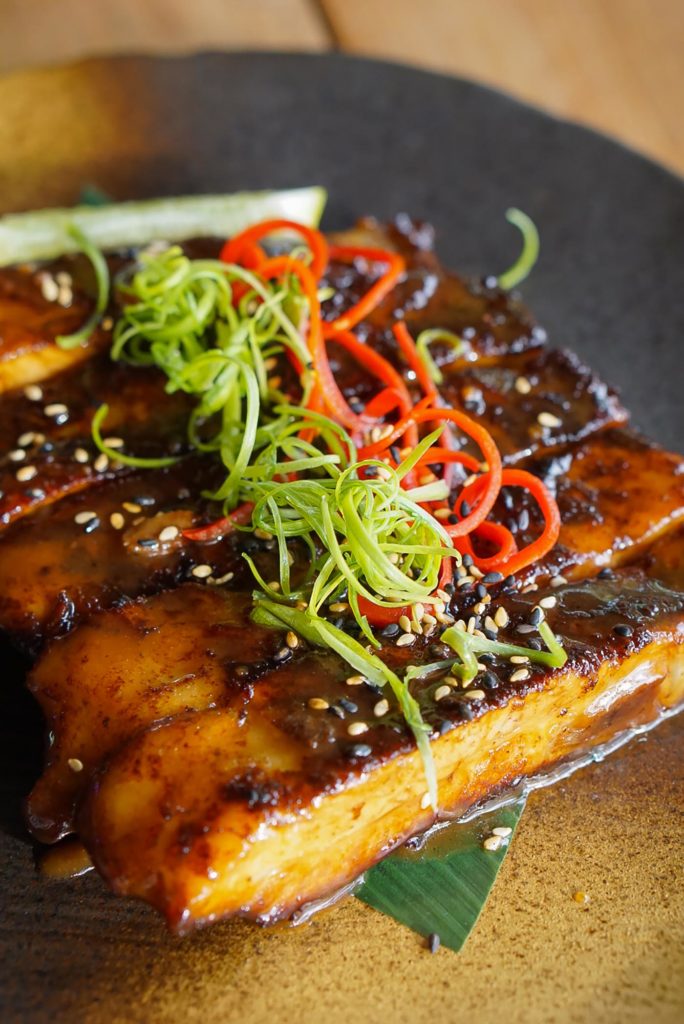 The Menu
As we mentioned just now, Tanuki is known for exceptional Asian cuisine. But that's just part of it—it's also known for having an expansive menu. Here, you'll find not only an abundance of sushi but a bevy of other specialties including dim sum; wok items like fried rice, Mongolian beef, and pad see ew; and prime grill selections like shoyu octopus and A5 wagyu. There's even ramen—and all these items are just a tiny taste of the offerings.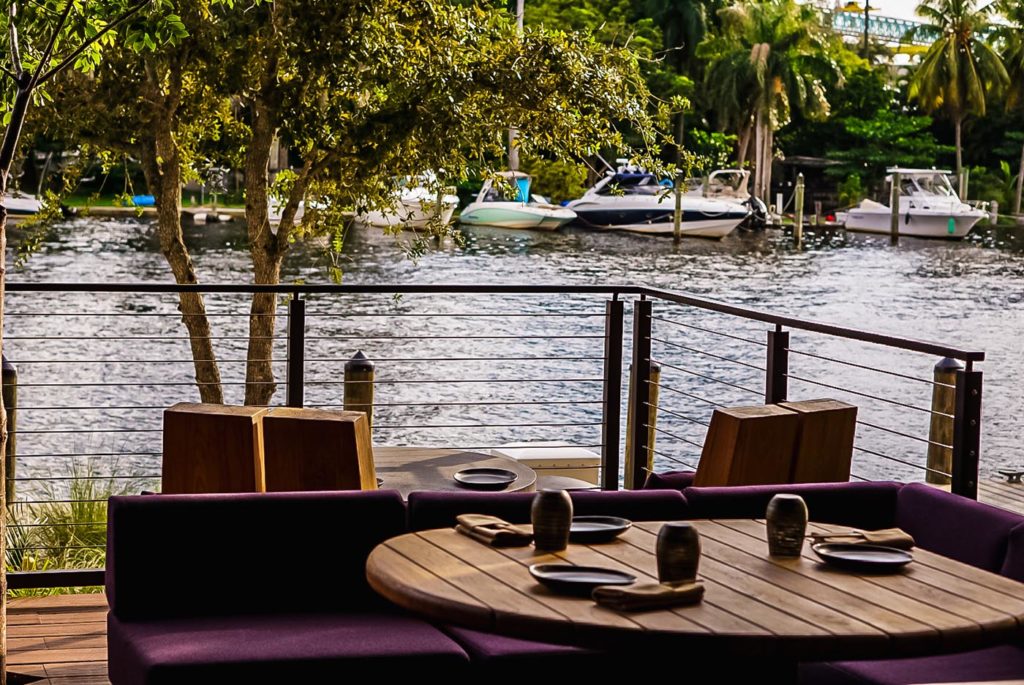 The Space
"This place is awesome." is exactly what you'll say as you walk through the spacious and dynamic dining room. But the real treat is outside: You have a front-row seat to breathtaking river views. During golden hour, there's only one way to describe the sights: beautiful. Even if you're just passing through River Landing, we urge you to stop by for a drink on the patio. Speaking of which…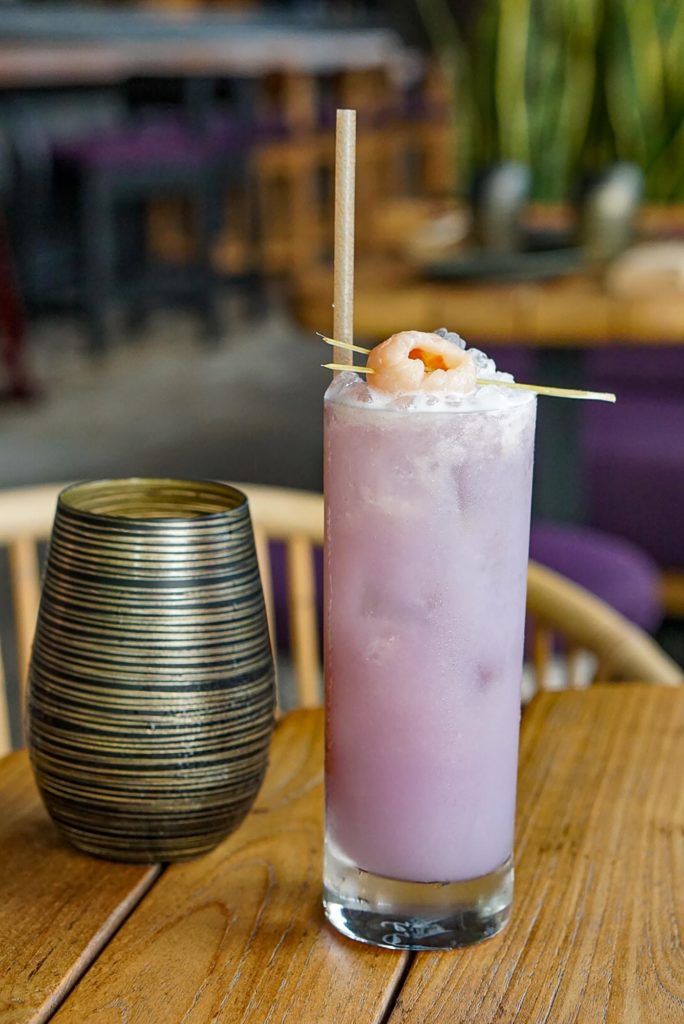 The Drinks
So at the time of this writing, Tanuki is working on its liquor license. Beer, wine, and sake, however, are very much available, as are non-liquor-based concoctions like the Violet Geisha (cloudy sake with butterfly pea flower and lychee) and the Berry Yuzu Spritz—lambrusco with a house berry puree. These drinks go down easy, so make sure to pace yourself.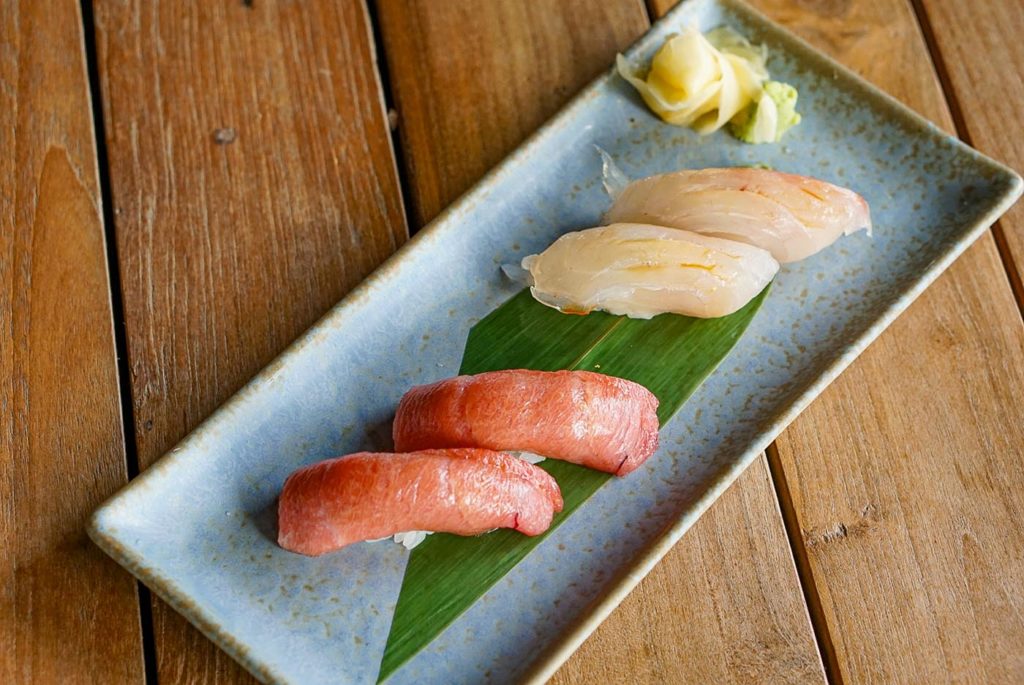 The Omakase Experiences
Because the menu is so varied—especially when it comes to the fish—Tanuki makes it easy to experience the best offerings with three distinct offerings. If you want something to complement your meal, opt for the 5-piece nigiri/sashimi tasting. For a meal that will leave you feeling just right, the 8-piece nigiri/sashimi tasting is a must. And if you really want to go all out and stuff your face, do the namesake omakase with an assortment of seasonal fish, tuna tartare, truffle yellowtail, and a California roll. 
We've listed four reasons we love Tanuki River Landing, but there are a ton more. We don't want to spoil it for you, though—you should experience it for yourself (especially outside on a nice day). If the Miami Beach location is a tad too far for you, you have no excuse for not visiting this new mainland outpost. The drive is worth it.