Oh, how we love Sottosale – let us count the ways. The spectacular Italian restaurant in MiMo provides guests with an exceptional dining experience from start to finish. Here's what makes Sottosale stand out in a city full of Italian eateries:
The Service
If there's one word to describe Sottosale's staff, it's attentive. Our glasses of water were constantly filled without prompting, and our servers checked in often enough to ensure we were okay — without being overbearing.
We truly felt like we were the only people in the restaurant … and so did everyone else. All the parties around us on the patio received the same quality of service; that's impressive considering how busy the restaurant was. Everyone felt special.
The Pizzas
Pizzas and pastas make up a bulk of the Sottosale menu, and we can't recommend them enough. Sure, the mains like the culotte steak are stunning, too, but there's just something about these items that put Sottosale a cut above the rest.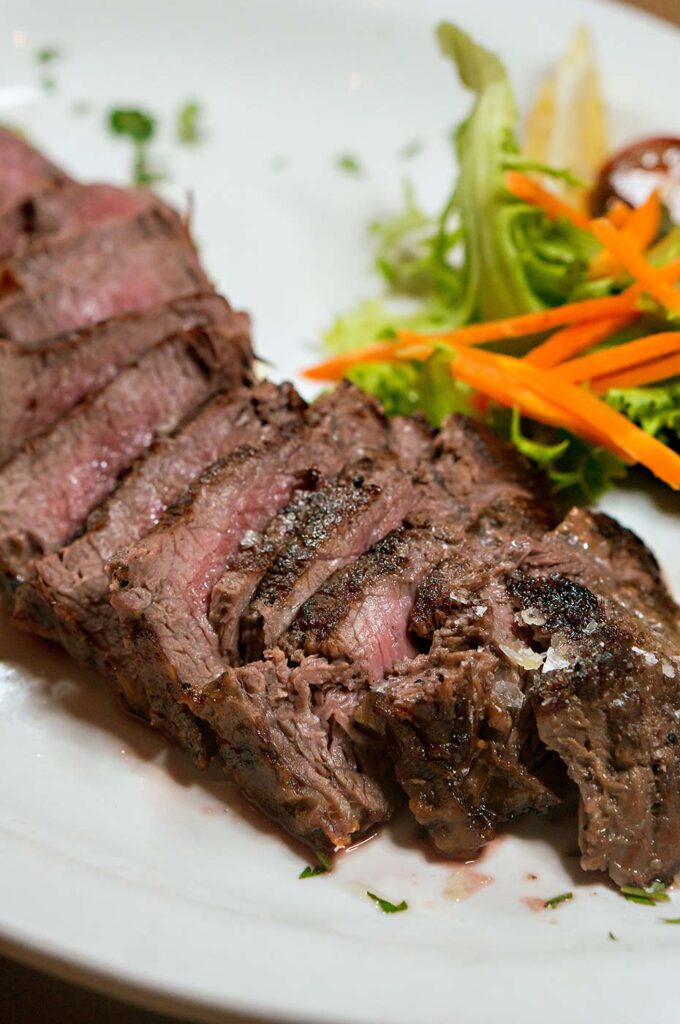 Let's start with the pizzas. We've had the restaurant's pies for takeout before, and the La Piccante with its spicy salami and fresh mozzarella blew our socks off. Knowing we needed to order a pizza as part of our meal, we decided to run with a classic – literally.
The Classica with its tomato sauce, fresh moz, basil and oregano is your typical margherita pizza, and Sottosale does it oh so well. There's not a lot to it, but it just goes to show how much love the restaurant puts into it. You're left so impressed by the end result that you can't help but start thinking about ordering another.
If a restaurant can make such a basic pizza taste this good, imagine what they could with more ingredients and flavors. That's how we felt afterward, and now we're planning to come back for the tartufella (truffle) and formaggi (four cheese) pizzas.
The Pastas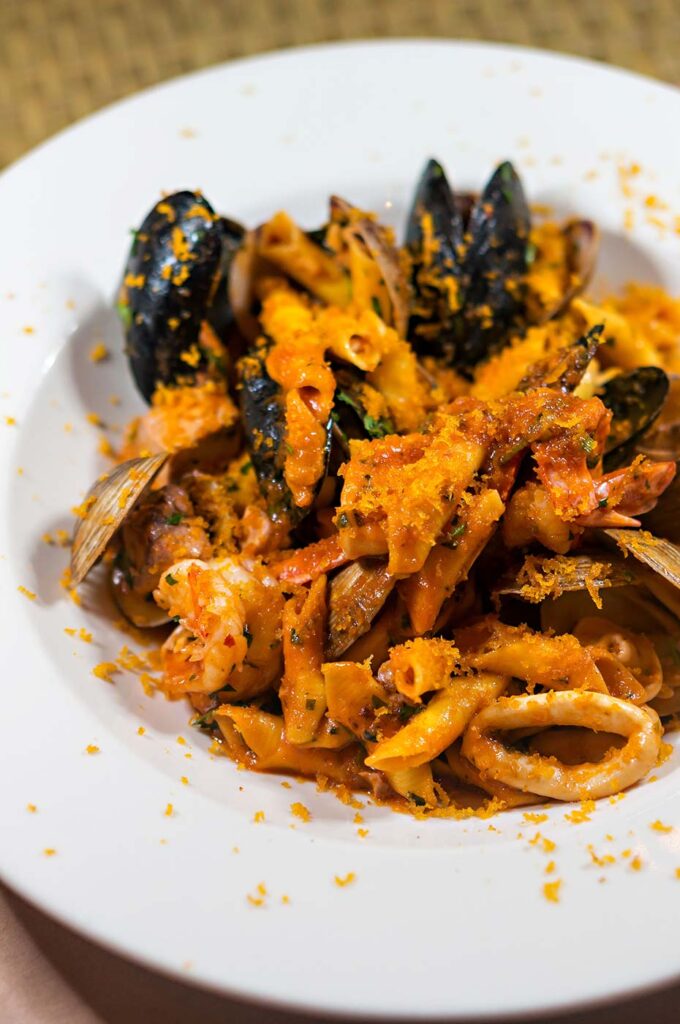 Just as impressive as the pizzas are the pastas. First things first: Make sure you listen to the specials. At the beginning of your meal, your awesome server will come out with a huge blackboard to tell you about them. On that blackboard, you'll likely encounter one or two decadent pastas. We strongly suggest you consider them.
Thanks to this specials board, we discovered one of our new favorite dishes: garganelli pescatora with bottarga. Loaded with mussels, shrimp and calamari, this plate is packed with flavor and could easily feed two people. Needless to say, one person devoured it completely.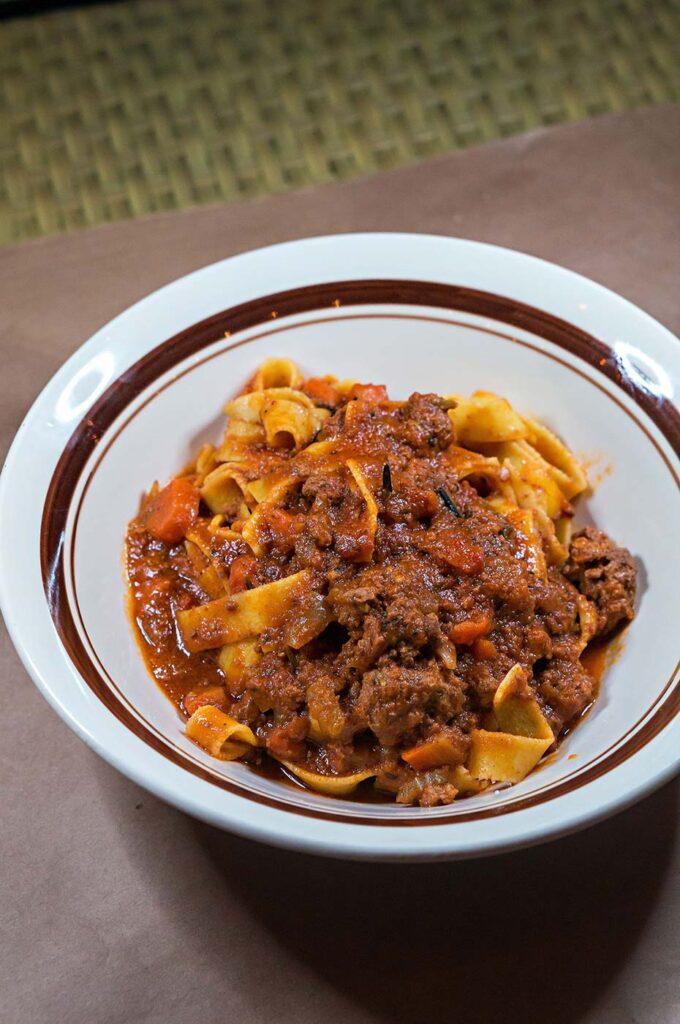 The regular pastas offerings are also worth consideration, but they're items you've seen before (albeit not this good). Spaghetti, tagliatelle, lasagna … all the favorites are here, and they're all priced reasonably; your best bet would be to get a few for the table, so everyone can share. But again, we can't stress enough how great the specials can be.
The Panna Cotta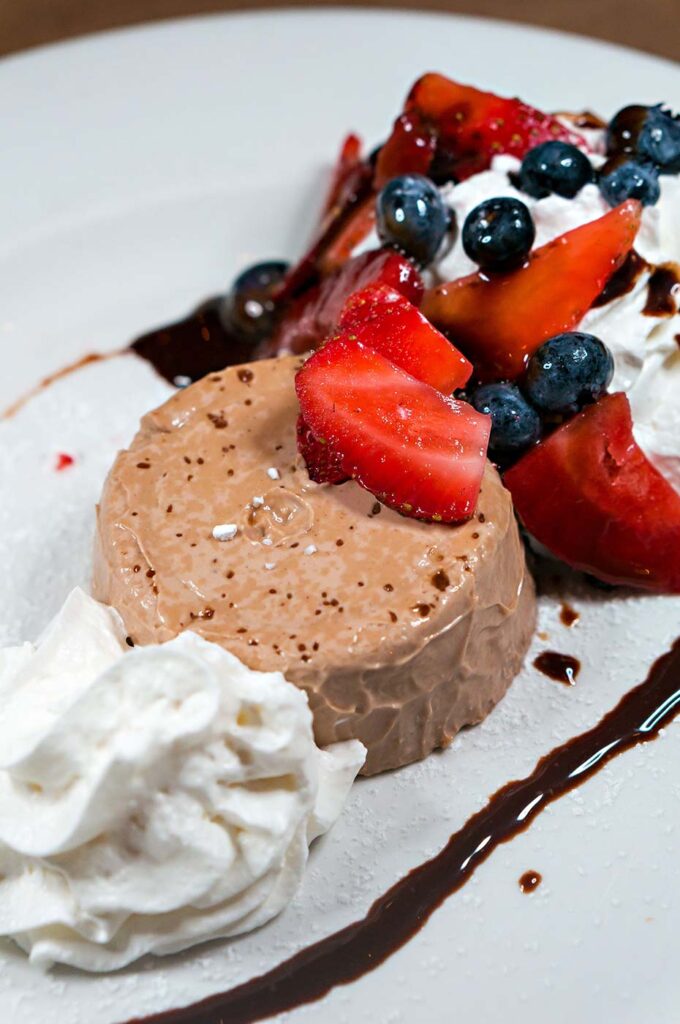 All you need to say at the end of your meal are these two little words: panna cotta. Seriously, there's no point in bothering with a description because no words in the English language can do that dessert justice. There are other options like a tiramisu, but if it's your first time, do the panna cotta. End of conversation.